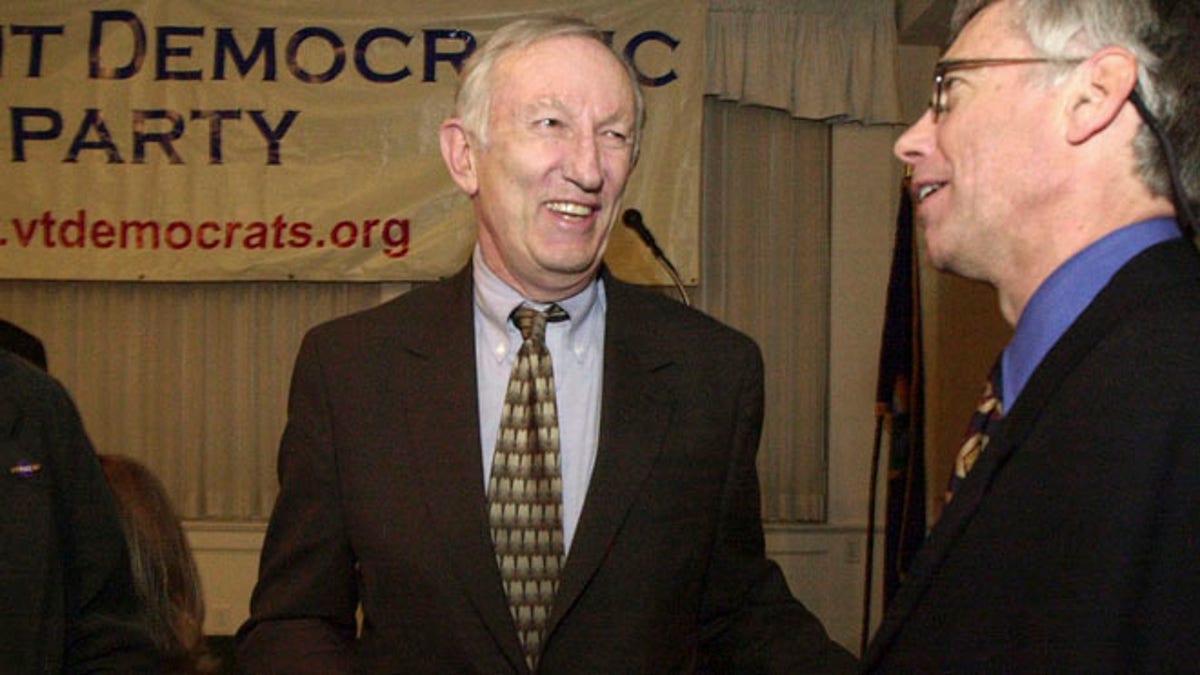 The former U.S. senator from Vermont who in 2001 tipped control of the Senate when he quit the Republican Party to become an independent has died. James Jeffords was 80.
Diane Derby, a former aide, says Jeffords died Monday in Washington. She said he had been in declining health.
Jeffords had announced in 2005 that he would not seek a fourth term, citing his and his wife's health problems. His wife, Liz, died in 2007.
Jeffords served more than 30 years in Washington. He won election to the House in 1974 as a Republican.
He was the only Republican in the House to vote against President Ronald Reagan's tax cuts in 1981. A decade late, upset with President George W. Bush's opposition to the Individuals With Disabilities Education Act, Jeffords decided that was the last straw. In May of 2001, he declared he would leave the Republicans and caucus with the Democrats.