Former South Dakota Gov. Rounds announces run for US Senate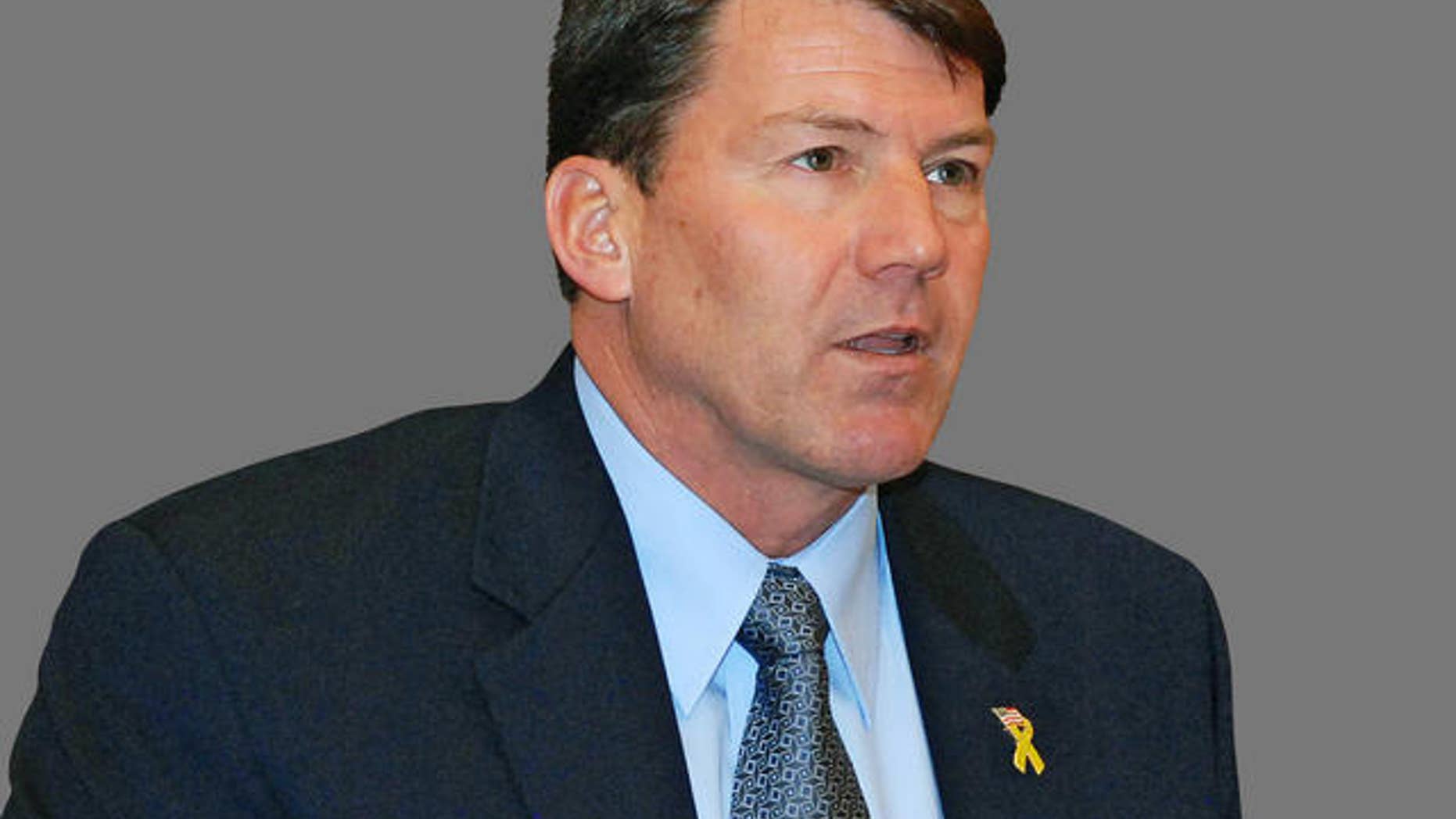 Former South Dakota Gov. Mike Rounds said Thursday that he will run for the U.S. Senate in 2014.
The former Republican governor's announcement was widely expected, as he said in September that he was forming a committee to explore a run for the seat now held by Democratic Sen. Tim Johnson, who hasn't indicated whether he will seek a fourth term.
Rounds, 58, said at the time, he was considering a Senate run because he was worried about the national debt and health care reform.
He was a state senator from 1991 to 2001 before serving two terms as governor from 2003 to 2011.
After leaving office in early 2011, Rounds returned as president and CEO of an insurance and real estate business based in Pierre.
Johnson, 65, was elected to the U.S. House in 1986 and won the Senate seat in 1996. He was re-elected in 2002 and 2008. He also previously served in the state Legislature.
The Democratic senator defeated prostate cancer in 2004 and had surgery in December 2006 to stop bleeding in his brain. He was diagnosed with arteriovenous malformation, a condition that causes arteries and veins in the brain to grow abnormally large, become tangled and sometimes burst.