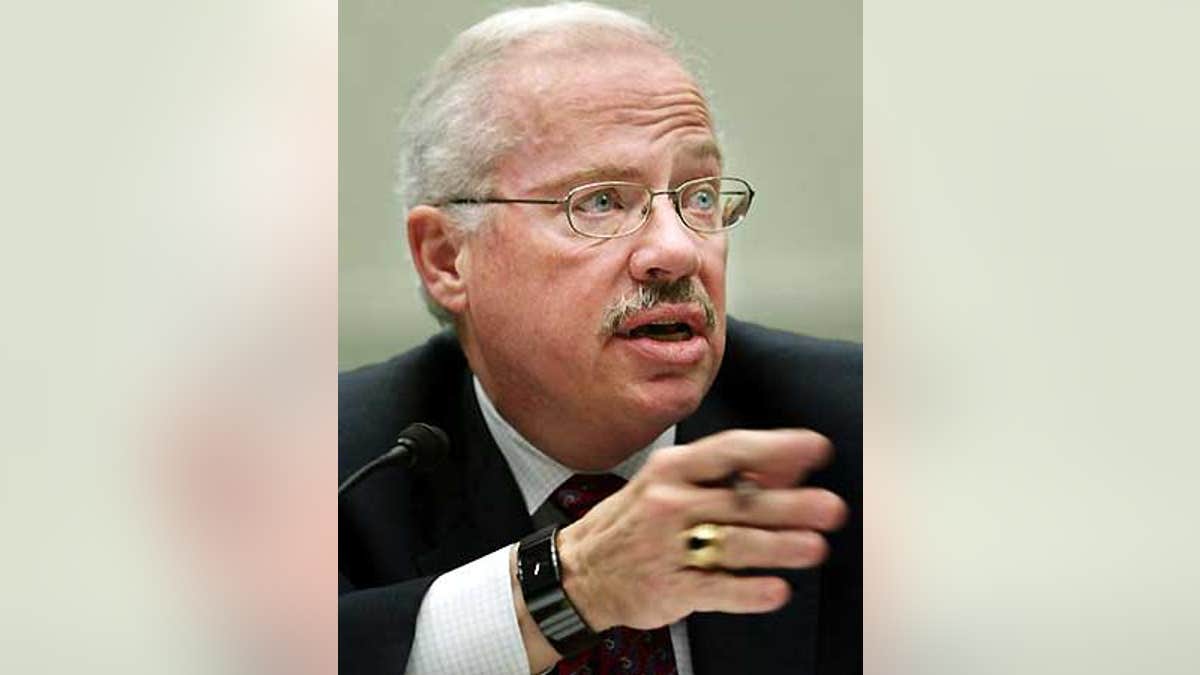 Former Georgia Republican congressman Bob Barr's hopes of a political comeback came to an end Tuesday, when he was emphatically beaten in a runoff election for the GOP nomination to represent Georgia's 11th District.
Barr, who represented Georgia's 7th District between 1995 and 2003 and is most remembered for leading the impeachment effort against Bill Clinton, lost to Tea Party-backed State Sen. Barry Loudermilk of Cassville by a near 2-to-1 margin.
The 11th District, located north of Atlanta, was one of three House seats left vacant by Republican challengers for the Senate seat held by the retiring Saxby Chambliss. The 11th District is currently represented by Phil Gingrey, who placed fourth in the May GOP Senate primary.
In the 1st District, State Sen. Buddy Carter of Pooler won the Republican primary runoff against Bob Johnson, a Savannah surgeon backed by local tea party groups. Unofficial returns showed Carter winning about 54 percent of the vote. Carter is seeking to replace Rep. Jack Kingston, who held the seat for more than two decades and lost to businessman David Perdue in the GOP Senate runoff. Savannah UPS supervisor Brian Reese won the Democratic primary with about 63 percent of the vote against real estate agent Amy Tavio of Richmond Hill.
In the 10th District, minister and conservative talk radio host Jody Hice of Monroe beat trucking company owner Mike Collins with about 54 percent of the vote in the GOP runoff. Hice is seeking to replace Paul Broun, who has held the seat since 2007 and finished fifth in the Senate primary.
Voter turnout was relatively low. About 12 percent of registered voters cast ballots in statewide Republican and Democratic primary runoff races on Tuesday, compared with roughly 19 percent in the May primary election.