Former FEMA official created 'toxic' environment of sexual harassment, administrator says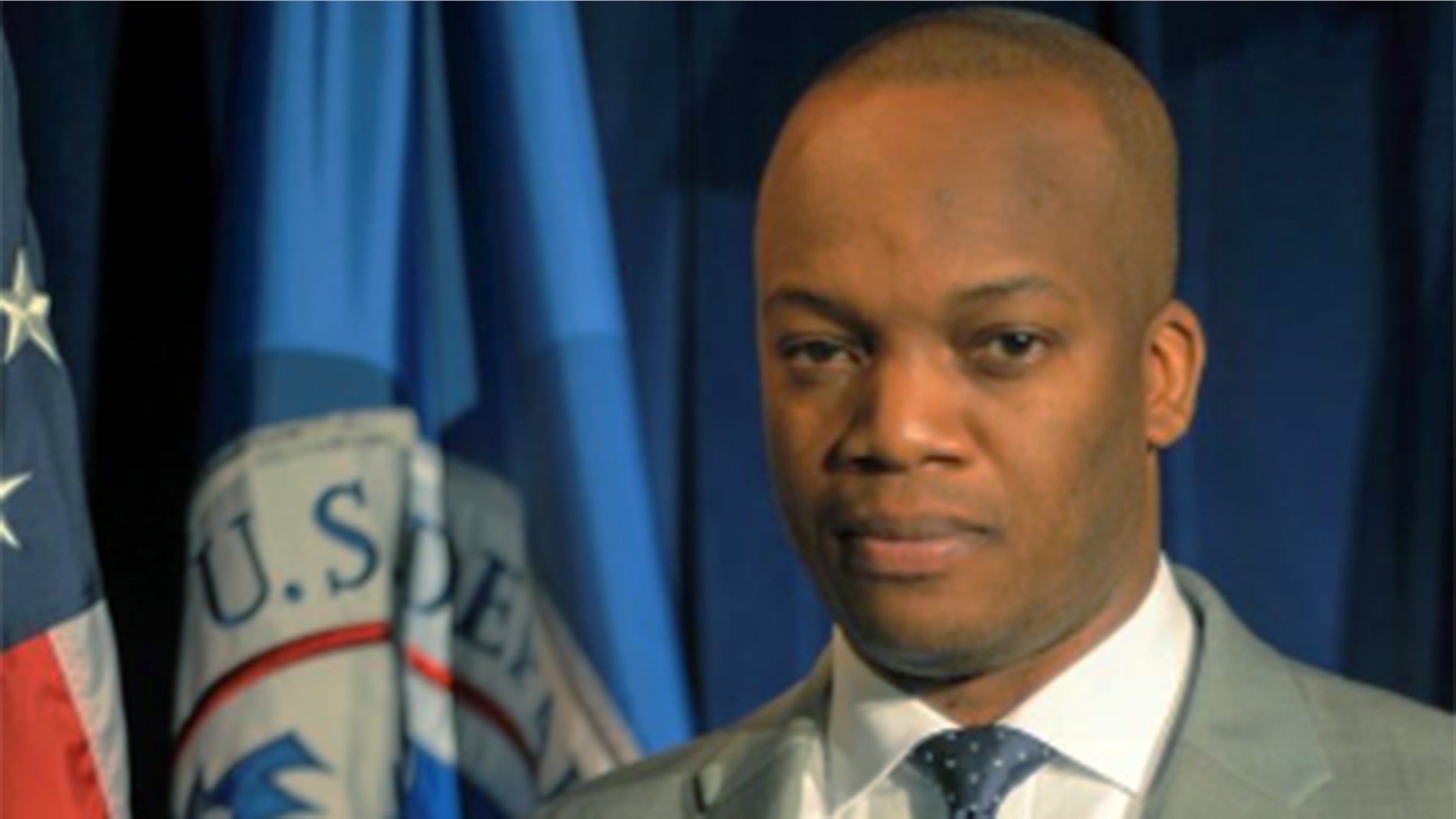 The administrator of the Federal Emergency Management Agency (FEMA) on Monday said the agency had a "systemic problem going on for years" after its former personnel chief was accused of facilitating sexual harassment in the workplace.
Brock Long, who's led FEMA since June 2017, told The Washington Post that a seven-month-long internal investigation found that Corey Coleman, who oversaw the personnel department from 2011 until he resigned in June, operated a "toxic" environment within the agency. A summary of the investigation was released Monday; it did not name Coleman but FEMA officials told The Associated Press the report referred to him.
TAXPAYER PIGGY BANK LETS CONGRESS SETTLE SEXUAL HARASSMENT CASES IN SECRET
Coleman, the former deputy personnel chief of the U.S. Secret Service, reportedly hired his friends and romantic interests, and promoted them "without going through proper federal hiring channels" despite their lack of qualifications.
The former chief allegedly shuffled women across departments so that his friends could have sexual relationships with them, employees and a FEMA official told the newspaper.
The Post reported it could not reach Coleman for comment.
"What we uncovered was a systemic problem going back years," Long said, adding that "the biggest problem I may solve here may be the eradication of this cancer."
He continued, "How many complaints were not heard? I've got to make sure we have a safe working environment for our employees." Long noted he's referred several cases to the inspector general of Homeland Security to investigate what could be criminal sexual assault.
Agency officials said the inspector general's office had received complaints about Coleman previously -- Long said the alleged misconduct dated back to 2015 -- but the complaints were forwarded back to FEMA to investigate.
Many of the friends or others whom Coleman hired remain at FEMA, according to the report. Long said many human resources department employees left the agency because of Coleman's "unacceptable leadership style."
In addition to hiring his friends, Coleman also allegedly had sexual encounters with two subordinates who accompanied him on work trips.
LES MOONVES, TOP CBS EXEC, ACCUSED OF SEXUAL MISCONDUCT IN BOMBSHELL REPORT
One of the women, after she rejected a relationship with Coleman, reportedly was denied a promotion at the agency and attempts to fire her were subsequently made. The woman reportedly told Coleman she might be willing to see him again, and she was able to keep her job.
The second woman with whom Coleman allegedly had a relationship told investigators he created a job within the agency for her and admitted she was unqualified, the newspaper reported.
House Oversight Committee Chairman Trey Gowdy, R-S.C., and Ranking Member Elijah Cummings, D-Md., responded: "We are outraged and appalled by the revelations in today's FEMA report." They continued, "Following the conclusion of the investigation, our Committee plans to hold a hearing to fully examine the results and to determine what role Congress can play in assuring this never happens again."
Coleman reportedly was transferred to other FEMA offices during his tenure at the agency because, according to Long, the morale within his department was "so bad."
Fox News' Jason Donner and The Associated Press contributed to this report.