Former Bush Official Leaves Citigroup to Lead GOP Immigration Reform PAC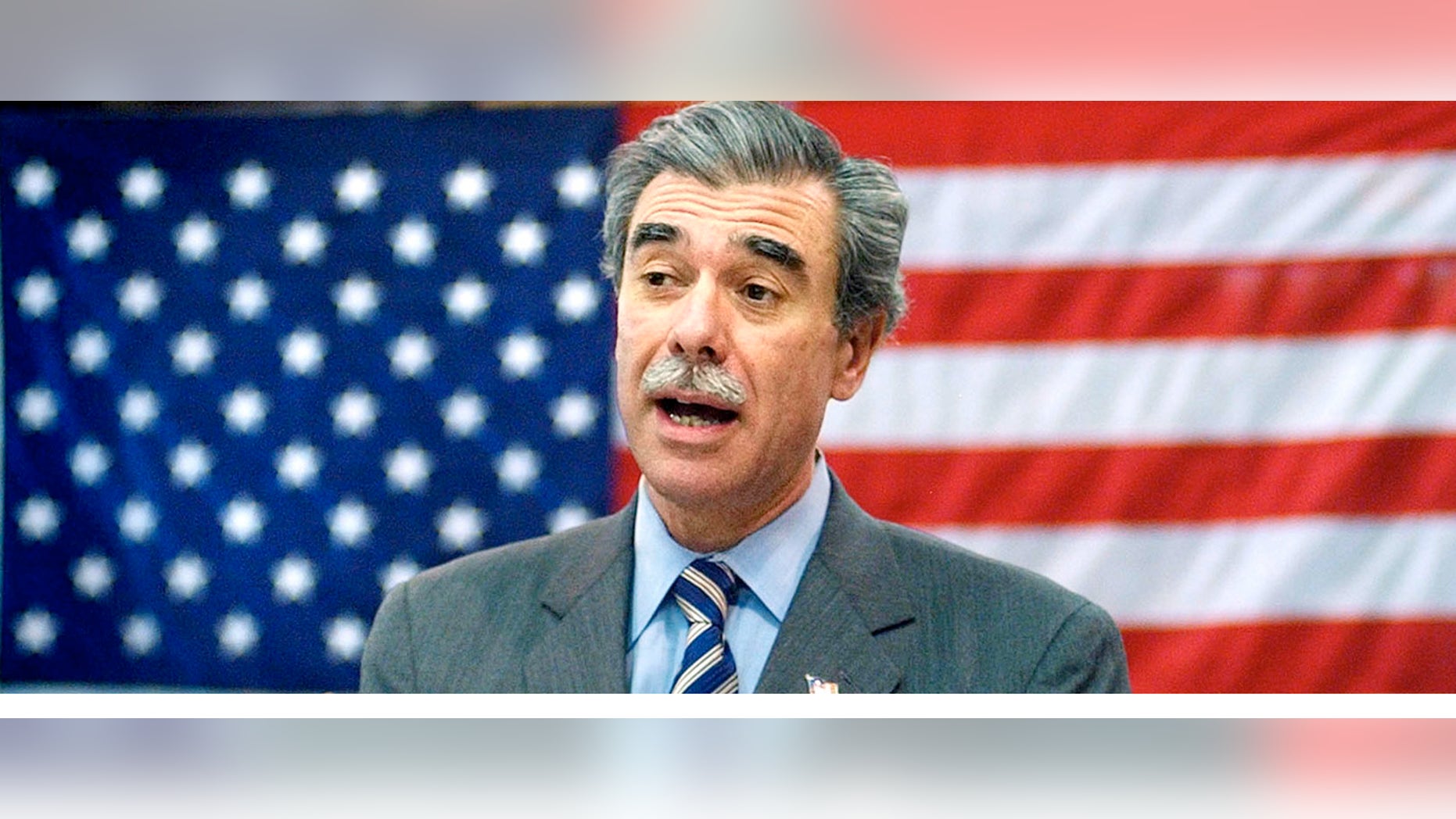 Former U.S. Commerce Secretary Carlos Gutierrez is stepping down from being vice chairman at Citigroup to helm a Republican group focused on immigration reform.
Gutierrez, who served in the administration of George W. Bush, long has urged the Republican Party to embrace immigration reform plans that would prioritize enforcement and border security as well as giving undocumented immigrants a way to legalize their status.
The Cuba-born Gutierrez, who is serving as chairman of the Republicans for Immigration Reform super PAC, said in a statement: "America's immigration system is badly broken, which undeniably impacts our economy, our healthcare system, our nation's ability to attract the globe's most talented individuals, our schools, our families and our country's promise of the great American Dream."
A key mission of Republicans for Immigration Reform is to support Republicans who, as the statement put it, work toward "comprehensive legislation that recognizes U.S. borders, the rule of law, dignity of individuals, and policies that address the needs of our economy in the 21st century."
"The upcoming immigration reform debate will be one of the most important public policy discussions America engages in this century. Our country must get it right. In this spirit and with this understanding, I've decided to dedicate my full time and energy to Republicans for Immigration Reform and this critical legislative effort."
Gutierrez is among a group of high-profile Republicans who in recent months have launched efforts to work on comprehensive immigration recommendations that they hope Congress and the Obama administration consider, as momentum is at an all-time high for fixing the broken system.
Earlier this month, a bipartisan group of big-name politicians formed a group that will be advising Congress on how to best reform the U.S. immigration system.
They include former Secretary of State Condoleezza Rice who said immigration is "the hardest and most vexing issue."
Rice said the United States needed to find ways to allow both high-tech and low-skilled workers to come to the country and be able to obtain permanent residency.
It is critical, the former Bush administration official said, to have "an immigration policy that is humane, we have a lot of people here who are living the shadows."
The group, working under the auspices of the Bipartisan Policy Center, includes two Republicans – Rice, and former Mississippi Gov. Haley Barbour – and two Democrats, former Pennsylvania Gov. Ed Rendell and Housing and Urban Development Secretary Henry Cisneros.
The group will serve as a sounding board for Congress and will push for an overhaul of the nation's immigration laws and a path to citizenship for the estimated 11 million undocumented immigrants in the United States.
Some Republican conservatives, however, have vowed to oppose anything that seems like "amnesty," saying it rewards lawbreakers.