Florida State Senator Under Fire for Saying Latino Voters Should be Screened for Citizenship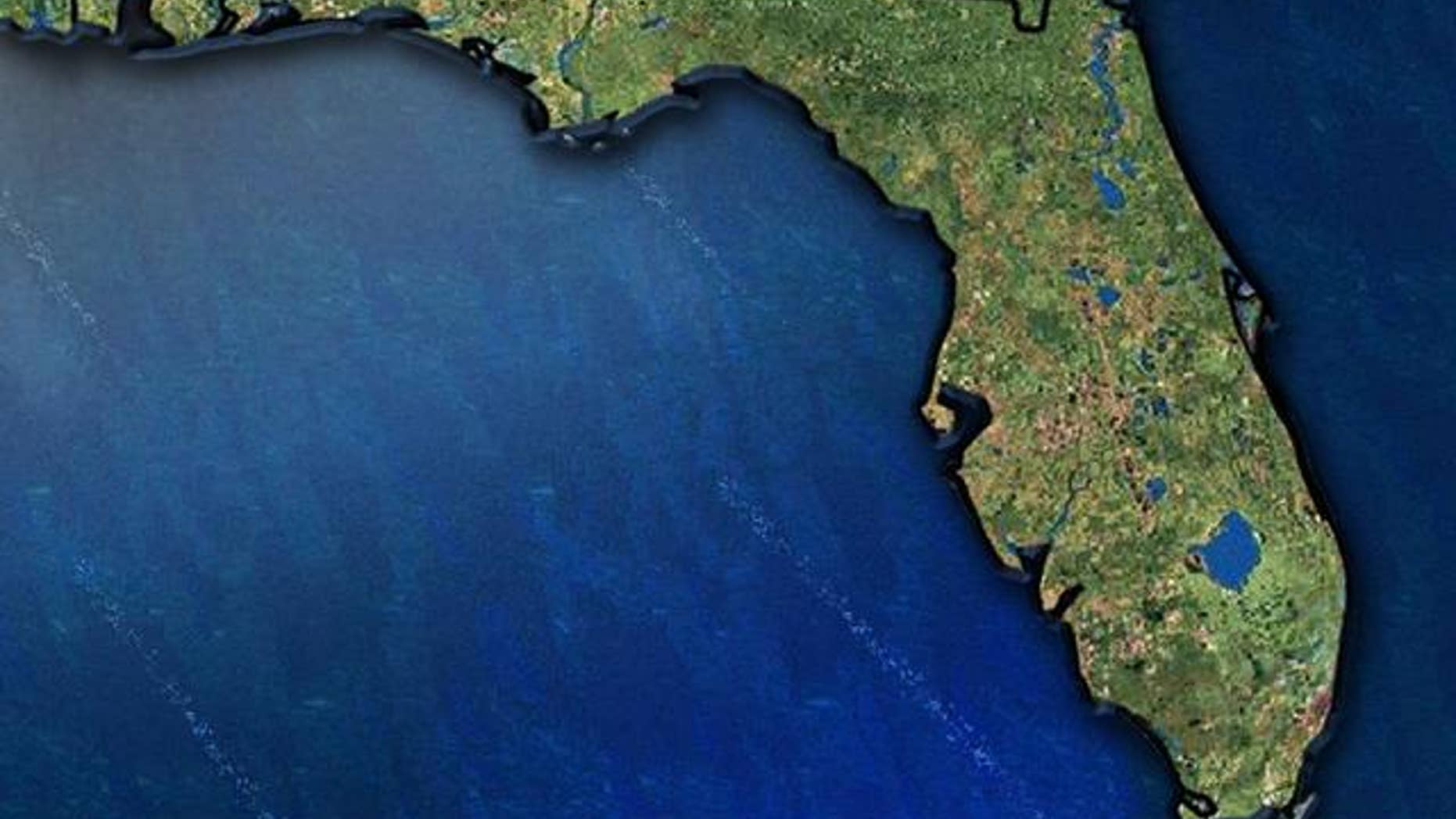 A Florida politician is demanding an apology from a state senator who questioned whether the Sunshine State should form a Latino-majority district because it would "encompass people who are not registered voters."
Florida Rep. Luis García sent a letter to the state speaker of the House, Dean Cannon, demanding State Sen. Alan Hays issue a "public apology for his remarks."
"For Senator Alan Hays to say that Central Florida's booming Hispanic community should not have full representation and warn that 'illegals' are the reason to ignore this sector of Florida's growing population is not only offensive, but serves no purpose in the contentious and challenging process for reapportionment," said García, a Miami Democrat.
Hays, a Umatilla Republican, drew fire this week when he said that voters should be screened for citizenship before legislators draw a congressional district to favor Hispanics.
"We all know there are many Hispanic-speaking people in Florida that are not legal,'' he said. "And I just don't think it's right that we try to draw a district that encompasses people that really have no business voting anyhow," he said.
"He is calling on a witch hunt before a Hispanic district can be realistically considered,'' said Rep. Janet Cruz, D-Tampa.
Florida will receive two additional congressional seats because of its population growth in the last 10 years, fueled largely by the state's Hispanic population.
Hays made the comments during a reapportionment committee meeting about redrawing a district in Central Florida, which has a growing Puerto Rican population.
Cruz and Garcia have noted Orlando area Hispanics are mostly Puerto Ricans. They are citizens because Puerto Rico is a U.S. territory.
With material from The Associated Press.
Follow us on twitter.com/foxnewslatino
Like us at facebook.com/foxnewslatino