FEMA Offers Katrina Survivors Federal Trailers for $1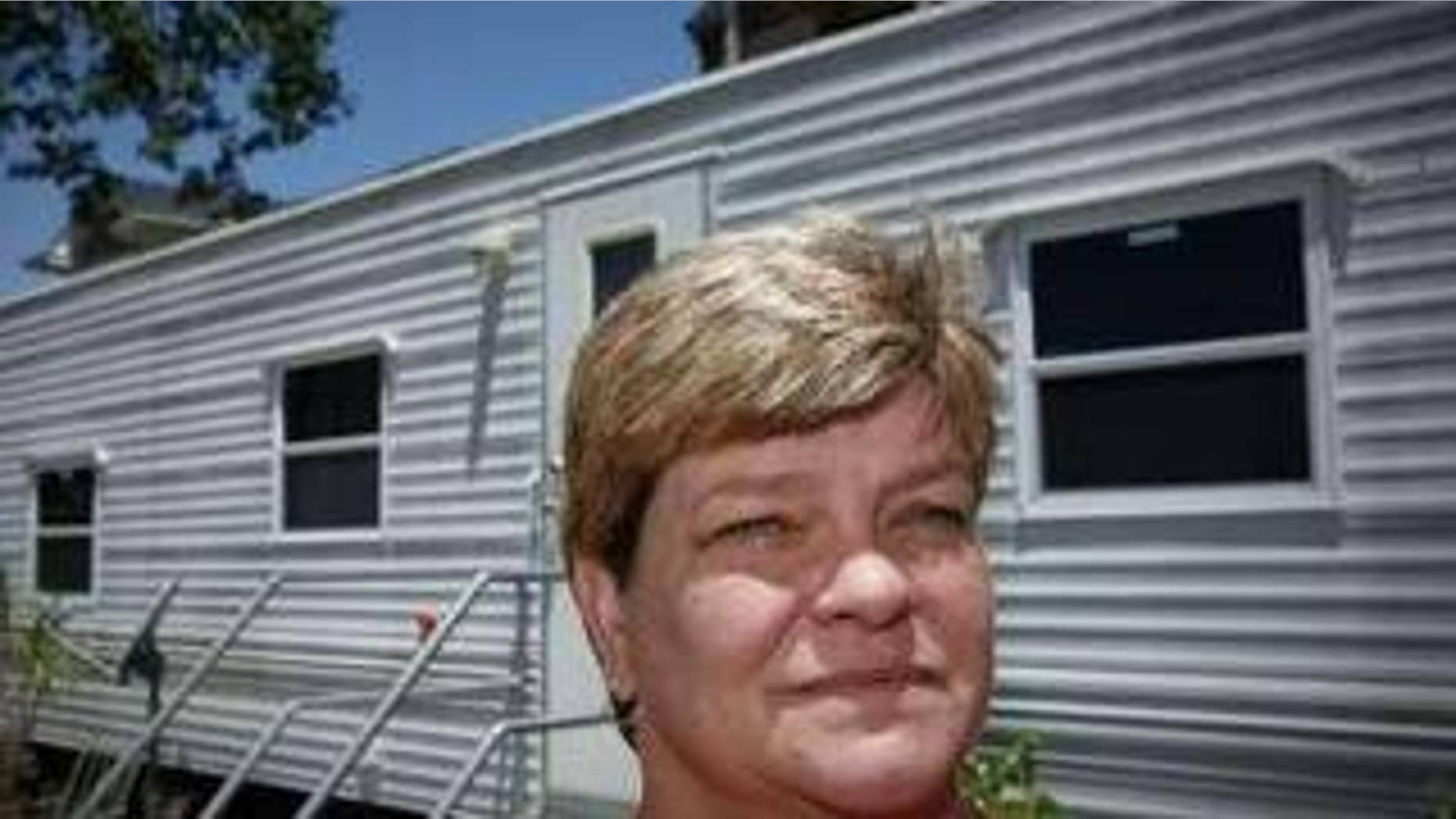 The federal government is offering 3,400 survivors of hurricanes Katrina and Rita who have not found permanent housing a chance to buy the temporary federal trailers they live in now for as little as one dollar.
The offer comes 10 days after the FEMA housing program officially ended and amid growing worries that federal officials would start evicting tenants.
"We understand that transitions can be a time of uncertainty and no one will face evictions from a temporary unit while these new measures are implemented," FEMA said in a statement.
The $5.6 billion housing assistance program that provided the trailers and hotel rooms to the hurricane victims was supposed to end in 2007. But the deadline was extended by two years to help more than 5,000 individuals and families still struggling to rebuild their lives. At its peak, 143,000 households along the Gulf Coast were located in temporary housing units.
A FEMA official told a House panel last month that the government would start sending eviction notices on June 1 to hurricane survivors still living in temporary housing and try to connect them to agencies that can help them. But he added it would take months before the evictions began.
Advocates for the survivors expressed relief at the latest development.
"It's a tremendous relief to us that we would not face another large group of people hitting the streets as homeless. That was our fear," said Sara Marcello of the Southeast Louisiana Legal Services.
Marcello says most of the people still living in the trailers are elderly or disabled and can't find affordable housing.
"For the most part, they are very hard-working people who are trying their best to get back into permanent housing," she said.
Even purchasing the trailer for $1 could be difficult for some of them, because they have to pay for their own utilities and water, something that people are struggling with.
FOX News' Kris Gutierrez contributed to this report.