FBI raids home of California mayor, city hall and marijuana dispensary in connection with corruption probe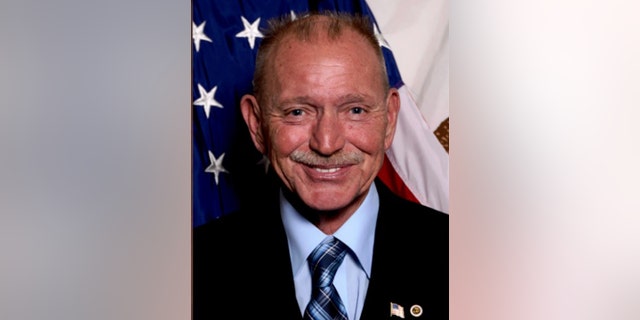 Federal agents raided the home of a California mayor and his city's town hall as a part of large-scale investigation into possible corruption, according to multiple reports.
The FBI executed search warrants on Adelanto City Hall and the home of Mayor Rich Kerr on Tuesday as a part of a federal probe into the city's role in the growing marijuana industry, the San Bernardino Sun reported. As a part of the targeted raids, agents also served a search warrant to a local marijuana dispensary, the Jet Room.
While some local outlets reported that Kerr was removed from his home in handcuffs following the raid, officials told the Los Angeles Times that the mayor had not been arrested.
Since Kerr has taken office in 2015, the city has worked to improve the local economy by drawing in the marijuana industry, but federal investigators have also been drawn in after charges were filed last year against the pro tem mayor who was accused of accepting bribes to expedite certain steps for businesses, the Times reported.
The city has a long history of alleged corruption, but an FBI spokeswoman told the Times that the agency would not elaborate on the nature of Tuesday's search warrants.
Aside from the FBI, the IRS and the San Bernardino County District Attorney's Office also were a part of the raid.
Michael Stevens, the city's public information officer, released a statement saying that the city is "unaware of the nature of the FBI's investigation," but it intends to cooperate with the FBI as they continue on, KABC reported.
Kerr's office did not respond immediately to Fox News' request for comment.