FBI document details alleged misdeeds of infamous Philly union boss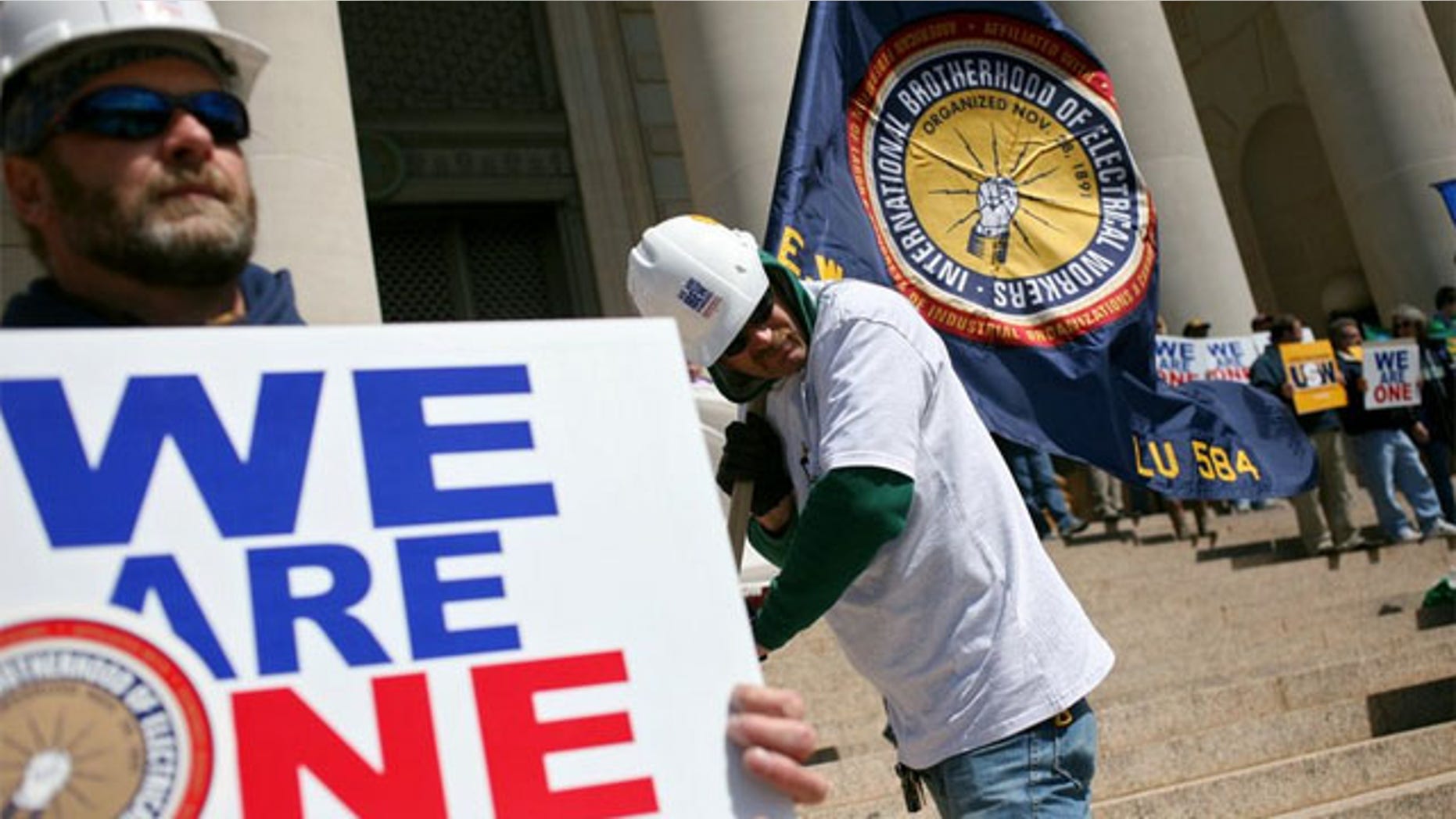 A state judge this week unsealed documents from a 2006 FBI investigation into infamous Philadelphia union boss John "Johnny Doc" Dougherty.
The document is a sworn affidavit by FBI Special Agent Kathleen O'Hanlon, who said she had probable cause to believe Dougherty broke federal laws. The agent believed Dougherty unlawfully received free labor at his house and a condo in Wildwood, N.J., and he lied about his income and evaded taxes.
At the time, the FBI was seeking a warrant to search Doughtery's south Philadelphia home. Dougherty was never charged with a crime.
Dougherty was and still is the business manager of the Local 98 of the International Brotherhood of Electrical Workers.
In the affidavit, O'Hanlon claimed Dougherty received $300,000 in free renovations to his home, provided by members of the union, including the installation of "multiple plasma televisions," a security system, other electrical work and general renovations.
Dougherty told investigators his parents were paying for the renovations, but O'Hanlon said in the affidavit that there was no evidence payment was made.
The FBI agent testified Dougherty and his wife, Cecilia, made frequent deposits and withdrawals of large sums of cash in "what appears to be an effort to conceal financial dealings."
She suspected Dougherty and his wife of underreporting their income on tax forms filed between 2002 and 2005, as part of an effort to disguise more than $106,000 in "cash deposits they received from an, as yet, unknown and untaxed source of income."
O'Hanlon theorized Dougherty may have made his additional income from organizations and charities "overpaying for functions" at a south Philadelphia pub partially owned by the union boss. Dougherty also had access to political funds due to his role as business manager of the union and "made significant withdrawals from these funds without supporting documentation," according to the affidavit.
Philadelphia Common Pleas Court judge Lisa Rau, who also dismissed a 2009 libel lawsuit filed by Dougherty against the Philadelphia Inquirer, disclosed the documents this week.