Ethics Committee Opens Formal Probe Into Massa Case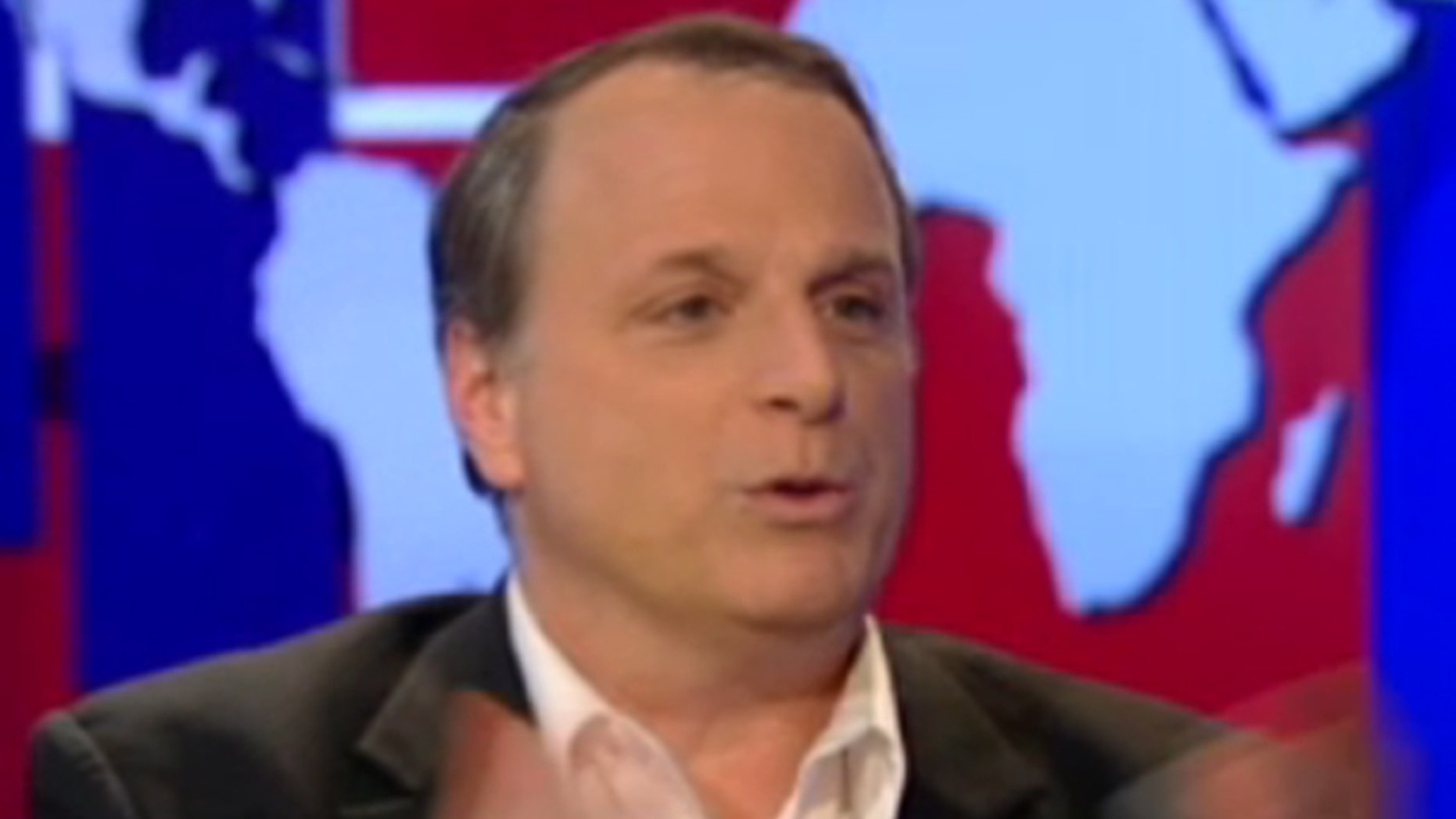 The House ethics committee has voted to open a formal investigation into whether congressional officials mishandled allegations of misconduct against former Rep. Eric Massa.
The ethics committee voted unanimously to establish what's known as an investigative subcommittee to conduct a "full and complete" inquiry into whether House members or employees broke any rules in their handling of the matter. The panel cannot investigate former members.
The decision takes the Massa probe to the next level, and signals that -- after two attempts by Republicans to compel the ethics panel to act -- the committee is treating the matter seriously.
"The allegations surrounding former Representative Massa are serious and warrant a full and complete investigation," the committee said in a written statement Wednesday.
The New York Democrat resigned last month amid claims that he harassed male staff members.
The case returned to the spotlight over the past week after two former staff members filed complaints against Massa. The attorney for one of those former aides said last week that Massa's inappropriate conduct started in March 2009 and escalated from there -- including "highly sexualized comments" toward staff and inappropriate touching.
Massa then fired back after he faced another complaint from former chief of staff Joe Racalto. Massa alleged that somebody forged a $40,000 pay increase to Racalto -- a charge Racalto denied.
The ethics committee statement on Wednesday expressed an interest in determining whether money had been "misappropriated" in the Massa case. But the statement was mostly focused on determining what House officials knew about the Massa allegations and how they handled them.
House Speaker Nancy Pelosi's office reportedly learned about the concerns as early as October 2009.
House Republican Leader John Boehner called for the investigation to be completed in a "timely fashion" in a statement Wednesday afternoon.
"We need answers to serious questions: what did Democratic leaders know about former Rep. Massa's conduct? When did they know? What they did to protect the staff and interns who were being subjected to harassment by their boss?" Boehner said.
The investigative subcommittee will have four members: Reps. Zoe Lofgren, D-Calif.; Ben Chandler, D-Ky.; Jo Bonner, R-Ala.; and Mike Conaway, R-Texas.