Ensign: Nevada Should Not Ban Prostitution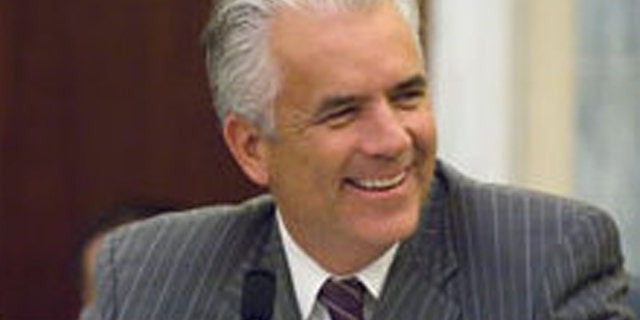 NEWYou can now listen to Fox News articles!
LAS VEGAS -- Sen. John Ensign says Nevada should not ban prostitution and local governments should decide the fate of the world's oldest profession.
KTNV-TV reports the Republican called prostitution a "county by county issue" when asked about a proposed ban on the industry after a town hall meeting in Henderson on Wednesday.
Democratic Senate Majority Leader Harry Reid told the Nevada Legislature on Tuesday that Nevada should end legalized prostitution because it soils the state's reputation and deters business investors from moving here. Nevada is the only state in the nation where prostitution remains legal in some counties.
The comments were met with lukewarm reaction in Carson City, where lawmakers will likely not address the topic this legislative session.