Effort Underway to Put An End To California's 16-Year-Long Ban On Bilingual Education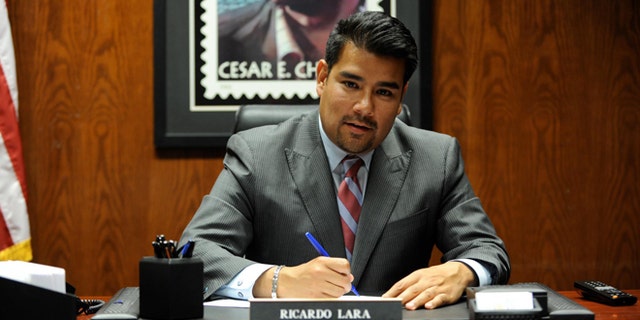 SACRAMENTO, Calif. (AP) – A California state senator on Thursday has launched a legislative effort to repeal Proposition 227, the 16-year-old law that banned most bilingual education in public schools.
Sen. Ricardo Lara introduced SB1174. If passed by the state legislature, it would place a measure on the November 2016 state ballot to repeal Proposition 227.
The ability to speak more than one language is an invaluable skill in the global economy but in California, most students don't receive foreign language instruction until high school, the Long Beach Democrat said in a statement.
"English will always remain the official language of California, but we cannot ignore the growing need to have a multilingual workforce," said Lara, whose district includes many Spanish-speaking immigrants.
Passed in 1998, Proposition 227 required schools to teach only in English — even to students who spoke little or no English — unless their parents signed a waiver.
Lara's office said the percentage of elementary school-age students enrolled in multilingual programs declined from 39 percent in 1997 — the year before the ballot measure — to 13 percent in 2001.
Studies have shown that children taught in their home language in their early years have better academic achievement that those who receive English-only instruction, Lara's office said.
Follow us on twitter.com/foxnewslatino
Like us at facebook.com/foxnewslatino