Edwards Denies Report That He Proposed to Mistress Rielle Hunter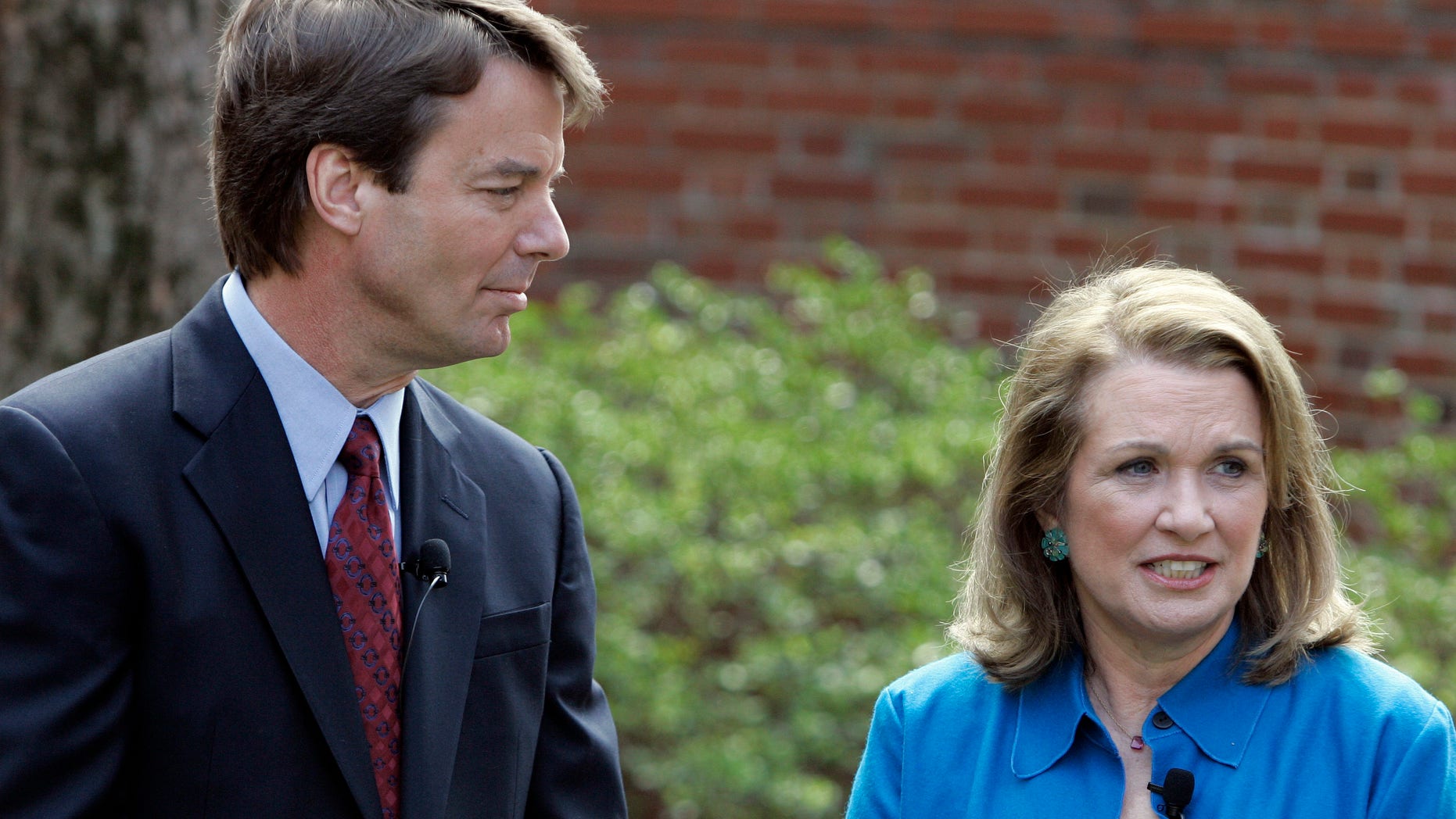 John Edwards is denying a report that he proposed to his mistress barely three weeks after his wife Elizabeth's death.
A spokeswoman for Edwards denied the claim in an interview Friday with the Daily Beast. But the National Enquirer, which first reported the development, is standing by its story.
And ABC News reports that sources close to the mistress, Rielle Hunter, also dispute the report of an engagement.
The Enquirer reports that the former North Carolina senator and presidential candidate proposed to Rielle Hunter during a holiday getaway and introduced her and their love child to his three children.
The Enquirer reported that Hunter told Edwards' children to "call me Mommy."
Politico.com also reported this week that Elizabeth Edwards cut her estranged husband out of her will less than a week before she died.
Edwards died Dec. 7 in North Carolina after a six-year battle with breast cancer. Her husband's affair with Hunter surfaced in 2008, after Edwards had already dropped out of the running as a presidential candidate.
NewsCore contributed to this report.