Eastwood to address GOP convention, sources say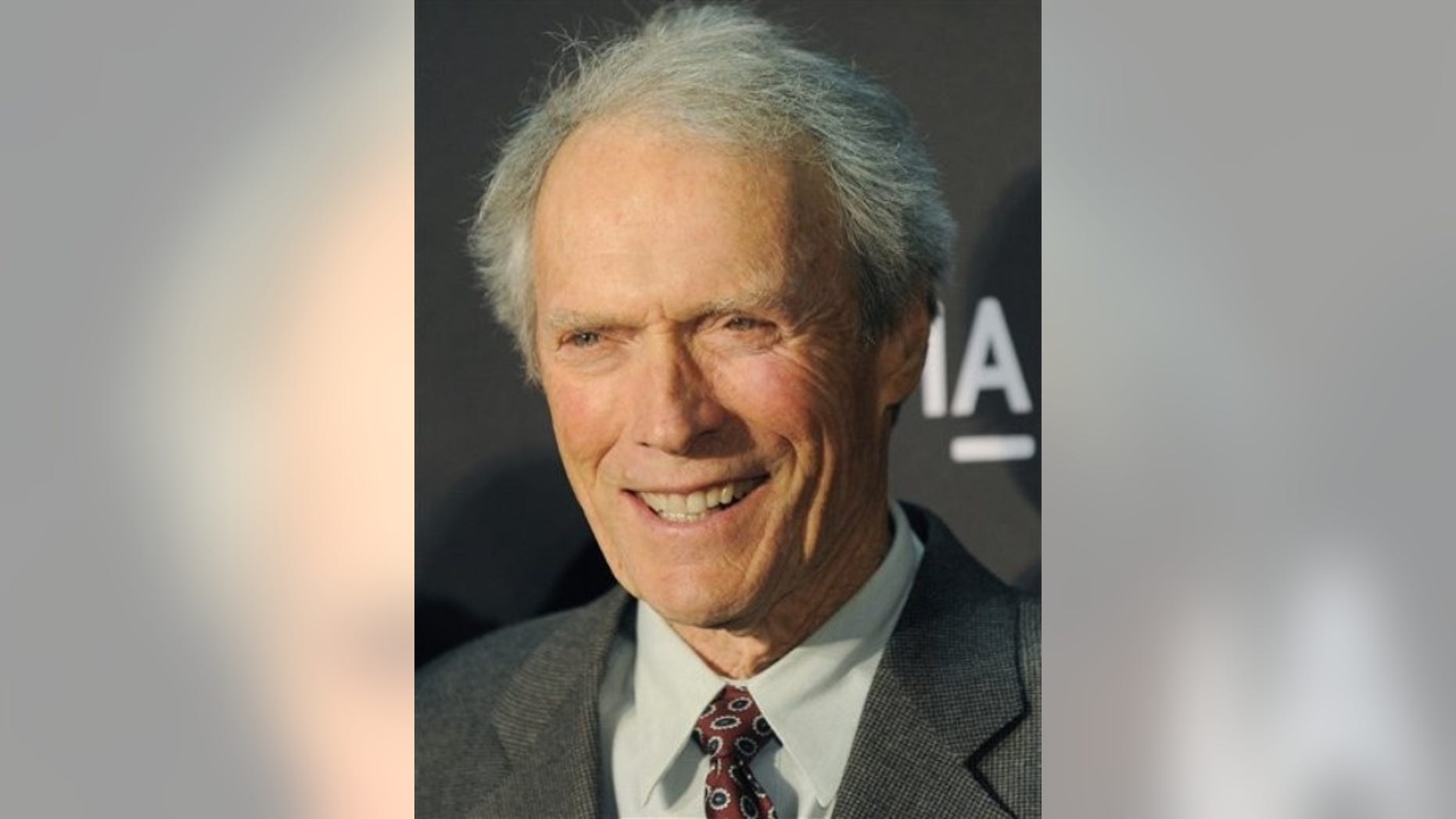 Actor Clint Eastwood will address the Republican National Convention on Thursday night, sources tell Fox News.
The confirmation appears to end the mystery about the surprise guest that convention officials teased earlier this week.
The Academy Award winning actor and former mayor of Carmel-by-the-Sea, Calif. is expected to give a speech shortly before Mitt Romney takes the stage to formally accept the GOP nomination.
Speculation that Eastwood would indeed be the mystery guest mounted Thursday afternoon when the house band could be heard rehearsing the theme song of the famous Eastwood movie "The Good, The Bad, and The Ugly."
Eastwood is also a known supporter of Mitt Romney and appeared at a California fundraiser with the GOP presidential nominee on Aug. 3.
The buzz started Monday when convention officials released a revised schedule that included a "To Be Announced" speaker -- tucked between a performance by singer Taylor Hicks and a speech by Florida GOP Sen. Marco Rubio.
Officials confirmed Wednesday that a surprise guest was still on the schedule but declined further comment.
Eastwood could get a mixed reception with the Hollywood-leery crowd.
"He's all right, despite being associated with Hollywood," Bruce Thompson, a California delegate, said laconically. "He's a good guy and was a good mayor."
New York Jets quarterback Tim Tebow, a new face of Christian conservatism, was another name being bandied about as the possible speaker.
The cancellation of Monday's events because of then-approaching Tropical Storm Isaac took some star power away from the convention because A-list speakers such as Louisiana GOP Gov. Bobby Jindal had to cancel to focus on potential storm problems at home.
Carl Cameron, Wes Barrett and Jake Gibson contributed to this report.