'Drain the Sewer' is Trump's re-branded campaign slogan
President Trump took to Twitter early Monday, proposing a change to one of his most-recognized campaign slogans.
"Drain the Swamp should be changed to Drain the Sewer — it's actually much worse than anyone ever thought, and it begins with the Fake News!"
The president's tweet came soon after his son-in-law and senior adviser, Jared Kushner, released his statement ahead of his testimony before a congressional panel as part of its probe into Russian meddling and potential collusion with the Trump campaign during the 2016 presidential election.
Kushner wrote in his prepared testimony that he "did not collude, nor know of anyone else in the campaign who colluded, with any foreign government."
"I had no improper contacts. I have not relied on Russian funds to finance my business activities in the private sector," Kushner wrote, adding that he had tried to be "fully transparent" with regard to his security clearance form, which has been under scrutiny under recent weeks. Kushner acknowledged in his testimony that "there has been a good deal of misinformation reported" about his security clearance form, consistent with his father-in-law's "fake news" sentiment.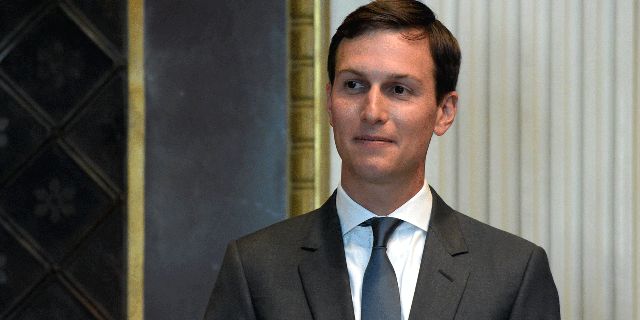 Kushner said in his testimony that Reuters reported that he had two calls with Russian Ambassador Sergey Kislyak between April and November 2016.
"While I participated in thousands of calls during this period, I do not recall any such calls with the Russian ambassador. We have reviewed the phone records available to us and have not been able to identify any calls to any number we know to be associated with Ambassador Kislyak and I am highly skeptical these calls took place," Kushner wrote.