"Don't Ask, Don't Tell" Set To Be Repealed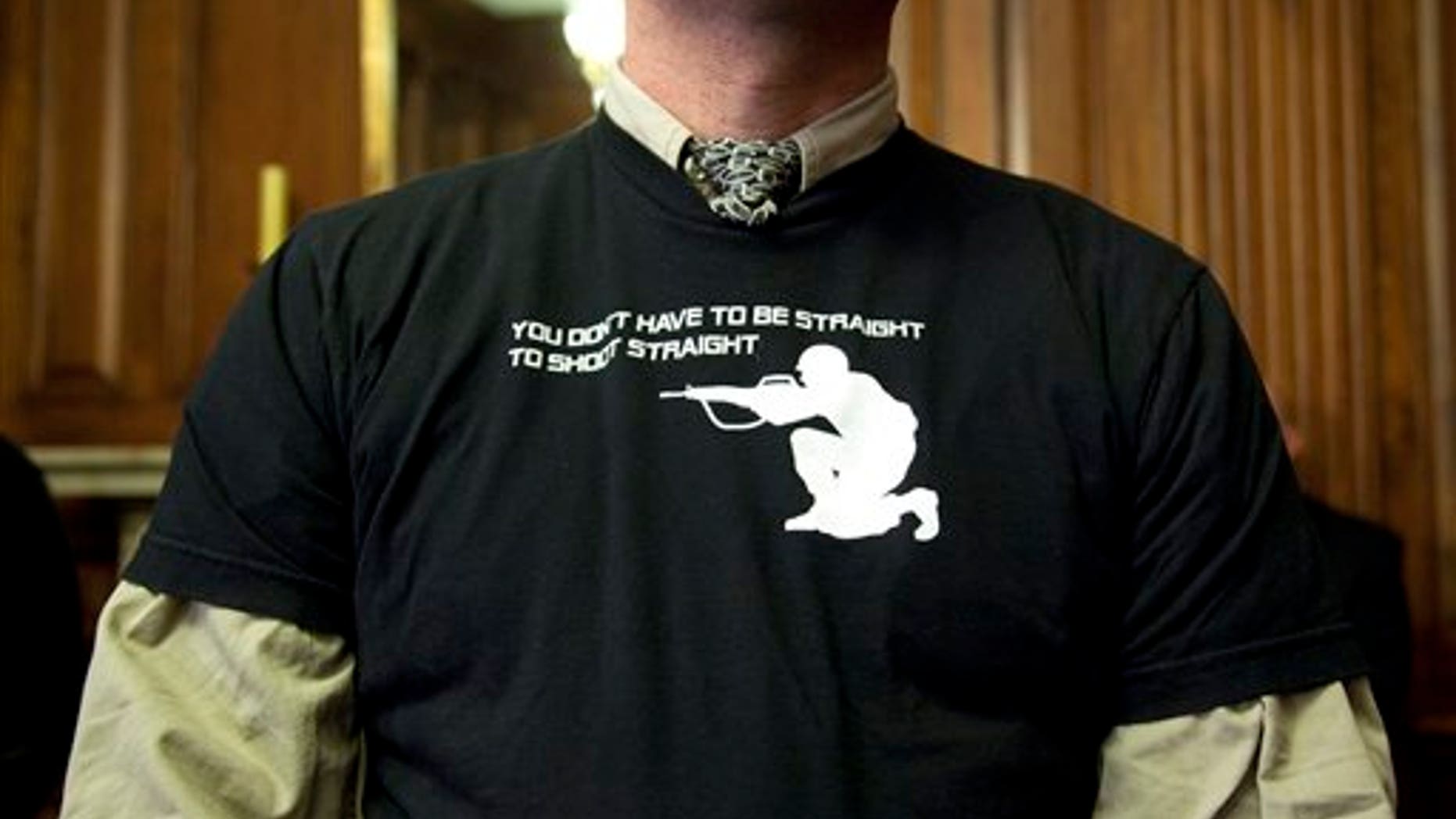 The Senate considered two pieces of controversial legislation on Saturday and after the Dream Act failed to move forward, Senators voted to repeal "Don't Ask, Don't Tell," in a 63-33 cloture vote Saturday, paving the way for a repeal of the 17-year-old policy.
"Don't Ask, Don't Tell," the policy that bars gays and lesbians from serving openly in the US military, has long been controversial and in the political crosshairs. But after the repeal passed the House this week, it was the Senate's turn to take it up.
The 63-33 vote all but guarantees the legislation will pass the Senate and reach President Barack Obama to sign by year's end.
Republicans previously blocked votes on the bill on procedural grounds. But with a major tax bill finished and a Pentagon study released in favor of repealing the ban, several Republicans joined Democrats in supporting the bill.
Final passage could come as early as Saturday afternoon.
Associated Press contributed to this report.
Follow us on twitter.com/foxnewslatino
Like us at facebook.com/foxnewslatino