DHS Launches Review of Deportation Cases Amid 'Amnesty' Concerns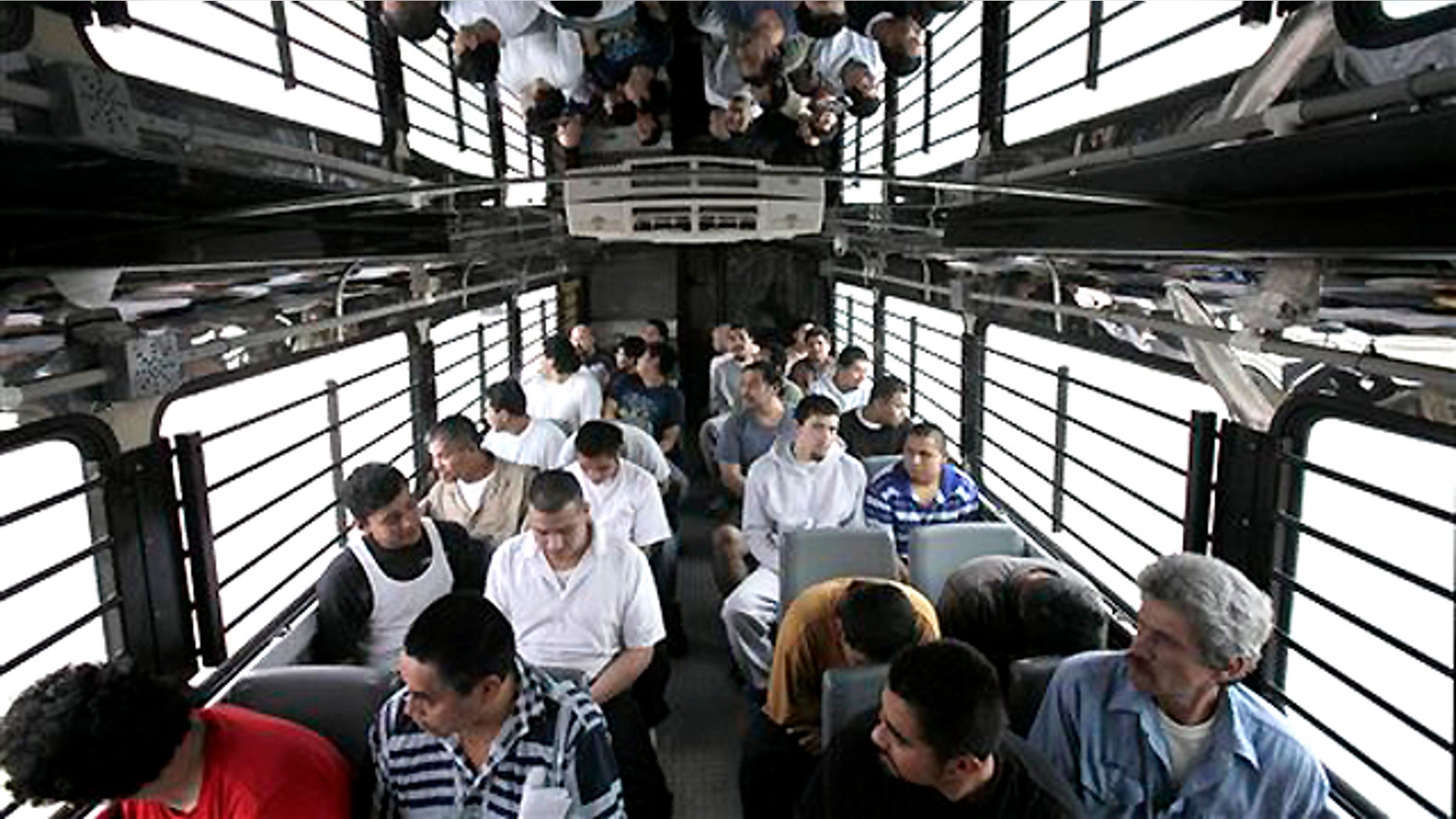 The Department of Homeland Security on Thursday launched an initial review of deportation cases in a bid to fast-track serious offenders through the immigration courts while potentially letting illegal immigrants deemed less of a threat stay in the country.
The announcement marked the latest phase of a program the department has steadily rolled out since the summer. While critics decry the change as tantamount to "backdoor amnesty," the Obama administration says it's trying to focus limited resources on "those who put public safety at risk."
Immigration and Customs and Enforcement in July issued new guidelines for deportation cases allowing prosecutors to prioritize them on a case-by-case basis. Starting "immediately," government attorneys will now review "all incoming cases" in the courts to determine who to deport and who potentially can slide, the department announced Thursday.
"To address the challenge of an over-crowded immigration court system, and better utilize existing resources, there is an ongoing administration-wide effort to focus immigration enforcement resources on those convicted of crimes, recent border crossers, and egregious immigration law violators," ICE spokeswoman Barbara Gonzalez said in a statement. "To further these efforts, the administration is considering, on a case-by-case basis, whether to pursue certain cases that fall outside these priorities, as pursuit of such cases diverts resources from our enforcement priorities and strains the limited resources of immigration courts."
The administration is launching several test programs and reviews. Aside from reviewing incoming cases, officials in Denver and Baltimore will review "all cases pending" in those immigration courts. Both test runs will last until Jan. 13, after which the department will launch another review.
Meanwhile, ICE started a "comprehensive" training program Thursday on how to comply with the new guidance.
The change-up has drawn criticism from illegal immigration foes, who worry that the administration is effectively circumventing Congress to enact sweeping changes, like those contained in the DREAM Act.
That legislation, which failed to clear Congress, would give illegal immigrants who came to the U.S. as children a chance at legal status if they complete two years of college or military service. The July memo from ICE Director John Morton instructed staff to consider 19 factors when exercising "prosecutorial discretion" -- or the discretion an ICE attorney has in deciding whether and how to pursue an immigration case. The list includes factors similar to those in the DREAM Act, like whether someone arrived in the U.S. as a "young child," is pursuing an education or has served in the military.
House Judiciary Committee Chairman Lamar Smith, R-Texas, said Thursday that the case-by-case review would end up allowing more illegal immigrants to stay in the country, and in turn allow more of them to get work permits at the expense of the American workforce.
"The policies put forth today by political appointees at the Department of Homeland Security show that its 'working group' is only working for illegal immigrants," Smith said in a statement. "The administration's decision to move forward with backdoor amnesty could mean jobs, but not for unemployed Americans. This massive administrative amnesty to illegal immigrants could instead allow illegal immigrants to receive work authorization and could put more Americans on the unemployment rolls."