Detroit City Council Members Liken Financial Takeover to New 'Plantation'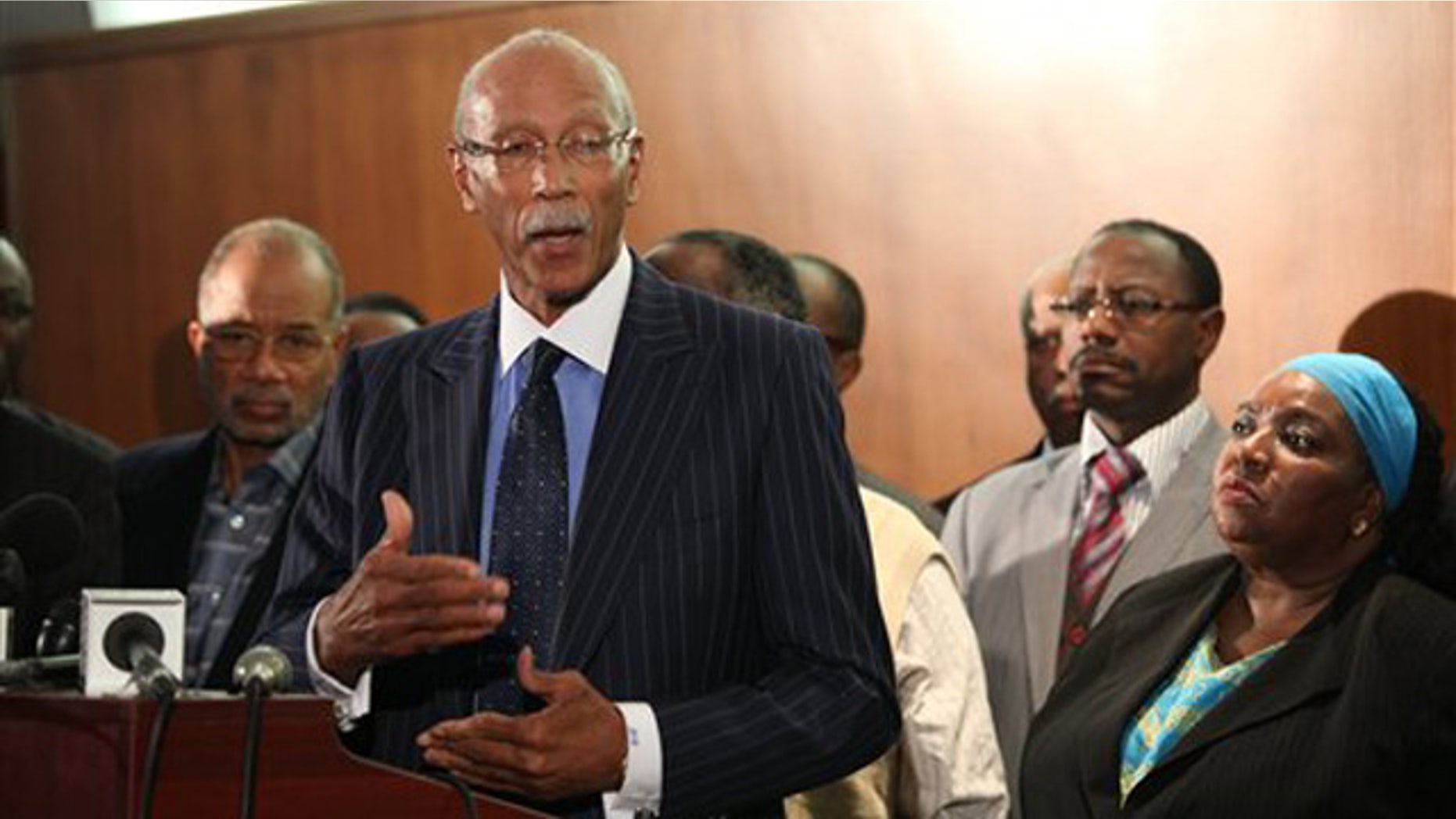 Michigan Gov. Rick Snyder is expected to ask for a preliminary review of Detroit's finances as early as Friday -- a move city council members are suggesting is tantamount to a setback for racial equality.
Detroit does not want "someone who feels they have to control the plantation," Councilman Kwame Kenyatta said at a city council meeting on Thursday about the prospects of a state-run financial review that could lead to an emergency manager being appointed by the governor to take over city operations.
"We can agree to disagree, but we have to decide what our destiny is going to be," Kenyatta said.
Snyder has been encouraging the mayor and city council to come together on a viable plan to fix the city's budget, but the timetable is getting tighter and tighter, said Sara Wurfel, Snyder's press secretary.
The decision to call for a preliminary review is "imminent," she said.
The preliminary review is the first step in a financial review process that could lead to the state declaring a financial emergency and appointing an emergency manager with the power to fire employees, make changes to labor contracts without negotiations, sell assets and amend the budget. The emergency manager cannot raise taxes.
On Nov. 16, Detroit Mayor Dave Bing told residents in an address that "our city is in financial crisis and city government is broken."
Without change, he said, the city would run out of money by April.
Since then, Bing and the city council have been working to find a way to balance the budget, but have not been able to agree on a plan.
Bing has said he does not want an emergency manager, and proposed layoffs for city employees, a 10 percent salary cut for police and firefighters, changes to health care coverage for employees and other measures for a savings of more than $40 million. The city council has proposed additional layoffs -- including layoffs of hundreds of police and firefighters -- but has not yet voted on the proposal.
At the start of Thursday's hearing, Councilwoman JoAnn Watson likened the crisis to Rosa Parks' refusal to give up her seat on the bus.
"She did not take her disrespect (sitting) down," Watson said, noting the anniversary of Parks' stand, a major event in the civil rights movement. Neither should Detroit, Watson said, urging the city to "say yes to running and managing our own business."
A consent agreement "consents to the takeaway of Detroit," she said.
Wurfel said the preliminary review process is a step designed to avoid a financial crisis.
"A preliminary review absolutely does not equal an emergency manager. That's the last thing the governor wants," she said. "That's something we want to be able to avoid if at all possible."
Union leaders also attended the council meeting to offer their ideas, and proposed some cost-cutting measures -- mainly in contracting and health care. But they also urged the city to collect $220 million from the state residents believe they are owed based on a 1998 agreement.
And, they insisted the council refuse to accept an emergency manager.
"Some people are using the opportunity of this crisis to take advantage of organized labor," said Susan Glaser of the Senior Accountants, Analysts and Appraisers Association.
Frank Hammer, a representative of United Auto Workers, compared the city's financial troubles to Hurricane Katrina and suggested the council take a group to Washington to demand federal support.
"This crisis is not of our making," he said.
The meeting came on the same day that Chrysler announced its November sales were up 44.5 percent from last year and General Motors announced sales increases of nearly 7 percent compared to last November.
A Chrysler spokesman declined to comment for this report, but the company owns two large plants inside Detroit's city limits and this year launched a successful "Imported from Detroit" ad campaign.
General Motors has more than 7,000 employees who work in Detroit, said spokeswoman Renee Rashid-Merem.
"Clearly, Mayor Bing has a tough job, but we're all in this together. At GM, we are running our business for sustained success so we can be part of the solution," she said in a written statement.
Ford does not have any plants or other facilities in the city of Detroit, according to a spokesman.