Democratic West Virginia governor won't attend convention, citing problems with Obama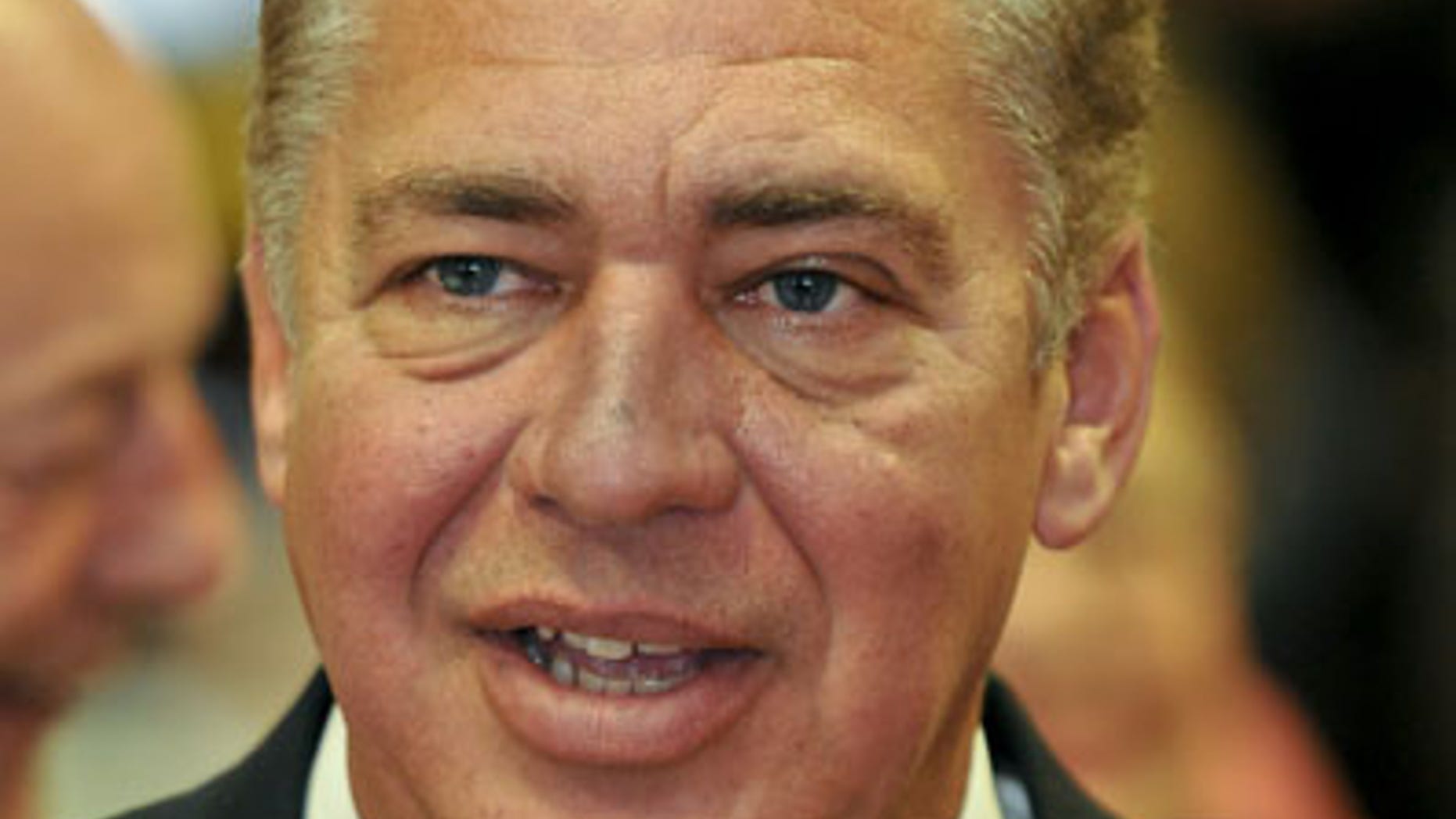 CHARLESTON, W.Va. – Democratic West Virginia Gov. Earl Ray Tomblin says he won't attend the party's national convention, citing serious problems with President Barack Obama.
A Tomblin spokesman, Chris Stadelman, said Monday that the governor has serious problems with Republican Mitt Romney, too.
Under party rules, Tomblin is an automatic superdelegate to the Democratic National Convention. He says his time is best spent working in West Virginia, not attending the four-day political rally in Charlotte, N.C.
In West Virginia's presidential primary, Tomblin refused to say whether he voted for Obama.
Tomblin's Republican challenger this fall, Bill Maloney, lost to Tomblin by only about 7,000 votes in a special election last year.