Democratic Rep. Joe Donnelly to Run for U.S. Senate in Indiana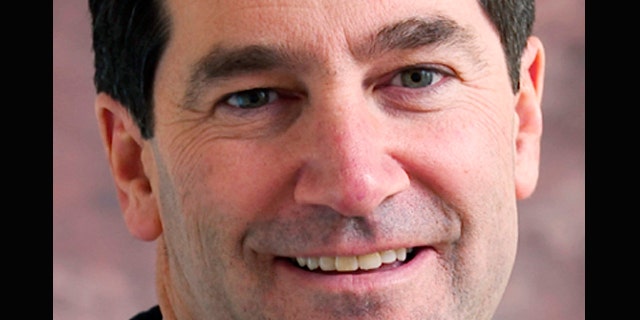 NEWYou can now listen to Fox News articles!
WASHINGTON -- Democratic Rep. Joe Donnelly will announce on Monday that he is seeking the Indiana Senate seat currently held by Sen. Richard Lugar.
Two Democrats with firsthand knowledge of Donnelly's plans told The Associated Press that the congressman is entering the race because he believes that Lugar will lose a Republican primary offering him a path to the Senate. Lugar is facing a strong challenge from his right, State Treasurer Richard Mourdock.
The Democrats spoke on the condition of anonymity because they did not want to pre-empt Monday's announcement.
By entering the race, Donnelly -- who also weighed a run for governor -- gives national Democrats a recruiting victory. No other Democrats have entered the race. Donnelly's supporters believe he can clear the Democratic primary field.