Democratic N.Y. Governor Praises Tea Party Movement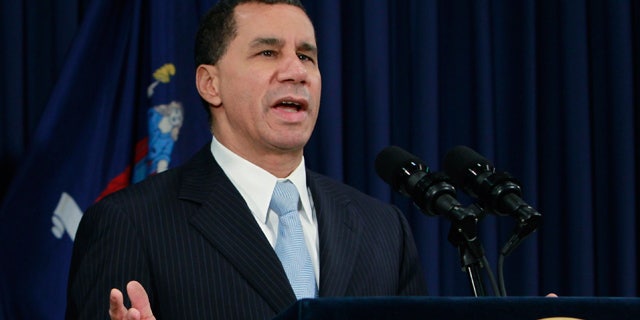 NEW YORK -- New York Gov. David Paterson, unlike many of his Democratic colleagues, says the tea party movement is a good thing.
Paterson says most tea party activists reject the extremist views of some members and that the movement as a whole is making important contributions to democracy.
Although Paterson prefers Democrat Andrew Cuomo over tea party Republican Carl Paladino in the New York governor's race, he says the movement is bringing people who are not interested in government back into the process.
New York City Mayor Michael Bloomberg has described the tea party as "irrational" and not a political movement. The Republican-turned-independent also favors Cuomo.
Paterson, who is not running for re-election, made the comments on Saturday in New York City while marching in the annual Korean American Parade.