Democratic House hopeful decries 'mansplaining' in Congress in new ad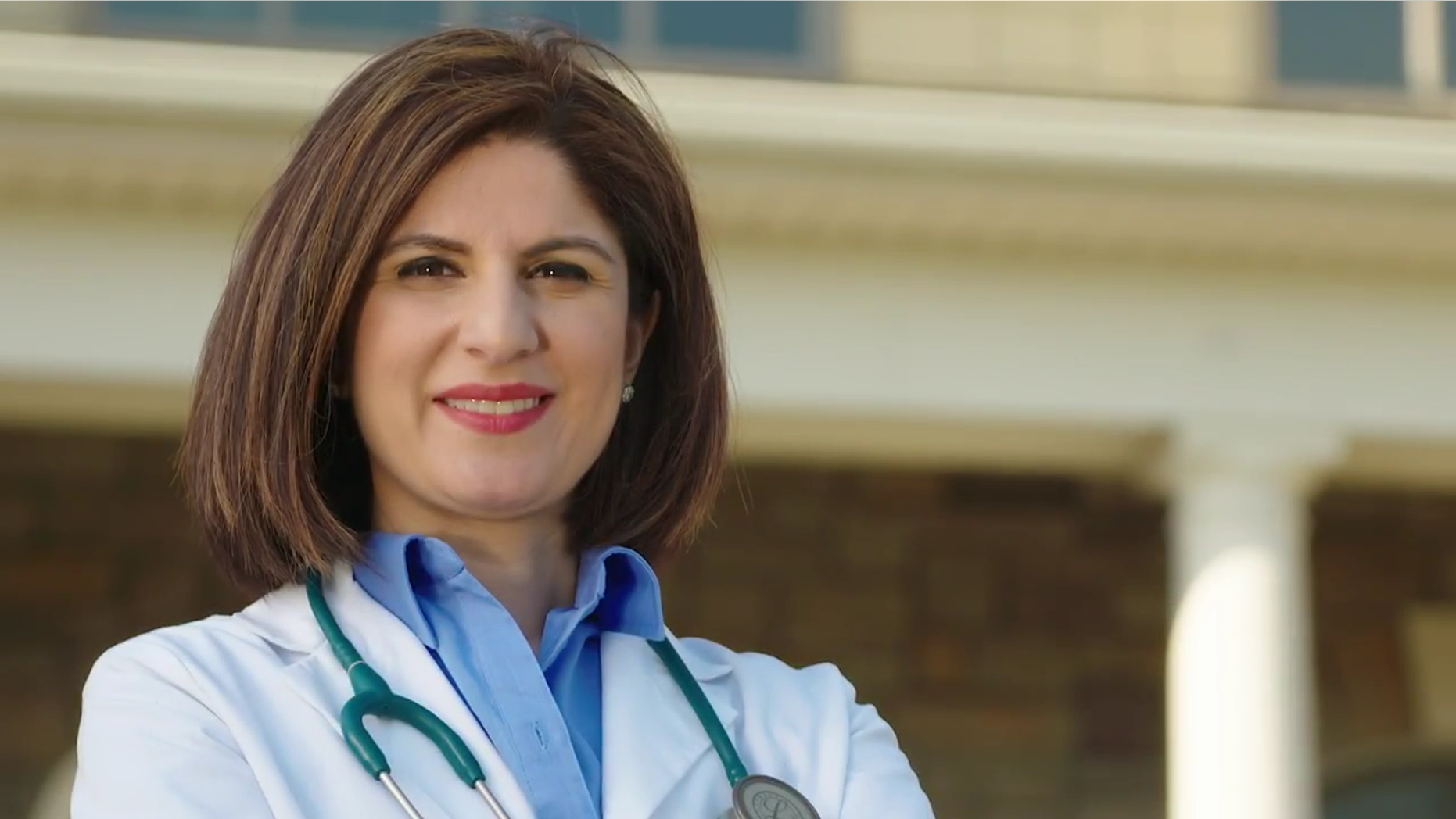 A Maryland Democrat running for Congress decried the lack of female doctors in the House and promised to tackle widespread "mansplaining" on healthcare if elected.
Nadia Hashimi, a pediatrician and author, is seeking the Democratic Party's nomination to replace Rep. John Delaney, D-Md. Delaney is leaving his seat to run for the Democratic nomination for president in 2020.
In her first official 30-second ad announcing her campaign for Maryland's 6th District, Hashimi says Congress has "too many multimillionaires and politicians 'mansplaining' health care."
"Is there a female doctor in the house?" the ad's narrator asks. The camera cuts to what is apparently her home. "There is in this house." The ad then shows a picture of U.S. Capitol, with the narrator saying there are "zero female doctors" in this house.
Hashimi said, if elected, she will protect Planned Parenthood, combat opioid addiction, ban assault weapons and fight for affordable healthcare and prescription drugs.
According to The Washington Post, Hashimi disclosed that she earned over $350,000 last year and has over $1 million in investments. Her husband, a neurosurgeon, earned over $680,000 last year.
She claimed her bid for U.S. Congress is different because she's not aligned with "Big Pharma."
"What we're getting at are the kinds of people who are making decisions around health care who have corporate interests, which I don't have," she told the paper.
Hashimi will have to fight off seven other Democrats running for the seat. The winner of the June Democratic primary will then face one of the Republican candidates, which include Lisa Lloyd, a nurse practitioner. The seat is considered to be deep-blue as Rep. Delaney won the reelection in 2016 by a 16-point margin.