Cupcake shop, deli mistakenly listed as ObamaCare help numbers in NY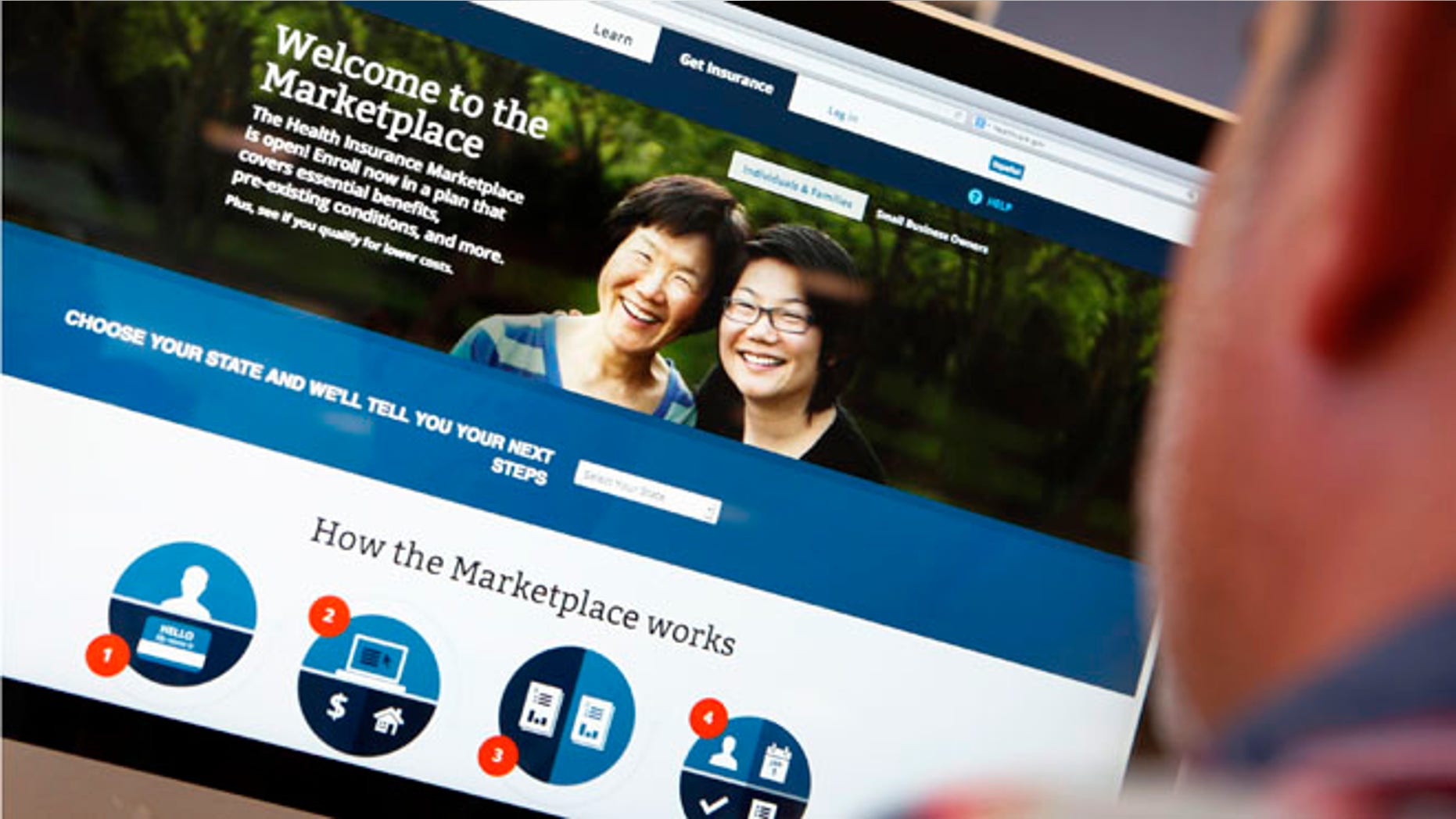 Some small business owners in New York say they have been besieged with calls from people seeking health care help after their numbers were mistakenly listed under a directory for ObamaCare enrollment sites.
The New York Post reports the state health department erroneously listed the numbers as belonging to locations for the so-called ObamaCare "navigators," who are supposed to help people sign up for health insurance.
Instead, they are reaching businesses such as Brooklyn Cupcake. The cupcake shop's owner, Carmen Rodriguez, tells the Post she has received over 100 calls from people seeking information on health insurance.
"I have nothing to do with this," Rodriguez said. "I run a very busy establishment, and I'm like, what is going on?"
Rodriguez tells the Post her phone has been ringing off the hook and she is at wits' end.
"There has to be somebody who can help with ObamaCare; that's their own mess," she said.
She's not alone. A limo company, a deli and a skin product company were all also mistakenly listed as ObamaCare enrollment sites, according to the Post.
The owner of the deli, Amar Git, tells the paper he doesn't even have health insurance himself.
"How can it be? How can I help?" he asked.
A health department spokesman tells the Post only a few businesses were mistakenly listed, and the department is working to correct the problem.
The spokesman also said it is possible the owners of the businesses signed up to be navigators, but did not inform their employees.