Cuban-born Judge Confirmed by Senate for 11th Circuit Post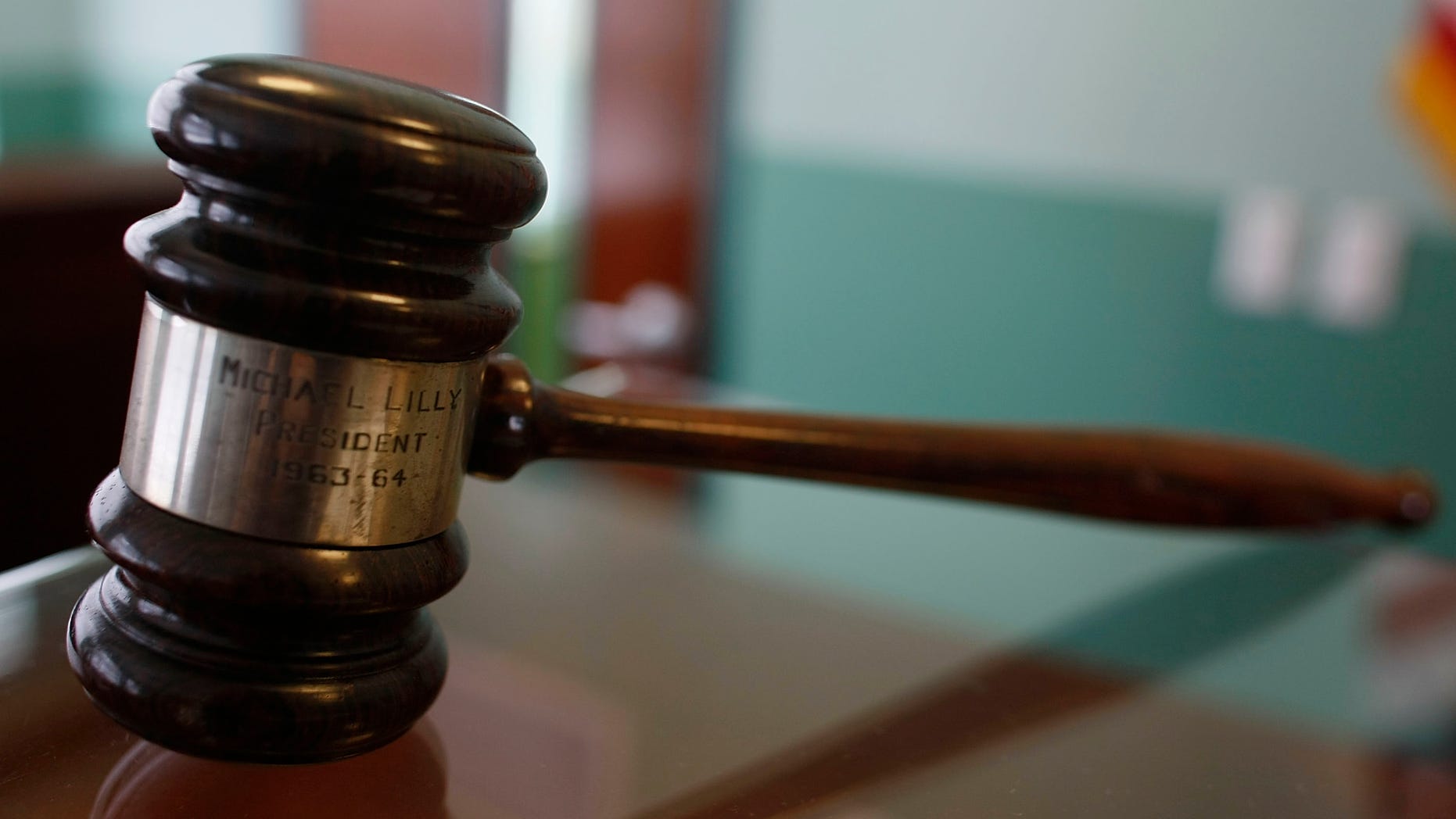 Washington – By an overwhelming margin, the U.S. Senate confirmed Wednesday the first Cuban-born judge to serve on the Atlanta-based U.S. appellate court.
Despite strong support from both parties, including Tea Party favorite Sen. Marco Rubio, R-Fla., the Senate had to break a filibuster to confirm U.S. District Judge Adalberto Jose Jordan by a 94-5 vote.
The one-time clerk to now-retired Justice Sandra Day O'Connor is the newest member of the 11th U.S. Circuit Court of Appeals. The 11th Circuit covers Alabama, Florida and Georgia.
This week, the nomination was held up by another Tea Party favorite, Republican Sen. Rand Paul of Kentucky. He filibustered Jordan's nomination while demanding a vote on his proposed amendment — to an upcoming highway bill — to cut U.S. economic aid to Egypt pending the release of American pro-democracy workers held in that country.
Rather than grant Paul a vote on his amendment, the Senate voted Monday to force an end to his filibuster. Under Senate rules, a final vote on the nomination could not take place until Wednesday.
However, Paul's delay was only the latest development in a disagreement between the parties over the pace of judicial confirmations.
Jordan's nomination was sent to the full Senate in October by a unanimous vote of the Judiciary Committee.
The seat he's filling was declared a judicial emergency by the policymaking body for U.S. Courts -- basically meaning the appellate panel has been overwhelmed with court filings.
But none of that sped up the process.
Judiciary Committee Chairman Patrick Leahy, D-Vt., accused Republicans of stalling the nomination for months because of issues unrelated to the judge.
"The stalling, the delays, the obstruction, even the votes against ending the filibuster were all about something else, some collateral issue," Leahy said. "They should not have marred this process and complicated this nomination. They should not have delayed this moment when Cuban-Americans will see one of their own elevated to the second highest court in the land."
Sen. Charles Grassley of Iowa, ranking Republican on the Judiciary Committee, blamed President Barack Obama for the delays. He said the president made an end run around the Senate by announcing recess appointments in January when — Republicans argued — the Senate was not in recess.
"We could have confirmed more nominees, had the president indicated that he would respect the practice and precedent on recess appointments," Grassley argued. "He would not give the Senate that assurance, so a number of nominations could not be confirmed."
Paul voted for confirmation, helping to make Leahy's point that the delays had nothing to do with the judge. The "no" votes came from Republican Sens. Roy Blunt of Missouri; Jim DeMint of South Carolina; Mike Lee of Utah; Pat Toomey of Pennsylvania and David Vitter of Louisiana.
Based on reporting by the Associated Press.
Follow us on twitter.com/foxnewslatino
Like us at facebook.com/foxnewslatino