Critics Say Obama's Focus-Group Approach More Style Than Substance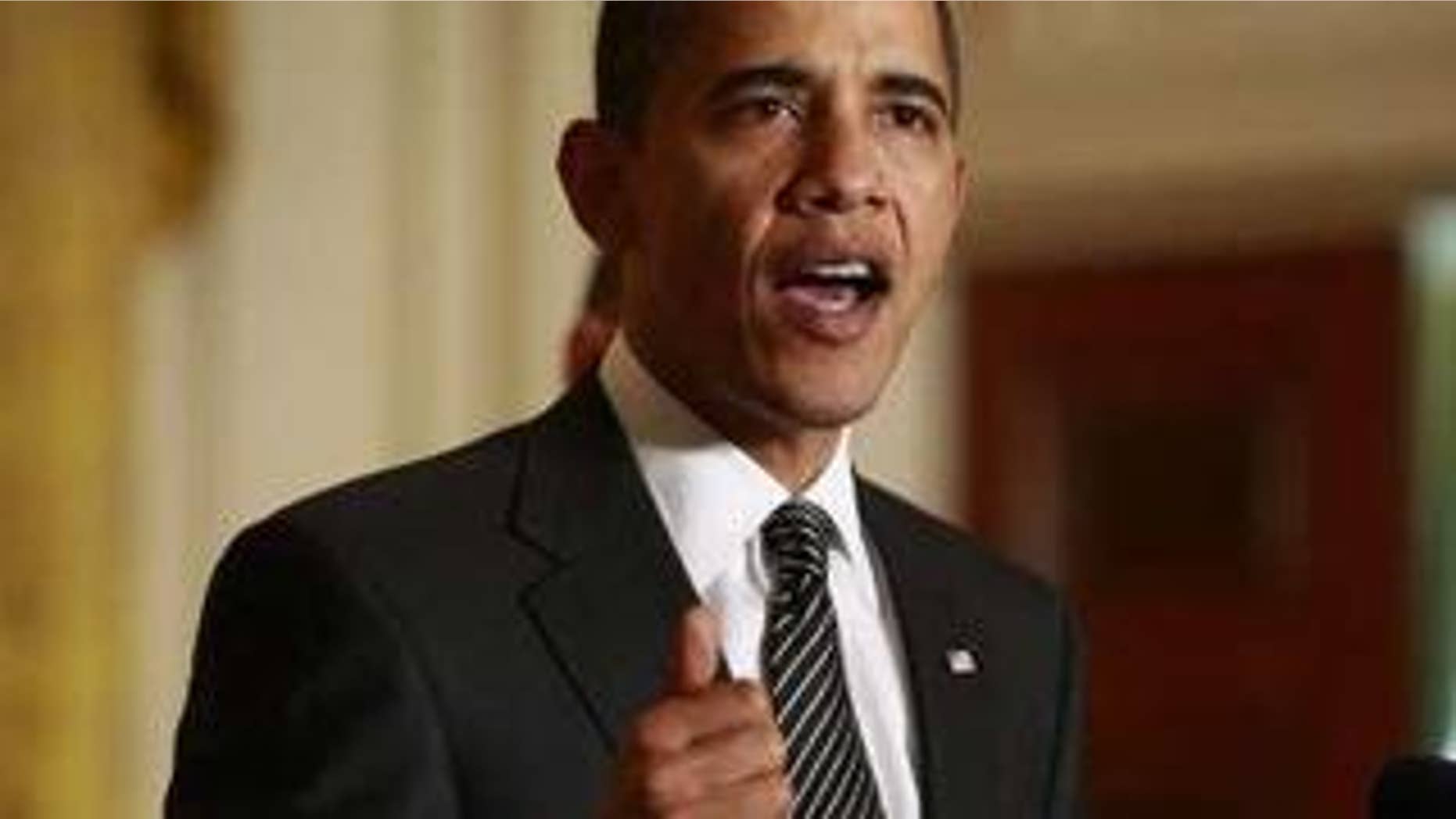 For the second time in as many weeks, President Obama pulled together dozens of lawmakers, community leaders and business representatives to solve a pressing issue -- this time, health care reform.
But the president's focus-group brand of governing is starting to wear thin for some who say the sessions are more style than substance.
Obama held a similar summit last week to promote fiscal responsibility. Over the course of three hours, the 130 or so in attendance broke into five groups and then reconvened, and the president said all their suggestions would be boiled down into a final report in 30 days. Soon after, the White House went ahead and released a $3.6 trillion budget anyway.
Now that the White House is using the same approach for health care reform, some wonder what Obama expected to learn from the folks he met with Thursday that he didn't hear during two years of campaigning.
"For the most part, these kinds of things are dog-and-pony shows that are hard to associate with any concrete, substantive results," said Michael Franc, a health care expert with the conservative Heritage Foundation.
"With 99.6 percent certainty, they're going to walk out of this summit wanting to do the same thing."
Obama already has a health care plan, which he unveiled during the campaign, though it's lacking the details needed for the kind of comprehensive legislation he is advocating.
He said Thursday that the purpose of the summit was to collect ideas for those details and to seek out proposals that he hadn't thought of before.
"We had an extraordinarily productive set of sessions throughout the day," Obama said, adding he senses a clear consensus about the need "here and now" for health care reform.
"I just want to figure out what works," he said.
Obama said his staff will generate a document summarizing the key points of what came out of Thursday's breakout sessions.
Jeremy Mayer, public policy professor at George Mason University, said the president may be willing to compromise significantly on his proposed plan in the long run. But he said the health care summit was probably not going to yield any eureka moments.
"It's very unlikely that someone's going to walk into these with a new idea that no one's heard before ... the terms of the debate are pretty well-known," he said.
Rather, Mayer said, Obama is trying to set the tone that he is open to ideas and reach out to moderates and other key lawmakers in Congress he'll need to pass comprehensive reform -- lessons learned from the Clinton administration's failed attempt at health care reform.
Indeed, Obama reached out to a key Republican leader right after the session ended, calling on Senate Minority Leader Mitch McConnell for his thoughts at the top of the question-and-answer period.
Obama made clear Thursday that health care reform is at the top of his agenda, claiming the economic crisis is inextricably linked to health care. "This is a legacy moment for Obama, and the stakes are very high," Mayer said.
Franc also said the summits can be used effectively to build support and send the message that the administration is committed to solving the problem. But he said the nuances of the legislation will be worked out between staffers at the White House and Capitol Hill, not in the executive summary from the summit.
So what's the next topic Obama might focus group?
"If I had to take a guess, I'd say climate change," Franc said.