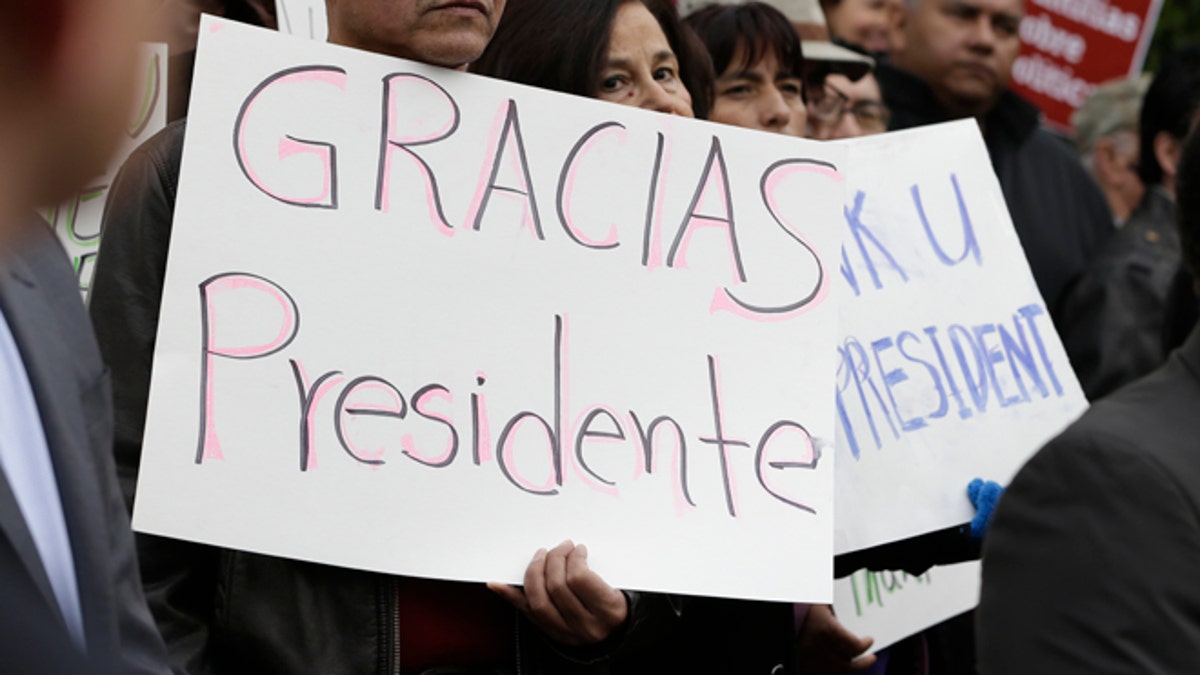 WASHINGTON, D.C. – In a ruling that could short-circuit one of President Obama's executive actions on immigration, a federal court has allowed U.S. tech workers to challenge extensions of foreign laborers' status here.
The case of Washington Alliance of Technology Workers v. the U.S. Department of Homeland Security has "major implications" for the president's ability to expand the number of work visas and the terms or durations of those visas, said Dale Wilcox, executive director of the Immigration Reform Law Institute.
The lawsuit was brought by attorney John Miano and IRLI on behalf of several displaced American workers.
"The Obama administration and its congressional allies have repeatedly stated that they believed the president's executive memos were immune from judicial review in federal court," Wilcox said.