Congressional Calendar Monday April 26, 2010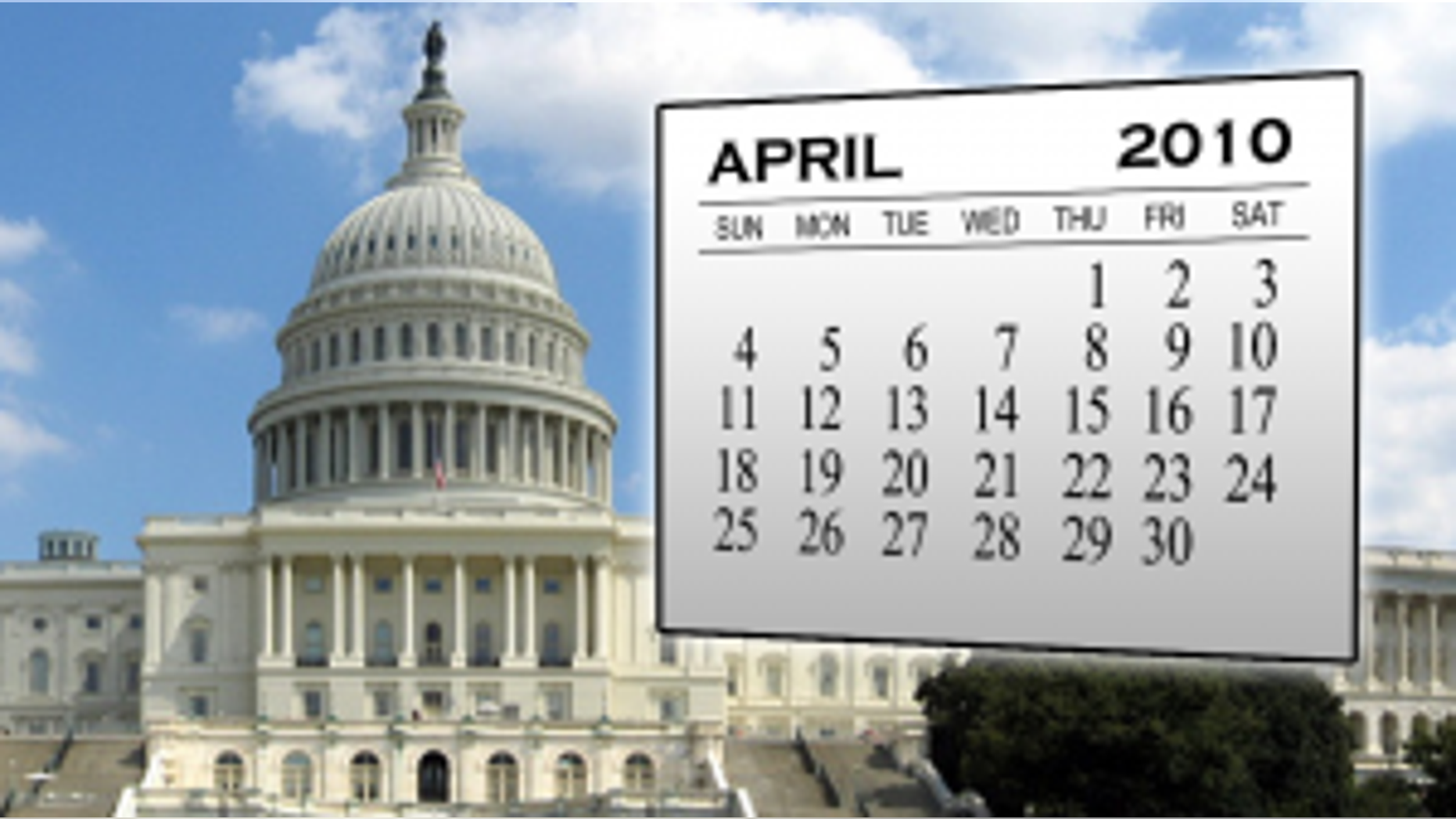 Senate Majority Leader Harry Reid (D-NV) lays down the gauntlet Monday on financial regulatory reform legislation. The Senate will have a cloture vote to end debate on the bill at approximately 5:00p. Fox News' James Rosen will be on Capitol Hill to follow breaking developments on the measure.
Who is one of the biggest winners in the health care reform legislation passed by Congress? The Internal Revenue Service. Rep Dan Lungren (R-CA) holds a press conference at 2:30p to discuss the expansion of the IRS under the new health care law.
Senator Susan Collins (R-ME) discusses the lessons learned from the failed Christmas Day bombing with the American Enterprise Institute at 2:15p. The speech will also provide an assessment of U.S. counterterrorism strategy at home and abroad.
We expect a lot of news late in the day Monday, so stay tuned to Fox News for the latest.