Congressional Calendar May 17, 2010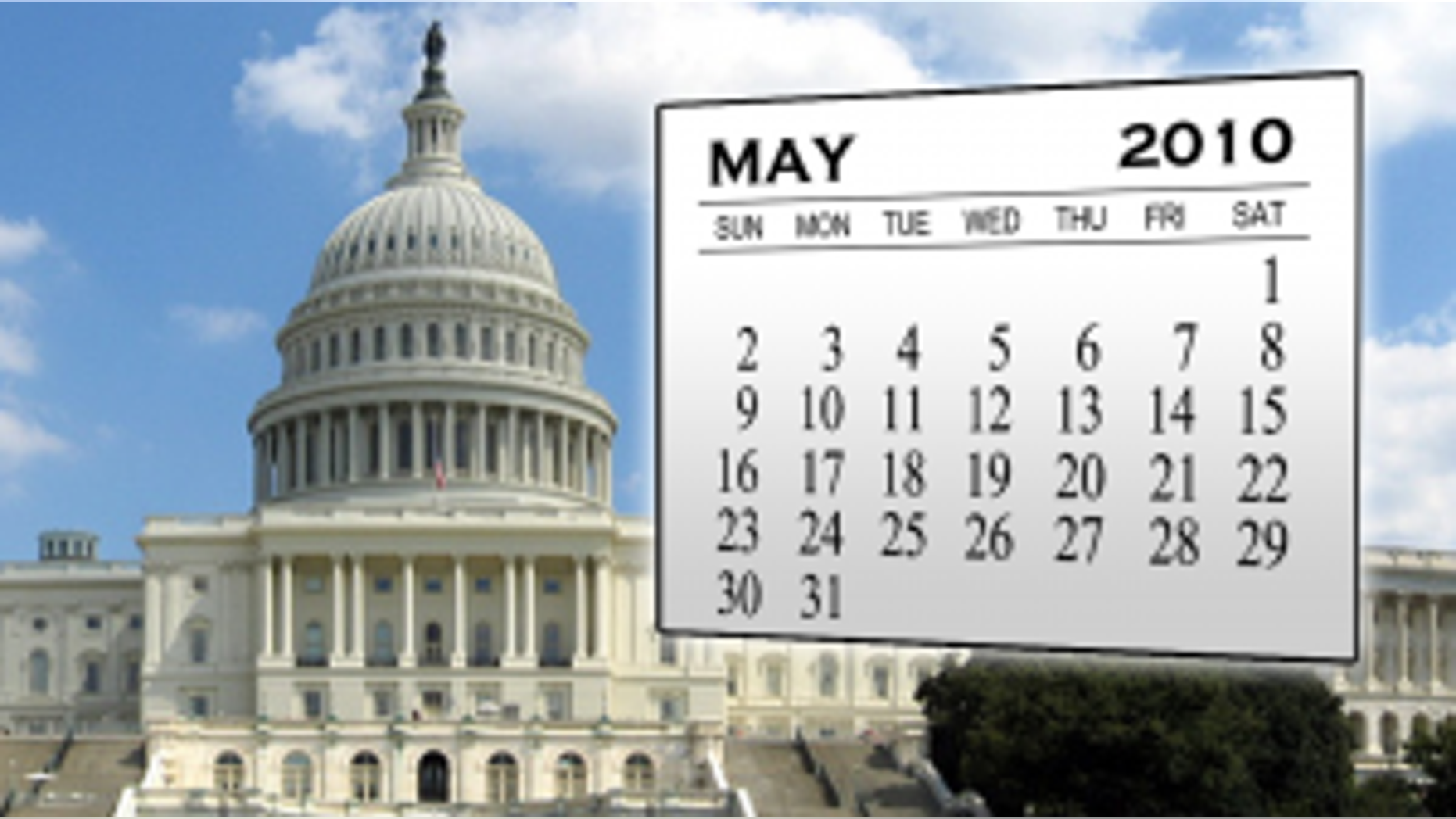 On the floor of the Senate, debate on financial reform legislation continues.
The Senate Homeland Security and Governmental Affairs Committee holds a hearing on the Deepwater Horizon oil spill.  Homeland Security Secretary Janet Napolitano testifies about the federal response in the first panel at 2:30 p.m. ET.  The second panel's sole witness is Chairman and President of BP America Lamar McKay
Back home a whole host of candidates are campaigning ahead of Tuesday primaries in Arkansas, Pennsylvania, Kentucky and Oregon.  Shannon Bream gives us a preview of the Democratic primary in Arkansas, where incumbent Senator Blanche Lincoln is facing stiff opposition from Lt. Gov. Bill Halter, who is trying to make an end run on her left flank.  While Lincoln is ahead in the polls, she must secure 50 percent of the vote to avoid a runoff on June 8th.
It's the beginning of a new week, and we're ready to bring you all the news, fair and balanced.