Congressional Calendar August 19, 2010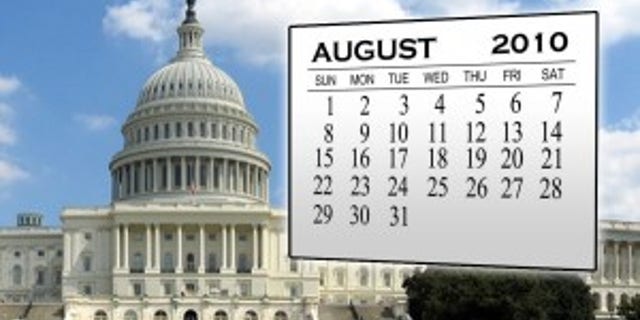 NEWYou can now listen to Fox News articles!
The Gulf of Mexico oil spill has stopped, but the environmental impact continues. A House Energy and Commerce subcommittee will meet at 11:30 a.m. ET with scientists and local businesspeople to discuss how much oil could remain in the Gulf and the impact the spill and subsequent cleanup operation may have on the environment.
The Congressional Budget Office (CBO) will release an updated budget and economic outlook for the year at 10:00 a.m. ET. At 11:00 a.m. ET CBO Director Douglas Elmendorf briefs the press on the report, which forecasters predict will contain little good news.
We'll be hitting these stories and more from all angles, so stay with Fox News for the latest.