Congress moves to give US Merchant Marines the Congressional Gold Medal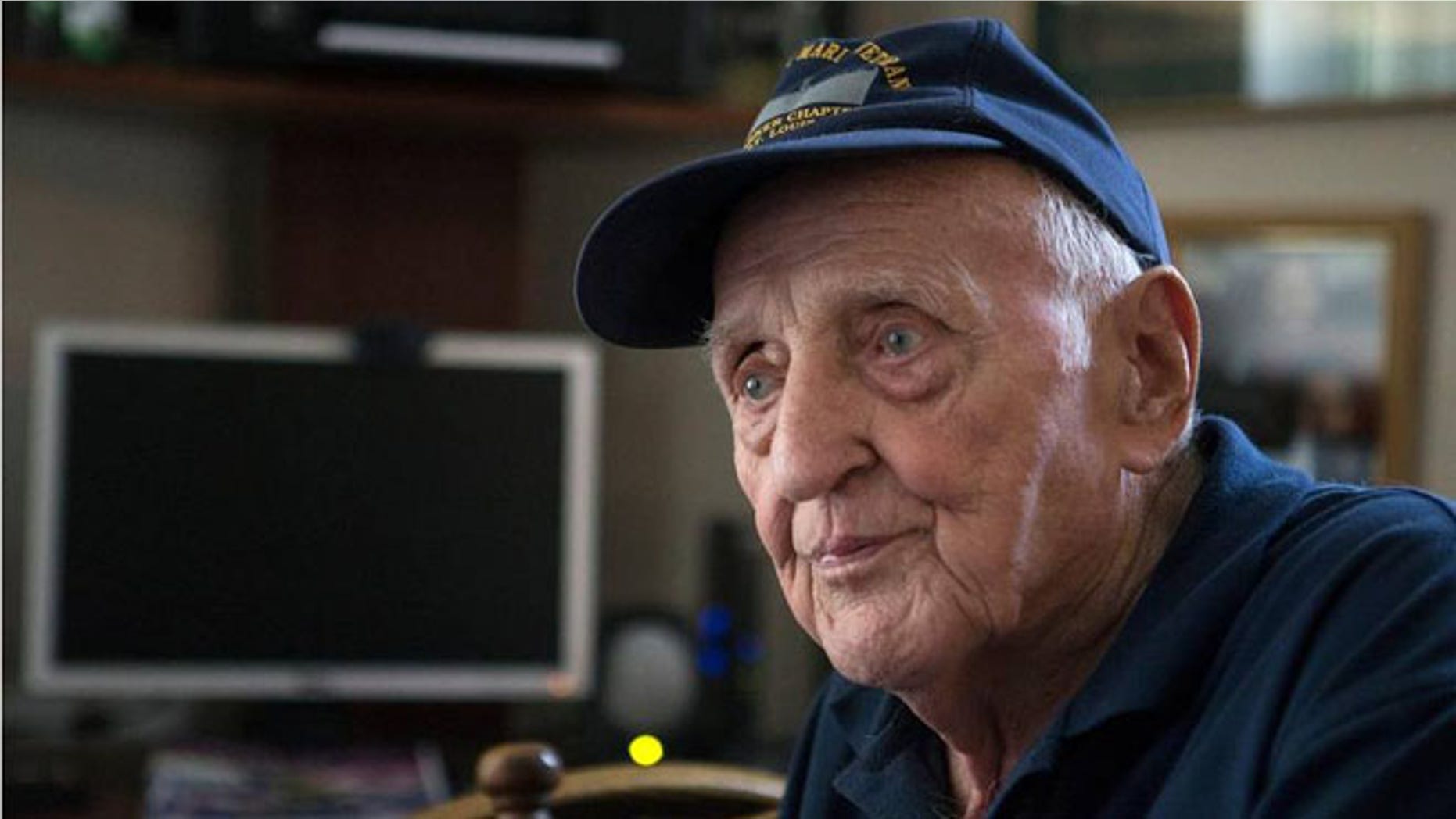 The decades-long effort to recognize and honor the U.S. Merchant Marines of WWII took another step forward Wednesday when the House passed a bipartisan measure to award the seamen a Congressional Gold Medal.
The medal, along with the Presidential Medal of Honor, is the highest civilian award in the country.
More than 200,000 Merchant Mariners played essential and perilous roles in winning the war -- ferrying American troops and supplies into Atlantic and Pacific theater battle zones.
Some of the roughly 5,000 remaining mariners -- now in their 80s and 90s -- expressed gratitude this week over the House effort. And they voiced guarded optimism about a similar Senate measure and about perhaps getting compensation like the soldiers and sailors with whom they served.
"We're always working for some recognition," former Merchant Mariner Morris Harvey told FoxNew.com Wednesday night.
The 89-year-old Harvey, who turns 90 in late June, worries that the companion Senate effort doesn't have enough support to pass this session.
So he's pinned his hopes on next year and on someday receiving the financial compensation that outgoing California Rep. Janice Hahn, co-sponsor of the Congressional medal bill, and other House members have also tried to get for him and others of the Greatest Generation.
Hahn -- whose southern Los Angeles district includes the harbors and ports from which thousands of Merchant Mariners have set sail -- championed a bipartisan plan that essentially gives those who participated in the war effort a one-time, $25,000 payout.
"These men put their lives on the line in defense of their country during one of the darkest periods of human history," Hahn said Wednesday. "For decades, their service went unrecognized, and many of them died without the appreciation they deserved. In awarding these men the Congressional Gold Medal, we may finally express to them our gratitude as a nation for their incredible sacrifices."
Harvey said the surviving mariners would be grateful for such a payout, considering many have outlived their savings and that "most of our lives might have been different" had they received GI benefits.
"Today, there are less than 5,000 surviving Merchant Marines, and with nearly 500 World War II veterans dying each day, it is critical that we act this year," Indiana Republican Rep. Susan Brooks said Wednesday about the medal bill, which she introduced.
"The Merchant Marine was the linchpin connecting the fighting forces overseas … . I'm proud that the House has taken action to honor their service, and I hope that my colleagues in the Senate will act swiftly."
An estimated 9,000 mariners were killed, and thousands more were wounded during the war.
The Merchant Marine, whose roots trace back to the Revolutionary War, during peacetime sails imports and exports around the world.
But in 1942, its shipping fleet and more than 250,000 sailors were pressed into military service when President Roosevelt created the War Shipping Administration to help fight Germany, Japan and other Axis powers.
Yet the survivors didn't achieve full veteran's status until 1988, when many were already in their 60s, after years of being called "draft dodgers" and decades without medical care through the Department of Veterans Affairs and other G.I. benefits.