Colorado legislators look to decriminalize adultery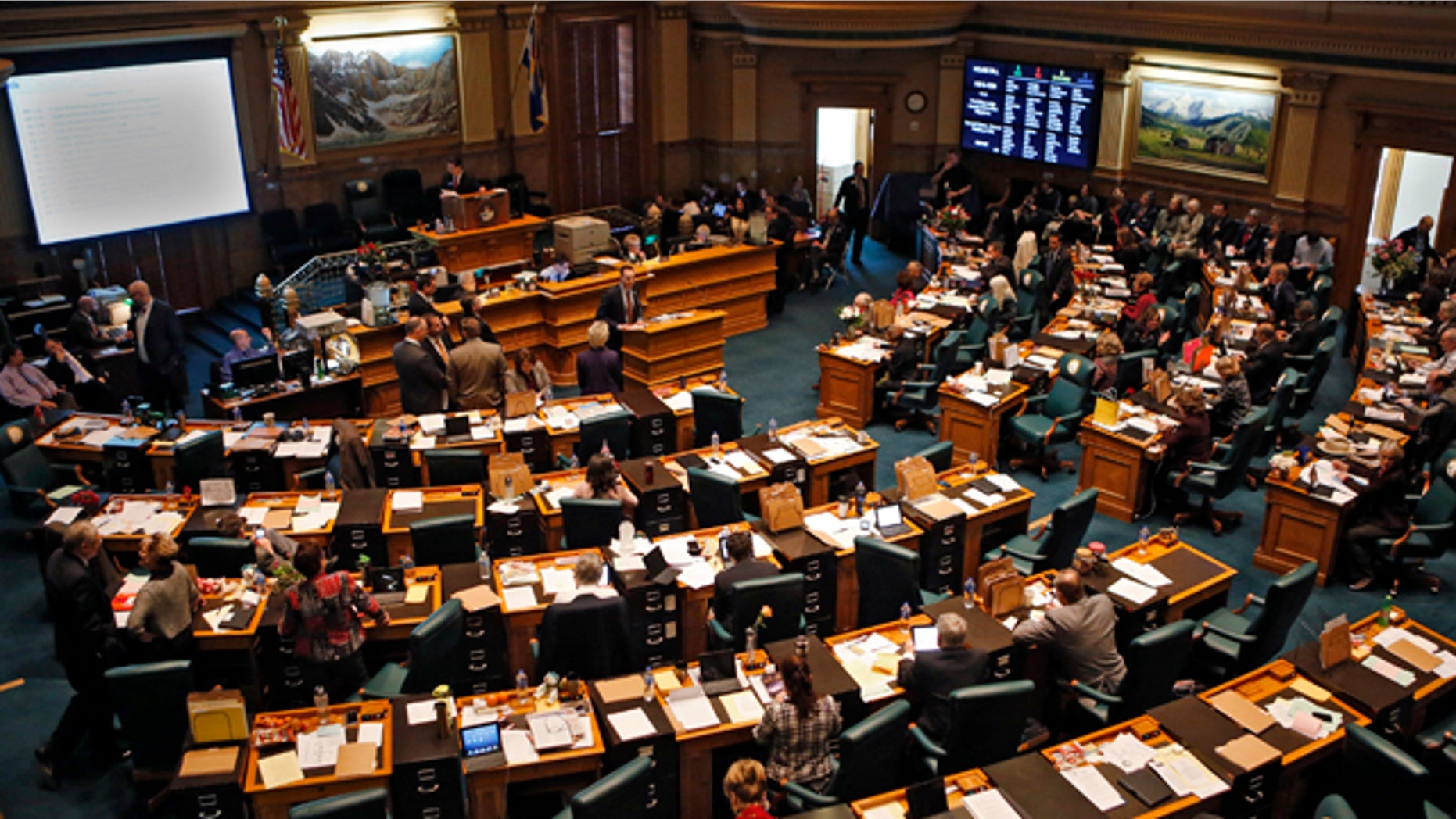 DENVER – The crime of adultery is still in Colorado's law books, but some Democratic lawmakers say it's an outdated 19th-century holdover that no longer has a purpose.
"It was put into law before Colorado was even a state as a way of reassuring people who were thinking of moving to Colorado, reassuring women who were thinking of moving to Colorado, that if their husbands fooled around on them, they would be protected by the law," said Denver Democratic Rep. Daniel Kagan, who is proposing to repeal the state's adultery statute.
Lawmakers on the House Judiciary Committee voted 8-3 on Thursday to move forward with the bill, which would also repeal the related crime of contributing to "sexual immorality" by providing a place, such as a hotel room, for unmarried people to have sex. That prohibition was aimed at Frontier-era flophouses.
In the last five years, there have been only two convictions for promoting sexual immorality, according to a legislative analysis for the bill.
The full House will now vote on the bill.
Adultery is illegal in Colorado, but no criminal penalty is specified. Kagan said almost half the states still have adultery laws.
Although the law is little known and rarely applied -- and some view it as an antiquated statute -- Kagan said its existence is concerning because it gives authorities the power to question people about their personal lives, "which is a gross invasion of privacy that's fully within the rights of the police right now."
The Rev. Bill Carmody, with the Catholic Diocese of Colorado Springs, said repealing the adultery law would be disrespectful to the institution of marriage.
"Do we want the state to promote a policy that tells our young people that we no longer believe adultery is inappropriate and wrong?" he said.
Kagan said repealing the adultery law is a matter of keeping "the police out of our bedroom."
"There is a belief that if you repeal the law against adultery, maybe you're condoning it, and I don't see it that way," he said. "I see it as saying adultery is a matter between a spouse and his conscience and his God, but not his local county sheriff."
The hearing before the vote had some light moments. Jon Caldara, head of the right-leaning Independence Institute, told lawmakers that repealing useless laws is a conservative value. But before that, he joked about another reason for why he was testifying in favor of the bill.
"I think I'm authorized to speak for every bald, overweight man in Colorado who is certain that there are truckloads of gorgeous, gorgeous married women waiting to have affairs with us, if only this law would be repealed," Caldara said.