CNN anchor apologizes for making light of fight involving Bristol Palin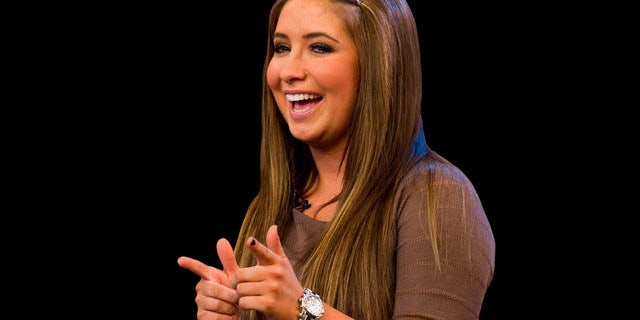 NEWYou can now listen to Fox News articles!
WASHINGTON – Following widespread criticism, CNN anchor Carol Costello apologized in a written statement on Thursday for joking on-air about an alleged altercation involving Bristol Palin and a man at a party accused of pushing her younger sister.
"Over the past few days I have been roundly criticized for joking about a brawl involving the Palin family. In retrospect, I deserve such criticism and would like to apologize," Costello said in a statement.
The incident between Palin, the daughter of 2008 GOP vice presidential candidate Sarah Palin, and the man at a party in Wasilla, Alaska, allegedly escalated to the point where authorities needed to be called.
In an audio recording, Bristol Palin can be heard cursing and crying -- a tape Costello played for viewers and called "quite possibly the best minute-and-a-half of audio we've ever come across – well, come across in a long time anyway."
On the tape, Palin can be heard describing the incident where a man allegedly pushed her younger sister. "I get back up, he pushes me down on the grass again," she said.
After playing a portion of the audio tape, Costello said her "favorite part" had been a long bleeped-out portion.
Her comments created a backlash, leading to her apology on Thursday.
While CNN received the lion's share of criticism for the way they reported the incident, MSNBC hosts Joe Scarborough and Mika Brzezinski admitted to making light of the audio, TownHall.com reported.
According to the police report, no arrests have been made in the Sept. 6 brawl. The municipal attorney's office also reviewed the investigation and declined to pursue charges.
While Sarah Palin, who is a Fox News contributor, attended the party, the police report contained no mention of her being involved in the altercation.