CIA inspector general reportedly will resign at end of month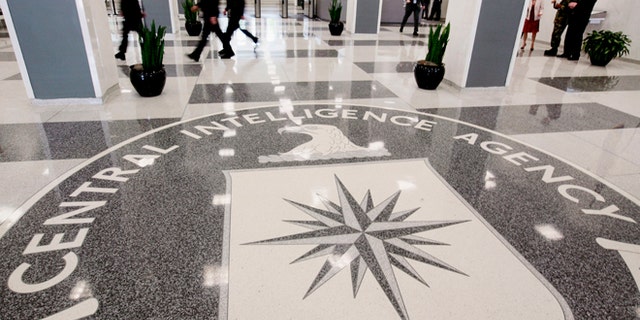 NEWYou can now listen to Fox News articles!
CIA Inspector General David Buckley, who found that agency employees had improperly spied on Senate staffers prior to the release of a report into alleged torture of terror detainees, reportedly will resign his position at the end of this month.
According to Reuters, the CIA said in a statement Monday that Buckley was leaving the agency to "pursue an opportunity in the private sector." Officials both at the agency and on Capitol Hill denied to Reuters that Buckley's departure had anything to do with politics or the subject matter of his investigations.
This past July, a declassified report summary from the Inspector General's office found that CIA officers improperly accessed Senate computers, read the emails of Senate staff, and exhibited a "lack of candor" when interviewed by agency investigators.
The report determined agency officers searched Senate computers without permission for information gathered in the course of a Senate investigation into the CIA's interrogation techniques. Five agency employees improperly accessed Senate computers in an effort to track down certain documents, the inspector general found. Then, after Brennan ordered a halt to the review, the CIA office of security began a "limited investigation" that led to surveillance of Senate emails, the report said.
At the time, officials said Buckley shared his findings with the Justice Department, which declined to pursue charges. The report prompted an apology from CIA Director John Brennan, as well as calls from senators for his resignation.
News of Buckley's reported resignation came on the same day that Sen. Dianne Feinstein, D-Calif., proposed that the CIA Inspector General be notified of all new covert actions, as well any change to or expansion of such operations. The proposal was one of many recommendations contained in a letter to President Barack Obama Monday aimed at preventing similarly harsh interrogations in the future.
Buckley assumed the Inspector General position in October 2010.