Christmas Day Bomber Indicted on Additional Charges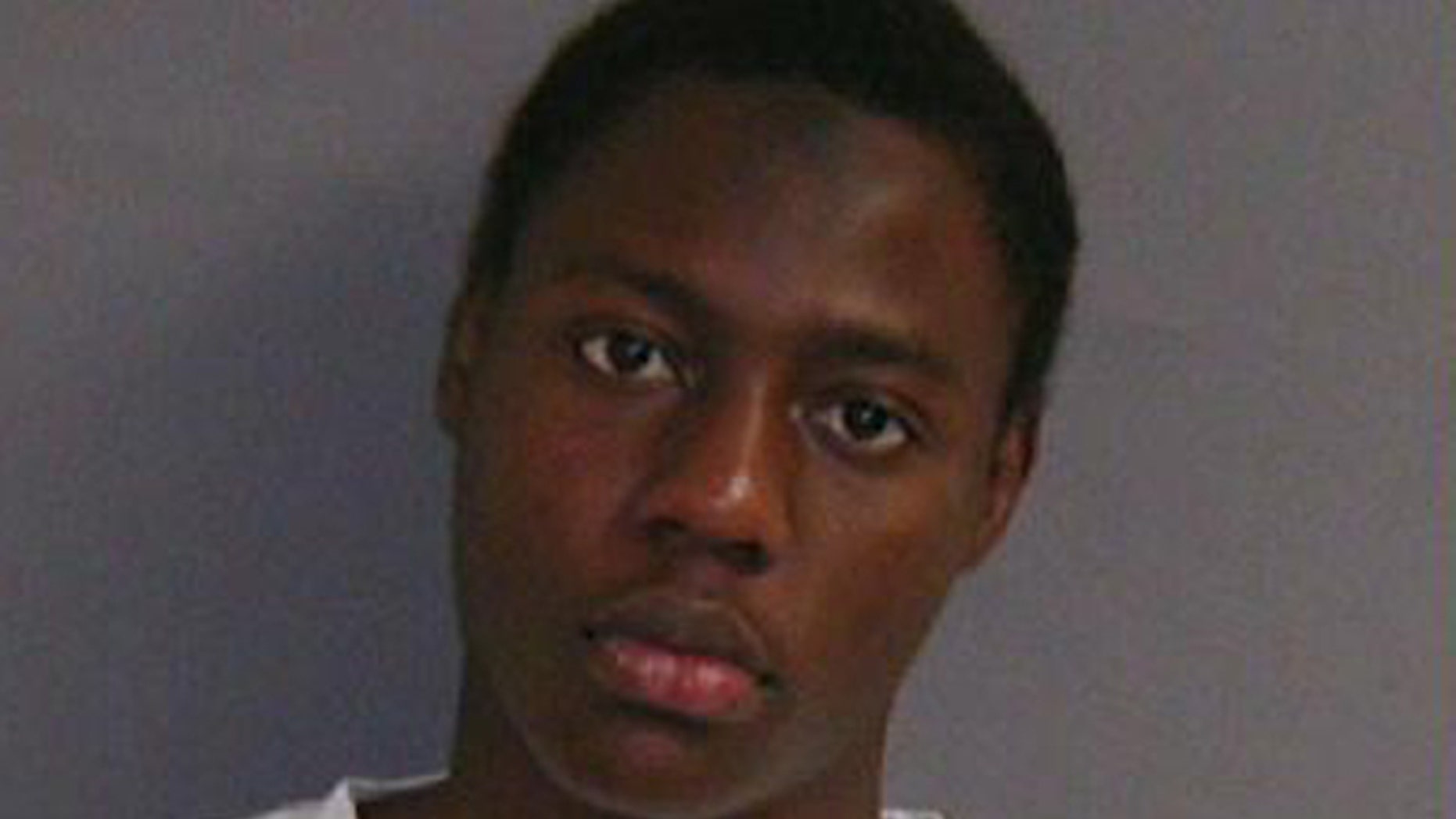 DETROIT -- A Nigerian man has been indicted on additional charges, including terrorism, for a botched attempt to blow up a Northwest Airlines flight from Amsterdam to Detroit last Christmas Day.
A federal grand jury in Detroit on Wednesday issued a superseding indictment accusing Umar Farouk Abdulmutallab of conspiring with others to kill nearly 300 people on Flight 253 last year.
The new charges against Abdulmutallab are conspiracy to commit an act of terrorism transcending national boundaries and an additional count of possession of a destructive device in furtherance of a crime of violence.
The 24-year-old is representing himself in the case. Standby counsel Anthony Chambers says he has no comment on the superseding indictment.
Abdulmutallab is to be arraigned Thursday in federal court in Detroit.