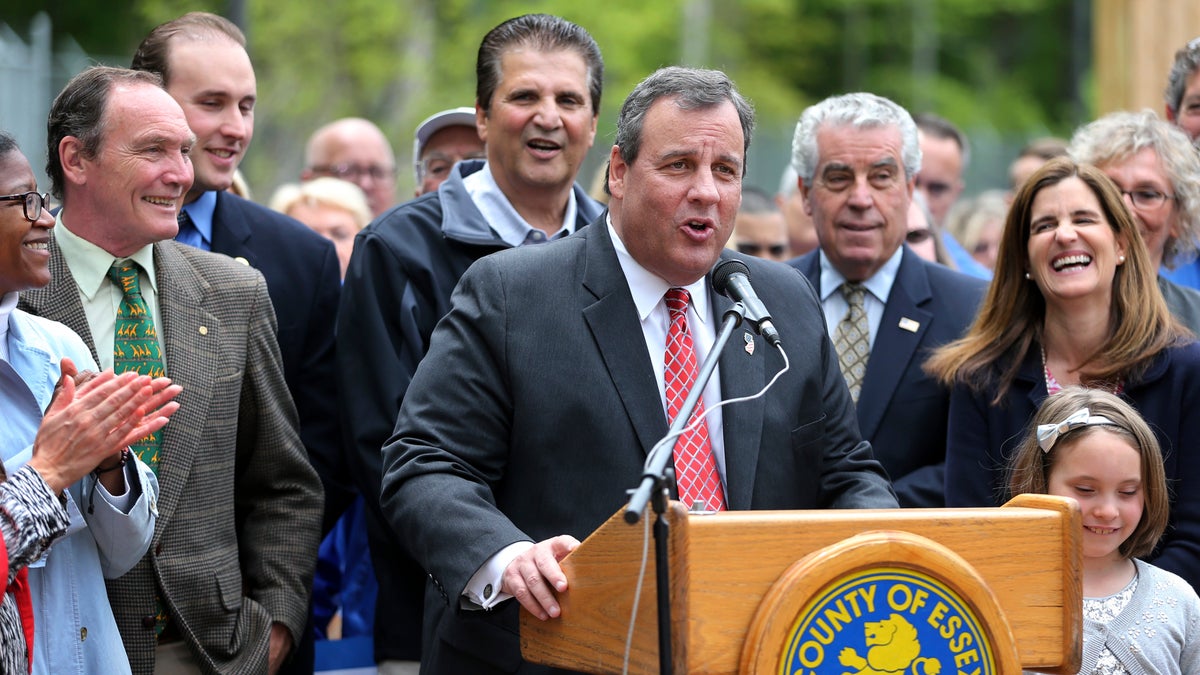 New Jersey Gov. Chris Christie's approval rating has hit an all-time low, and voters are unhappy at the prospect of presumptive Republican presidential nominee Donald Trump picking Christie as his running mate, according to a poll released Wednesday.

The Quinnipiac University Poll shows New Jersey voters disapprove of Christie's job by 64-29 percent. It is not only his lowest approval rating, but the worst approval rating in six years for any governor in nine states surveyed.
Christie's lowest score previously was in April 2015, when 56 percent of voters disapproved of the job he was doing. In the latest poll, Christie could only manage to pick up the approval of 59 percent of Republicans, while 86 percent of Democrats disapprove of his job, and 66 percent of independents also disapprove.

When asked about the prospect of Trump making Christie the Republican vice presidential candidate, New Jersey voters are even less enthusiastic -- 72 percent of voters say Trump should not pick Christie, with 64 percent of Republicans disapproving of the idea.
"Christie-for-President was a flop and, as far as the local folks are concerned, so is Christie-for-Vice President. Forget local pride, New Jersey voters say overwhelmingly; they don't want their gov on a Trump ticket," Quinnipiac University Poll Assistant Director Maurice Carroll said in a statement.
"It's a drastic decline in popularity for a governor who once looked like a strong choice for president," Carroll said.