Charges Dropped Against 'Lemonistas' Selling Refreshments on Capitol Grounds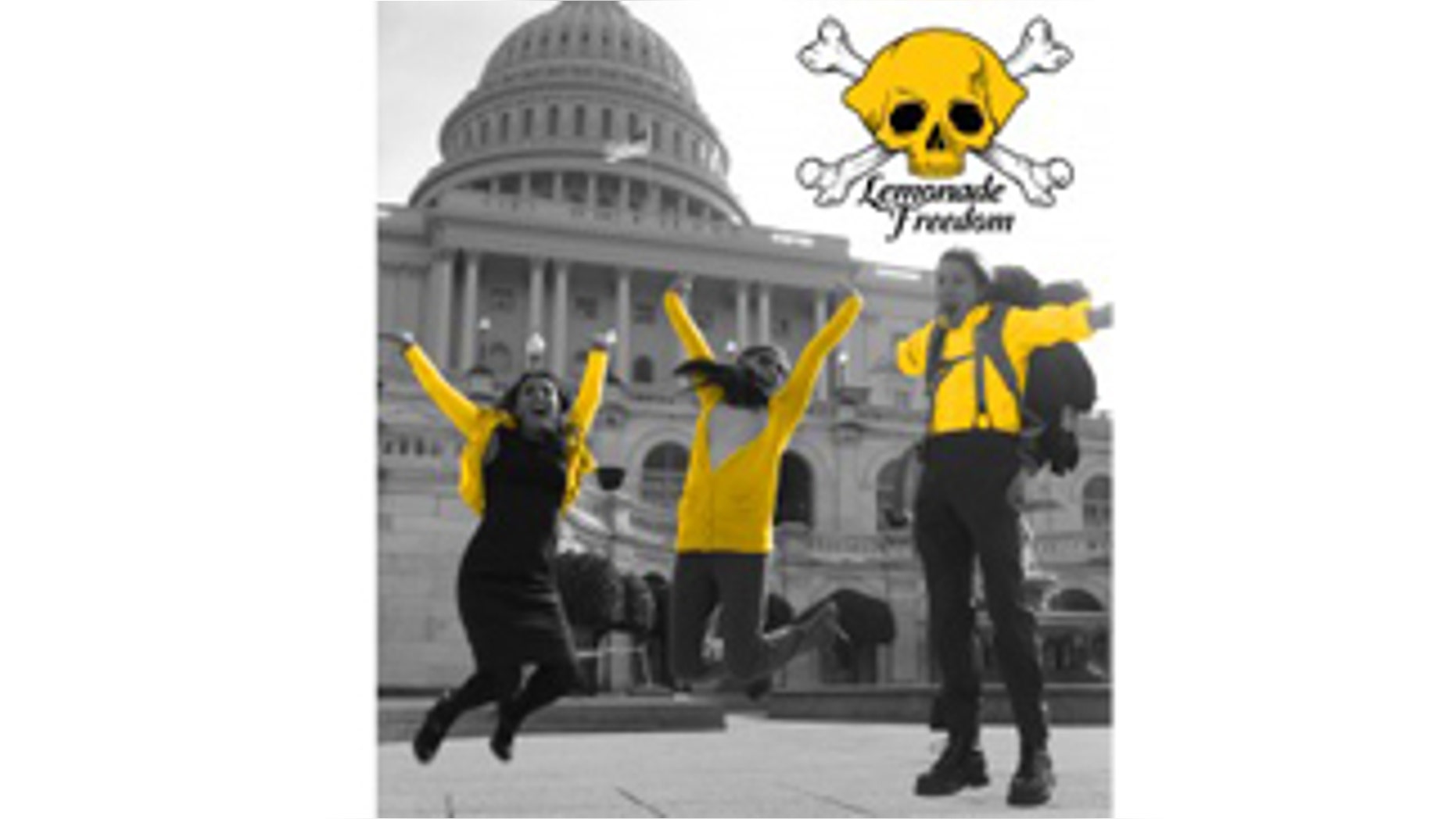 Three people arrested in August for selling lemonade on U.S. Capitol grounds were set free after the charges were dropped Monday in D.C. Superior Court.
Blogger Meg McLain, one of the women arrested at the Aug. 20 lemonade stand, along with New Hampshire activists Will Duffield and Katherine Dill, said they were facing up to a year in jail when the judge told the group the case was dismissed. 

"It was a great day for all of us; but more importantly, for liberty," McLain wrote on FreeKeane.com. "We were able to show another example of how the government will try to crush peaceful people into submission with orders and threats, until they reach a point where they are forced to choose between backing down or creating a martyr. Either way, they lose. And I sure am glad they went with the first choice!"
Video taped on the West Lawn of the U.S. Capitol at the time of the arrest shows a police officer on a bicycle pulling up to the stand to inform buyers that the stand is illegal. After several minutes of calm debate, another officer notifies the group that they can't be selling items on federal property.
A separate video shows a police officer handcuffing a woman while a person off-camera yells, "Unchain these women."
In the videos, the activists say they have a right to sell lemonade free of police intrusion because "we own this property, our taxes pay for this property, and your salary."
"Selling lemonade -- that's not a charge," U.S. Capitol Police Sgt. Kimberly Schneider told Fox News in an email at the time of the arrests. "Three people were arrested by USCP for failure to obey a police officer, unlawful conduct, vending without a permit."
"Lemonade Freedom Day" earned support from thousands of people across the country, including dozens who wrote in on the Facebook page that they created stands for their kids to sell lemonade. The effort to "liberate lemons" was intended as a challenge to a recent string of police actions that have shut down the hallmark childhood entrepreneurism.
The three "lemonistas" returned to the scene of their arrest immediately after the court appearance, when their ban on visiting the Capitol was lifted.