Canadian lawmakers seek papal apology for forced schooling of indigenous children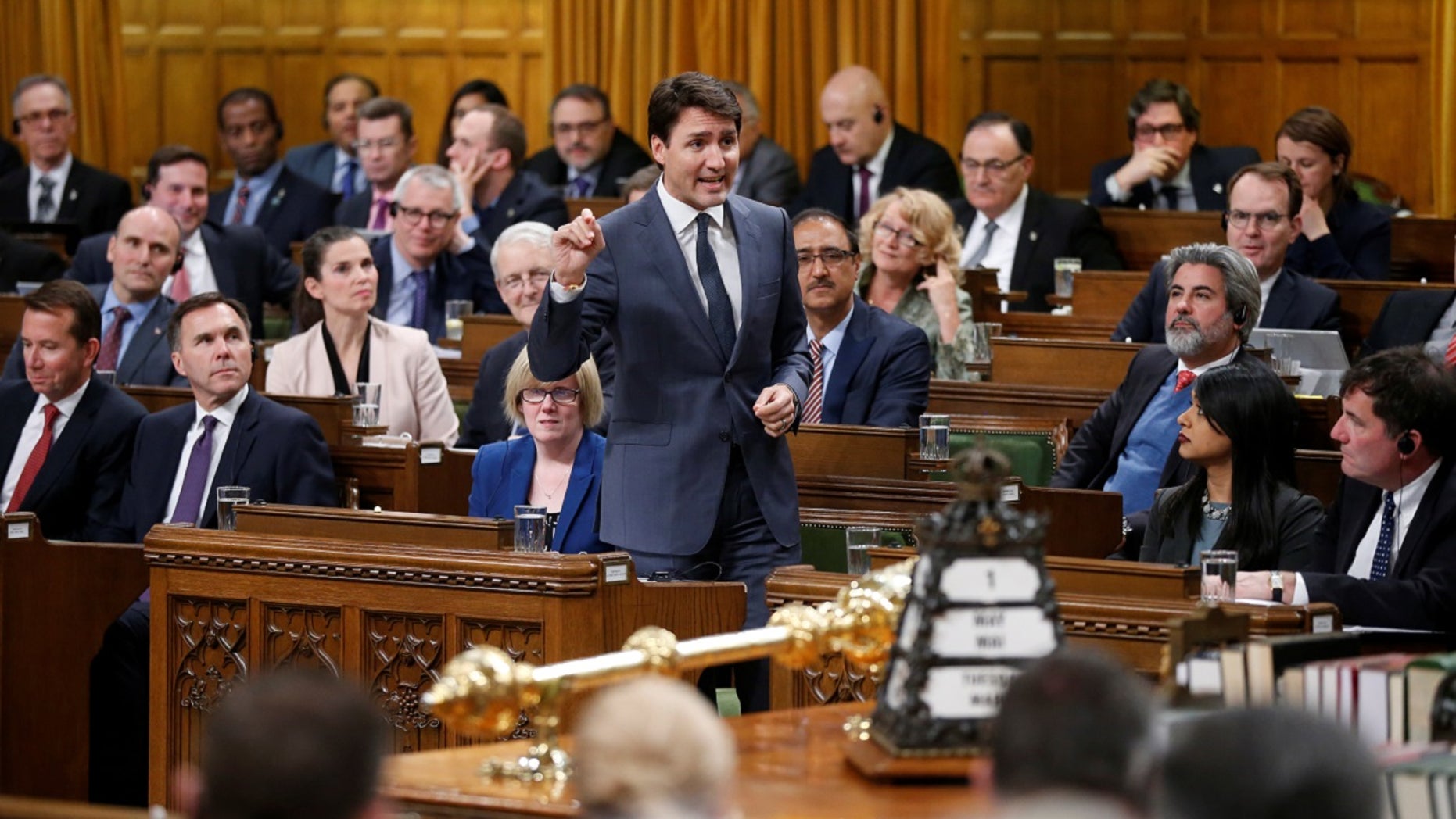 Canadian lawmakers voted overwhelmingly Tuesday to request a formal apology from Pope Francis for the Catholic Church's role in the forced schooling and assimilation of indigenous children, reports said.
The motion for a papal apology passed 269 to 10 in the House of Commons, The Toronto Star reported.
"It's more moving than I can express," said Kimberly Jonathan, chief of the Saskatchewan-based Federation of Sovereign Indigenous Nations, according to The Star. "We stood together today in Canada."
The so-called residential schools were deemed a tool of "cultural genocide" by the Canada's Truth and Reconciliation Commission in 2015.
The motion included an invitation to Francis to come to Canada and apologize, coming just weeks after the Canadian Conference of Catholic Bishops said the pope would not "personally respond" to the request, The Star reported.
Charlie Angus, a lawmaker from the New Democratic Party, introduced the motion said it was an "historic" day for Canadians, the report said. He called Francis the "social justice" pope, while expressing confidence that he will respond.
Around 150,000 young aboriginal children were forcibly taken from their homes and schooled in church-run boarding school between 1880 and 1996, BBC reported. They were forbidden to speak their language or practice their own culture.
Many students also died from poor medical care and neglect, while many others suffered physical and sexual abuse, the report said.
Canadian Prime Minister Justin Trudeau voted in favor of the motion, the newspaper reported. He has made reconciliation with the country's indigenous people a priority during his administration.
"I told him (Pope Francis) how important it is for Canadians to move forward on real reconciliation with the indigenous peoples and I highlighted how he could help by issuing an apology," Trudeau told reporters after meeting the pope last May, BBC reported.