Call for change: Lawmakers push bill to switch to $1 coin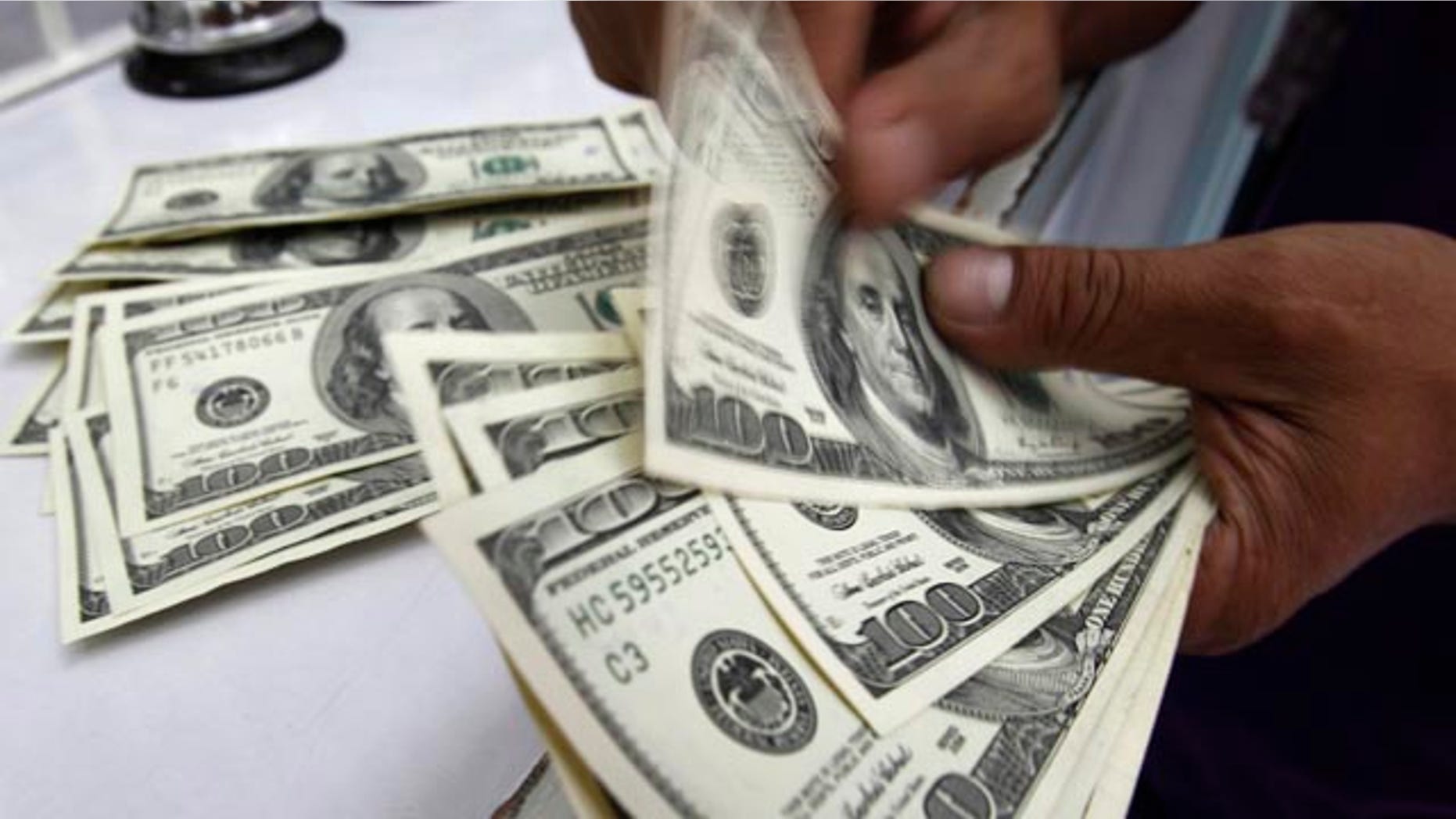 Capitol Hill lawmakers want to change the color of money amid growing concerns about the federal deficit and the constant pressure for Washington to live within its means.
The House and Senate each have introduced legislation that would replace the dollar bill with a $1 coin.
"Change can be difficult," Sen. Mike Enzi, R-Wyo., said. "But doing things as we've always done has contributed to our debt. We've got to latch on to any reasonable handhold we can find to climb out of this hole."
This is not the first time Washington has considered eliminating the paper dollar, which became part of the U.S. currency during the Lincoln administration in the early 1860s.
The Government Accountability Office has examined the issue five times over the past two decades as a way to help reduce government spending, each time concluding the switch would save from roughly $200 million to $500 million, said Enzi.
The money would be saved in part because the coins stay in circulation longer.
He is joined by Sens. Tom Coburn, R-Okla., Tom Harkin, D-Iowa, and John McCain, R-Ariz., in support of the Currency Optimization, Innovation and National Savings (COINS) Act.
The companion bill was introduced in September by the Republican-controlled House, but a hearing has yet to be scheduled, a House Financial Services Committee staffer said Thursday.
The effort on Capitol Hill continues despite Americans' preference -- or at least sentiment -- for the paper dollar.
A survey this year of voters across the country found roughly 70 percent of them oppose the change. The survey, by Lincoln Park Strategies, a Democratic-leaning public opinion research firm, asked voters in 12 states.
Beyond the debate in Congress or in supermarket lines, the bigger fight appears to be between the Dollar Coin alliance, a collective that includes small businesses and transit agencies, and Massachusetts-based Crane & Co., a company that supplies the cotton-fiber paper for the bills.
Crane has reportedly hired a team of lobbyists and is part of Americans for George, which has papered a Metrorail hub with pro-greenback advertisements.
The coalition in part argues the GAO report shows the dollar coin would cost the government money in the first four years and would not break even for at least the next 10 years.
Dollar Coin has the leadership of former Rep. Jim Kolbe, from Arizona, a large mineral-mining state.
"In a time of record budget deficits, this type of common sense change is a no-brainer," he said