California Sikh man 'heinously' attacked while placing road signs for GOP congressman, police say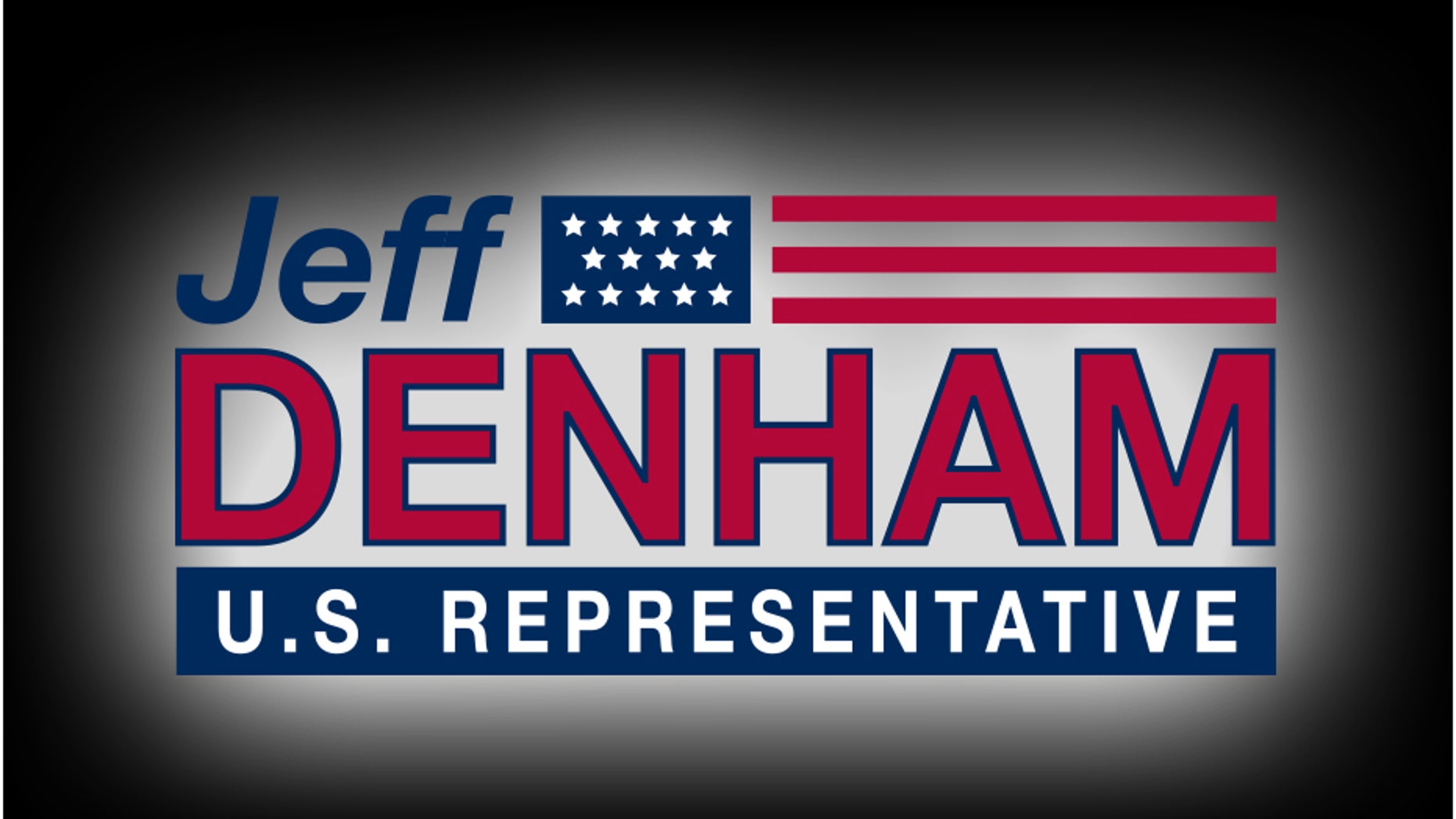 Police are looking for two suspects involved in an alleged hate crime after a California Sikh man was brutally beaten as he placed campaign signs for a Republican congressman along the road.
Surjit Malhi, 50, has been instrumental in his community with helping the homeless, serving victims of fires and supporting the Stanislaus County GOP, KOVR-TV reported.
But last week, while Malhi was placing campaign signs for Rep. Jeff Denham, R-Calif., along the side of a road in Keyes, two men approached him, throwing sand into his eyes and beating him in the head and chest, police said.
The assailants allegedly told Malhi to "go back to your country" and even spray painted that message onto the side of his white truck.
"It was very scary," Malhi told KOVR, adding he was afraid the men were going to shoot him.
Casey Joyce Musgrave, who said she is a friend of Malhi's child, posted a photo of the truck on Facebook. It has since been shared more than 100 times.
4 TEENS CHARGED WITH HATE CRIMES AFTER RACIST GRAFFITI, SWASTIKAS FOUND AT HIGH SCHOOL
"Go back to ur country," the paint says, along with what a symbol the Anti-Defamation League has identified as a "white supremacist version of the Celtic Cross."
"Just so everyone knows, violent acts of racism are happening in your area," Musgrave said on social media, adding that Malhi has done "a lot to help his community" since he's lived in it for the past 35 years.
Malhi credited his turban, worn as a symbol of faith among Sikhs, from "saving" him from further injuries. However, he has said he suffers from headaches and dizzy spells since the attack.
Stanislaus County Sheriff Adam Christianson told the Modesto Bee that police are looking into the attack as a potential hate crime and assault with a deadly weapon.
"This is a random despicable criminal act against a member of the Sikh community," Christianson told the newspaper.
ANTI-SEMITIC SYMBOLS SPRAY-PAINTED AT INDIANA SYNAGOGUE
The suspects are white men who wore black hooded sweatshirts during the assault, police said. There is no known relationship between the suspects and Malhi, according to police.
"This is a heinous crime, and we are actively investigating it," Sheriff Sgt. Tom Letras told the Modesto Bee.
Since the attack, Malhi told KOVR that others in the community have banded together to help him – including members of CrossFit ParaBellum.
Scott and Renee Sedgwick got a group of their gym members to meet Sunday afternoon and help wash Malhi's truck and clean up his yard. Malhi has been a member of the CrossFit ParaBellum gym for almost two years, and Renee Sedgwick said she wanted to make sure he knows he is welcome in their community.
MAN CHARGED WITH HATE CRIME AFTER BERATING WOMAN WEARING PUERTO RICAN FLAG SHIRT
The Sedgwicks also recruited members from their local Mormon church to assist in the cleanup.
"It was great to see everyone laughing alongside another human being," Renee Sedgwick told Fox News. "Race isn't a part of it. Religion shouldn't be a part of it. We're all human beings."
The group was able to get all of the paint residue off of Malhi's truck – leaving behind no trace of the "hateful" message that was once painted on it.
A spokesperson for Denham's campaign said the congressman spoke to Malhi personally while he was still hospitalized.
"Hate crimes have no place in our society," Denham said in a statement to Fox News. "The people responsible for this reprehensible act of hatred must be brought to justice."
"Inciting violence because of race, religion or political beliefs should never be tolerated," he continued. "We will continue to foster a campaign of inclusiveness and advocate for a free and civil exchange of ideas. It's shameful that there are those out there who seek to intimidate and commit acts of violence to achieve their goals."
As for his assailants, Malhi said their actions are "not the American way."
"If you're a real American, if you love America, you should not do that," he said.
Keyes is more than 80 miles south of Sacramento.