Bush economic guru bets Krugman, Summers $60G their GOP tax plan slams are wrong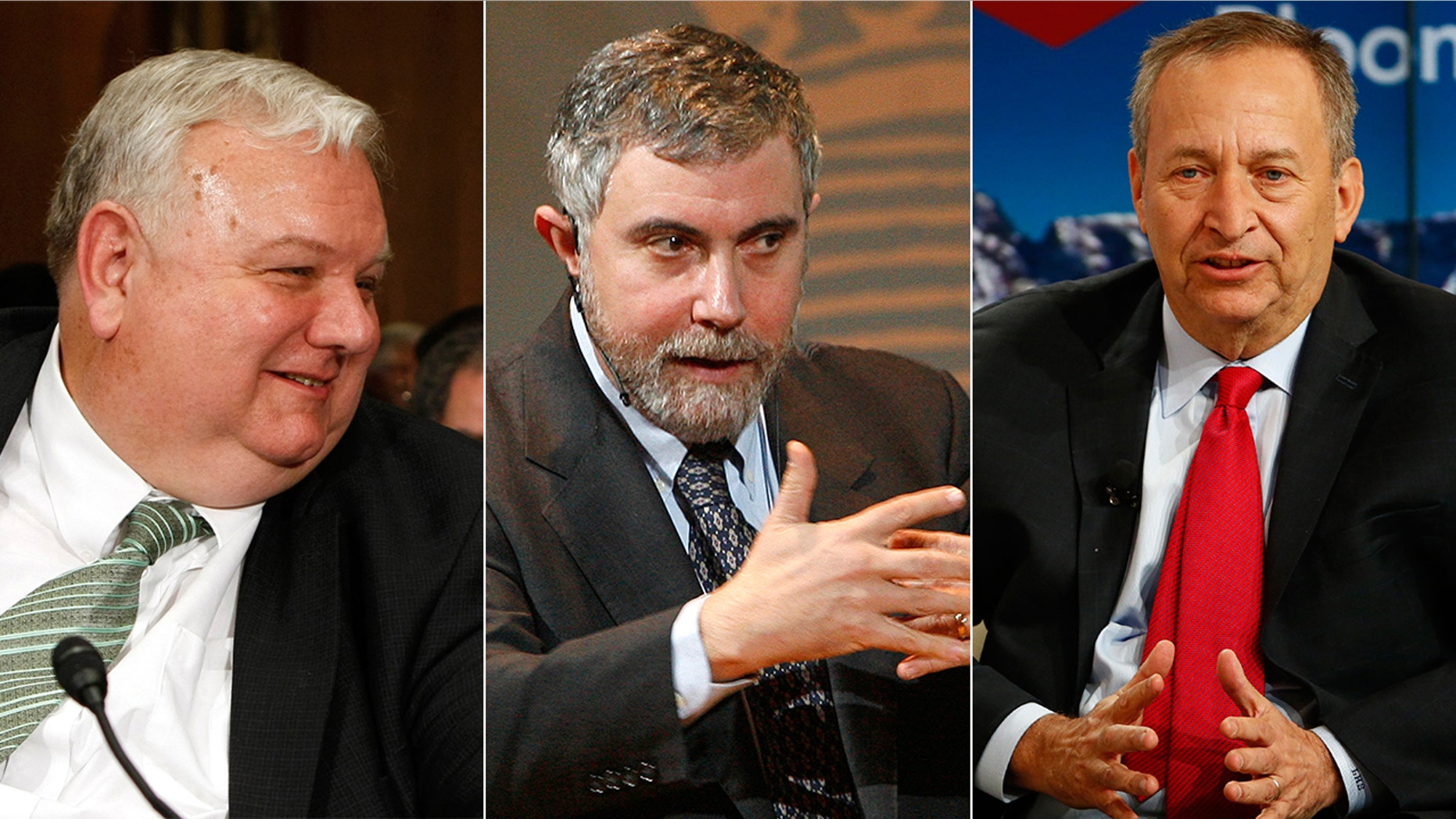 A former top adviser to then-President George W. Bush is daring liberal economists slamming Republican tax plans in the op-ed pages of the New York Times and Washington Post to put some real money on the line.
Larry Lindsey, former director of the National Economic Council under Bush, says he's willing to bet $60,000 with Larry Summers and Paul Krugman that their doomsday predictions on President Trump's tax overhaul turn out to be wrong.
"Rather than go for academic name-calling, I propose a more market-oriented approach: a wager," Lindsey wrote in a memo to clients, which was obtained by Fox News.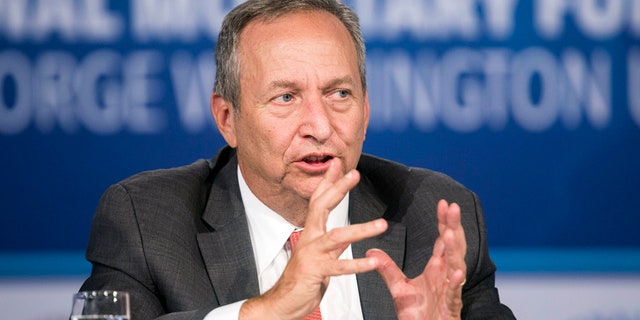 In the memo, Lindsey sought to rebut Summers and Krugman's recent criticism of the GOP plan.
Summers is a former director of the National Economic Council under former President Barack Obama. Krugman is a liberal columnist for The New York Times.

'They're going to lose. And they know it.'
Disputing Summers and Krugman's gloomy predictions about what would happen if the tax package is passed, Lindsey wrote that he believes economic growth will be "far higher" under Trump than Obama, income inequality will decline and "real wages for ordinary workers" will rise.
TRUMP RIPS DEMOCRATS AS 'OBSTRUCTIONISTS' AS HE VOWS TO 'FIGHT' FOR TAX BILL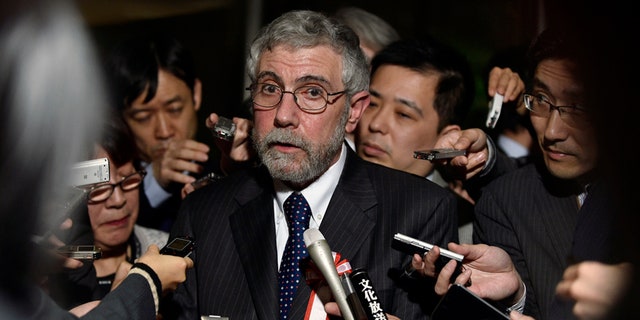 "I am willing to bet $10,000 on each of the three points above with both Messrs. Krugman and Summers that if the framework is passed, GDP growth will accelerate, real wages will rise and income inequality will fall," Lindsey wrote.
Both Summers and Krugman have publicly criticized Kevin Hassett, the chairman of the Council of Economic Advisers under Trump, over his recent comments on tax reform. Krugman accused Hassett of a "completely boneheaded" approach. Summers called the administration's plan a "melange of ideas put forth without precision or arithmetic."
Neither Summers nor Krugman could be reached for comment. But asked about the wager during a Thursday appearance on CNBC, Summers wouldn't take the bet.
"I'll keep track of this forecast and I'll certainly be the first to recognize that I was wrong … But I wouldn't wait up," he said.
Lindsey suggested he isn't surprised.
"I would have turned it down too," Lindsey told Fox News in an email. "They're going to lose. And they know it."