Budget Battle Begins in Earnest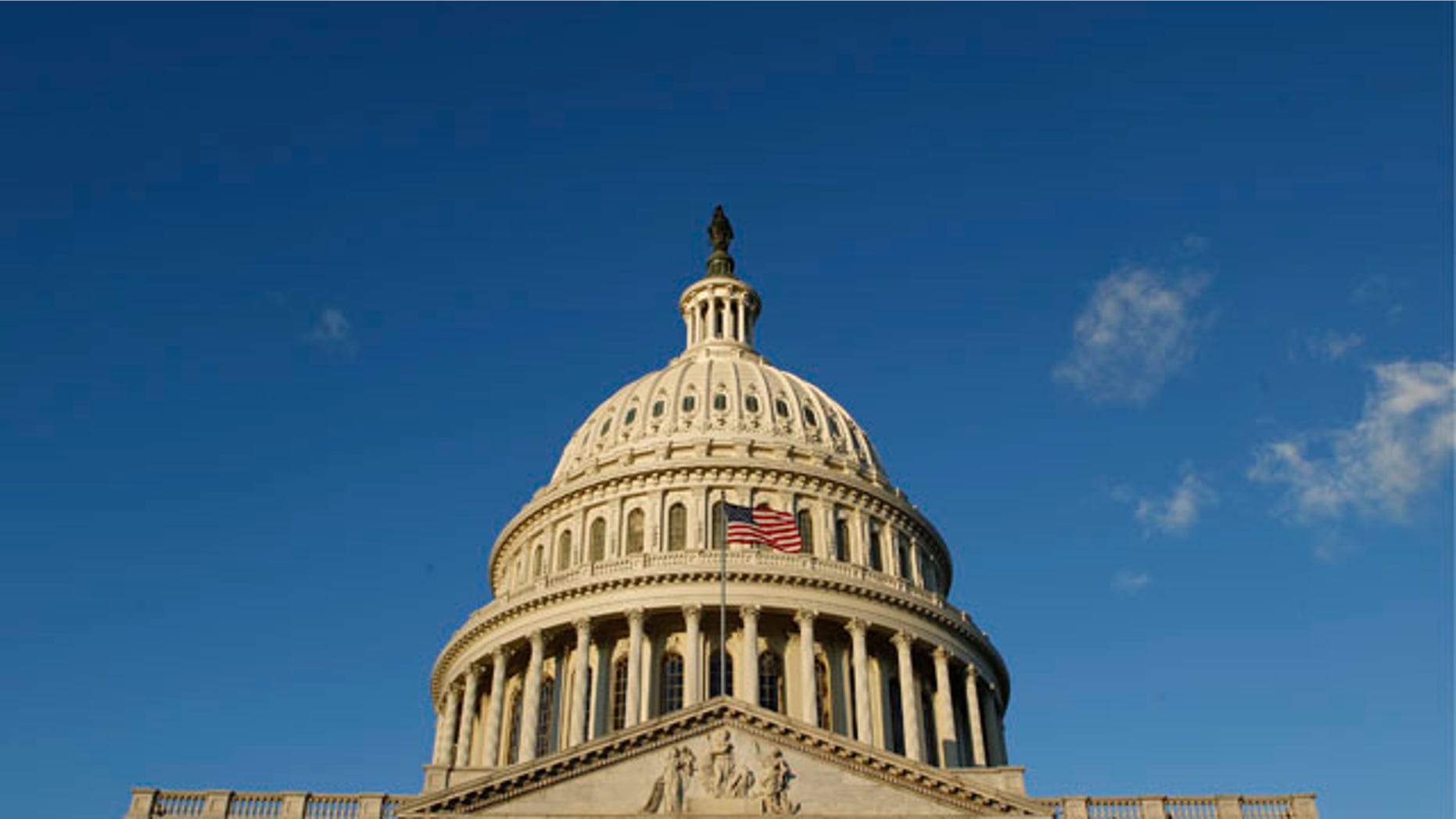 The 2013 spending fight has started.  In unveiling their latest budget proposal, House Republicans propose spending $19 billion less than Democrats and Republicans agreed to in this summer's budget deal.  The White House and congressional Democrats view that as a violation of that agreement.
House Speaker John Boehner first acknowledged the approach on March 8 during a FOX Business interview.  "Those are limits.  I don't think that they're ceilings.   We can certainly do more," said Boehner.
Yesterday, in a letter to House leadership, Senate Budget Committee Chairmen Kent Conrad and Appropriations Committee Chairman Dan Inouye said "should the House back out of last summer's agreement and attempt to lower the FY 2013 discretionary level, the House would delay consideration of the appropriations bills …we believe that ignoring the BCA represents a breach of faith that will make it more difficult to negotiate future agreements."
Boehner responded through Twitter with a dictionary entry: "cap -- noun, often attributive 'kap: an upper limit (as on expenditures)."
While the headline spending number will divide Congress through the rest of the fiscal year, the House Republican budget features a host of policy positions that will easily stall in the Democrat-controlled Senate.
The budget, which was unveiled Tuesday morning by House Budget Committee Chairman Paul Ryan, proposes changing Medicare in 2023 by offering seniors the choice to select a private plan, or traditional Medicare.  Ryan's budget would also cap increases in the government's contribution and repeal the president's health-care law.
Ryan's budget overhauls the individual and corporate tax codes by lowering top rates to 25% and limiting and eliminating tax deductions.  The plan would also convert the corporate tax system into a territorial regime, meaning the federal government would only tax U.S. multinational companies on their domestic income.  The full details, such as which tax benefits are eliminated, are left to congressional committees.
Ryan also proposes eliminating $55 billion in automatic defense cuts next year.  Republicans replace that sequester with spending caps.