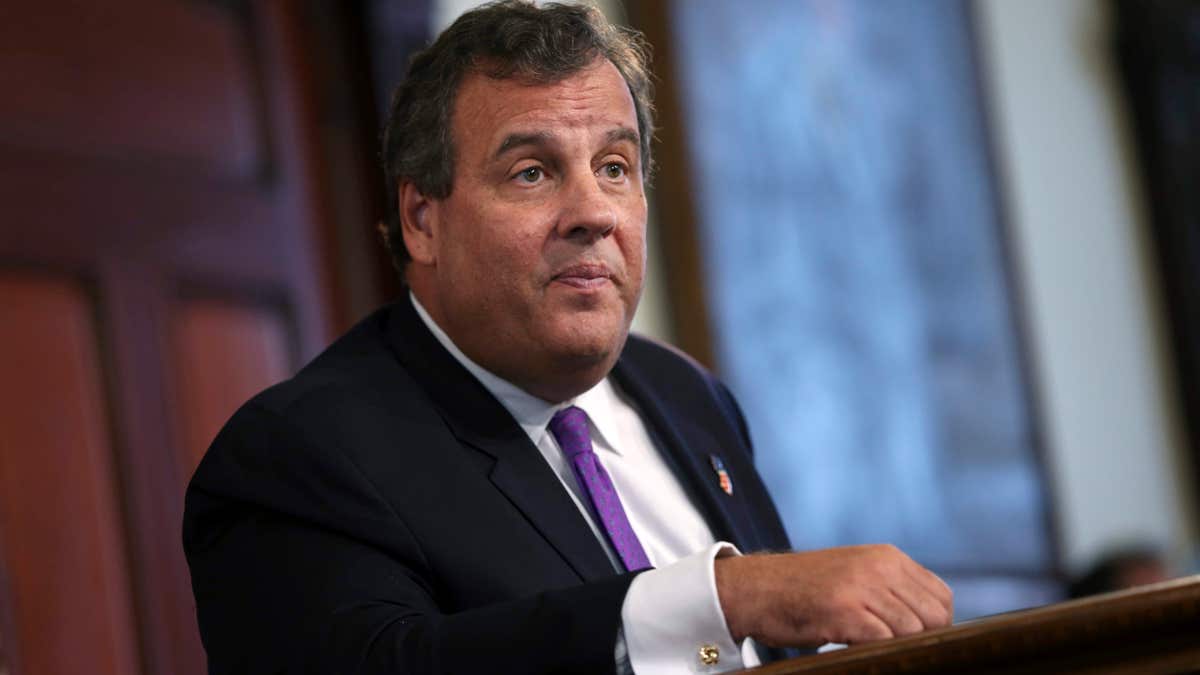 NEWARK, N.J. – Three years after gridlock paralyzed a New Jersey town next to the busy George Washington Bridge for four days, a federal jury will begin considering whether it was a criminal conspiracy cooked up by two former allies of Republican Gov. Chris Christie for political revenge.
Opening statements are set for Monday in the trial of Bill Baroni and Bridget Kelly. Baroni was a top Christie appointee to the agency that operates the bridge, and Kelly was Christie's deputy chief of staff.
Christie wasn't charged in the federal investigation, and a New Jersey state legislative probe also concluded he didn't know about the alleged scheme. But the trial is expected to produce new revelations on who in Christie's inner circle may have known about the plans or subsequent cover-up.
Christie, an unsuccessful candidate for the Republican presidential nomination, conceded last week the bridge scandal was a factor in GOP nominee Donald Trump's not picking him as a running mate.
According to a federal indictment, Kelly and Baroni conspired to reduce access lanes to the bridge in Fort Lee, across the Hudson River from New York City, in September 2013 after the town's Democratic mayor declined to endorse Christie's re-election. About 150,000 vehicles cross the bridge each day, making it one of the world's busiest.
They face counts of wire fraud, conspiracy, deprivation of civil rights and misusing an organization receiving federal funds. The organization is the Port Authority of New York and New Jersey, which runs area bridges, tunnels and transit hubs and is where Baroni served as deputy executive director.
The most serious charge in the indictment, wire fraud conspiracy, carries a maximum 20-year prison term.
Prosecutors are expected to introduce texts and emails showing the defendants allegedly joking about the traffic jams even as Fort Lee Mayor Mark Sokolich — who hadn't been notified ahead of time about the closures — called and sent emails seeking help.
They'll also show jurors an email from Kelly to another Port Authority official a month before the traffic jams saying, "Time for some traffic problems in Fort Lee."
That official, David Wildstein, pleaded guilty in 2015 and will be the government's key witness. Wildstein is a one-time political blogger and high school classmate of Christie's who served as the Port Authority's director of interstate capital projects, a position created for him.
Kelly and Baroni have said in court filings that the government has twisted federal law to turn their actions into crimes. They also have said other people with more power and influence were involved but aren't being prosecuted.