Border Crossing Deaths More Common as Illegal Immigration Declines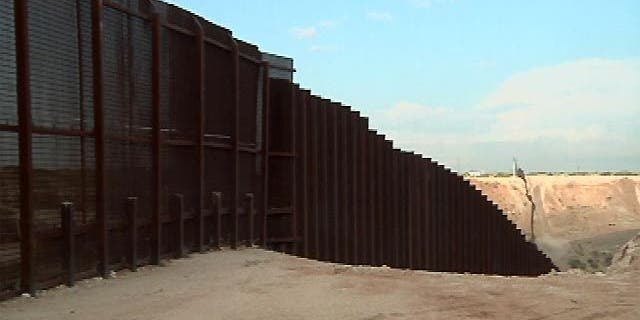 The number of people attempting to illegally cross the U.S-Mexico border has plummeted, but the number of migrants dying during the trek through the mostly desert region has not.
The U.S. Customs and Border Protection continues its efforts to secure the border and prevent deaths in the area, Border Patrol officials said. But, while the number of border crossings has declined dramatically in the last five years, the number of deaths has not decreased at the same pace. Human rights organizations attribute the problem to the increased militarization of the U.S.-Mexico border and the absence of government policy addressing the social and economic motivations that prompt migrants to continue to cross, despite the dangers.
"We never thought that we'd be in the business of helping to identify remains like in a war zone, and here we are," said Isabel Garcia, co-chair and founder of the Tucson-based Coalición de Derechos Humanos.
Read more: Huffington Post Voces
Follow us on twitter.com/foxnewslatino
Like us at facebook.com/foxnewslatino