Bolivian president's plane departs Vienna after being diverted over suspicion Snowden onboard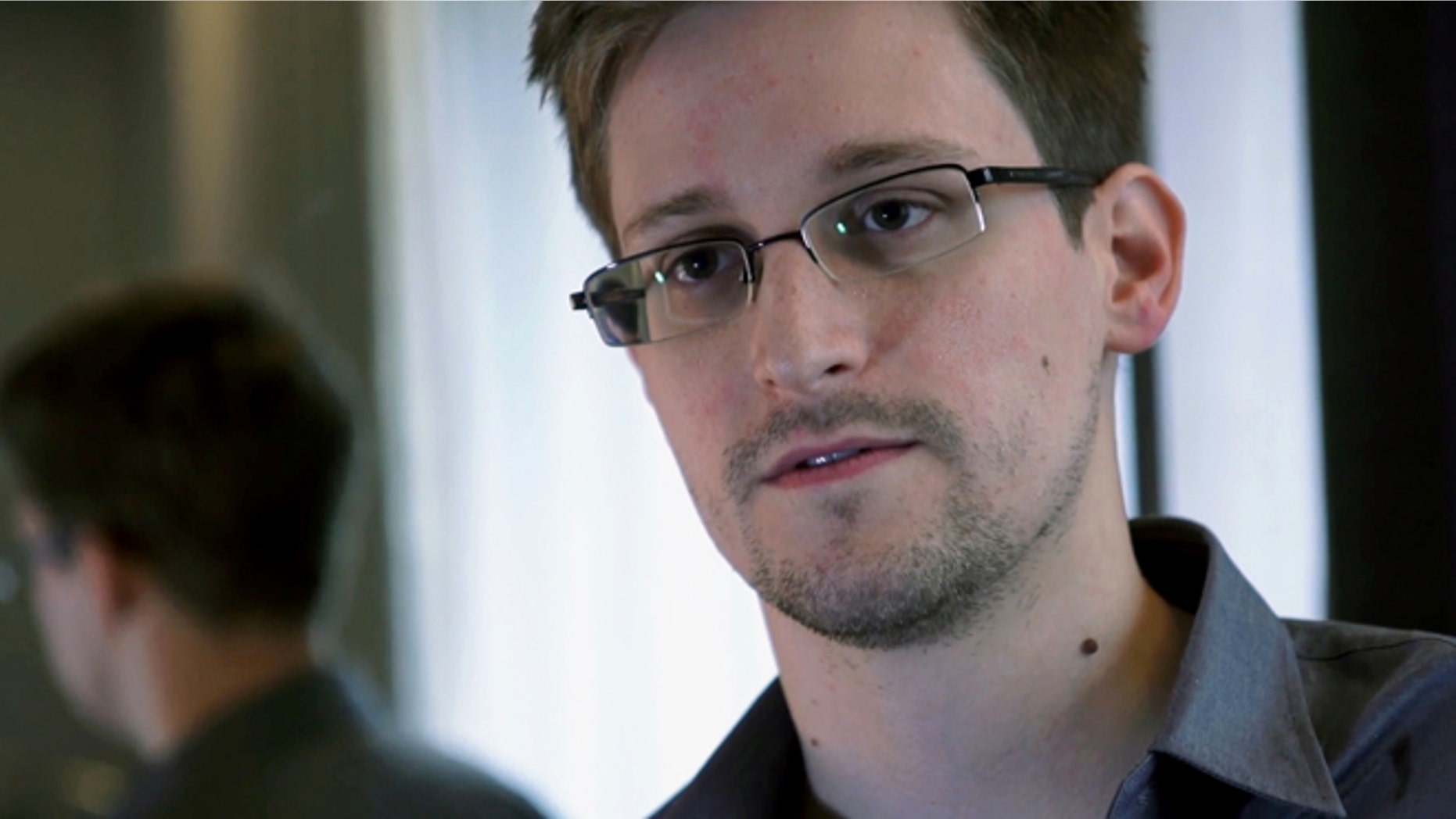 A plane carrying Bolivian President Evo Morales has taken off from Vienna's airport after it was rerouted there amid suggestions NSA leaker Edward Snowden might be on board.
Bolivian and Austrian officials both say Snowden was not on Morales' plane, which left Moscow on Tuesday following a summit. Morales had suggested that his government would be willing to consider granting asylum to the American. Snowden is believed to be in a Moscow airport transit area, seeking asylum from one of more than a dozen countries.
The plane left from Vienna shortly before noon Wednesday.
Bolivian officials said that France, Portugal, and Italy had refused to let the plane cross their airspace Tuesday, forcing the Vienna landing. Bolivia said Spain agreed to allow the plane to refuel in the Canary Islands -- but only if Bolivian authorities agreed to allow it to be inspected.
French Foreign Ministry spokesman Philippe Lalliot told the Associated Press Wednesday that Morales' plane had authorization to fly over France. French officials would not comment on why Bolivian officials said otherwise.
Spain's foreign ministry said in a statement Wednesday that the country on Tuesday authorized Morales' plane to fly within its airspace and to make the Canary Islands refueling stop and gave the authorization again on Wednesday morning after Bolivian authorities repeated the request.
A foreign ministry official declined comment when asked if Spain demanded the right to inspect the plane. The Spanish spoke on condition of anonymity because of ministry rules.
Officials in Portugal did not return repeated telephone messages seeking comment and Italian officials were not available to speak on the subject Wednesday morning.
"We don't know who invented this lie," a furious Bolivian Foreign Minister David Choquehuanca said. "We want to denounce to the international community this injustice with the plane of President Evo Morales."
He said the decisions by the European countries "put at risk the life of the president."
Morales had said in an interview with Russia Today television that Bolivia would be willing to consider granting asylum to Snowden. He was reported meeting there Tuesday night with the plane's crew to reprogram his return to Bolivia.
Austrian Foreign Ministry spokesman Alexander Schallenberg told The Associated Press that Snowden was not with Morales.
Snowden has received an international round of rejections after frantically applying for asylum in a bid to extract himself from the Moscow airport, finding himself increasingly relying on a handful of Latin American countries that may or may not help him.
His best chance for leaving the transit zone at the Moscow airport could still hinge on the president of Venezuela -- who was in Moscow on Tuesday meeting with Russian President Vladimir Putin.
President Nicolas Maduro of Venezuela was coy on the matter, but voiced support for the NSA leaker.
"Who must protect Snowden? This is the question. This young man of 29 was brave enough to say that we need to protect the world from the American imperial elite, so who should protect him?" Maduro said.
Maduro was scheduled to spend Wednesday in neighboring Belarus before returning to Venezuela.
According to WikiLeaks, which is aiding Snowden, the NSA leaker has applied to a total of 21 countries, though Snowden apparently withdrew his application to Russia earlier this week after Putin demanded he stop leaking U.S. secrets as a condition for refuge.
But a string of countries on Tuesday either rejected Snowden or said his application would only be valid if he was already on their soil. Among the countries that told him "no" were Brazil, India and Poland.
Speculation, then, centered on those countries that have not yet provided a definitive response. These include China, but also Bolivia, Cuba, Nicaragua and Venezuela.
Bolivia's president also met with Putin during a summit of major gas exporters in the Kremlin.
Putin on Monday was mum about the possibility of another world leader whisking Snowden away.
Snowden is facing diminishing options, without a valid U.S. passport or any country that so far has agreed to take him.
India's External Affairs Ministry spokesman Syed Akbaruddin said Delhi has carefully examined the asylum request and decided to turn it down. Akbaruddin said Tuesday that the government has "concluded that we see no reason to accede to that request."
Amid the roadblocks, Snowden broke his weeklong silence on Monday, defending his "right to seek asylum" while separately claiming he remains "free and able" to publish sensitive information on U.S. surveillance.
In a statement issued on the WikiLeaks website, Snowden attacked the Obama administration, saying, "On Thursday, President Obama declared before the world that he would not permit any diplomatic 'wheeling and dealing' over my case. Yet now it is being reported that after promising not to do so, the President ordered his Vice President to pressure the leaders of nations from which I have requested protection to deny my asylum petitions.
"This kind of deception from a world leader is not justice, and neither is the extralegal penalty of exile."
He continued, "Without any judicial order, the administration now seeks to stop me exercising a basic right. A right that belongs to everybody. The right to seek asylum."
Separately, in a letter in Spanish sent by Snowden to Ecuador President Rafael Correa and obtained and translated by Britain's Press Association, he declared, "I remain free and able to publish information that serves the public interest. No matter how many more days my life contains, I remain dedicated to the fight for justice in this unequal world."
It was the first known statement from Snowden since he flew out of Hong Kong into Moscow more than a week ago.
The Associated Press contributed to this report.