Boehner: Payroll Tax Vote Likely to Come This Week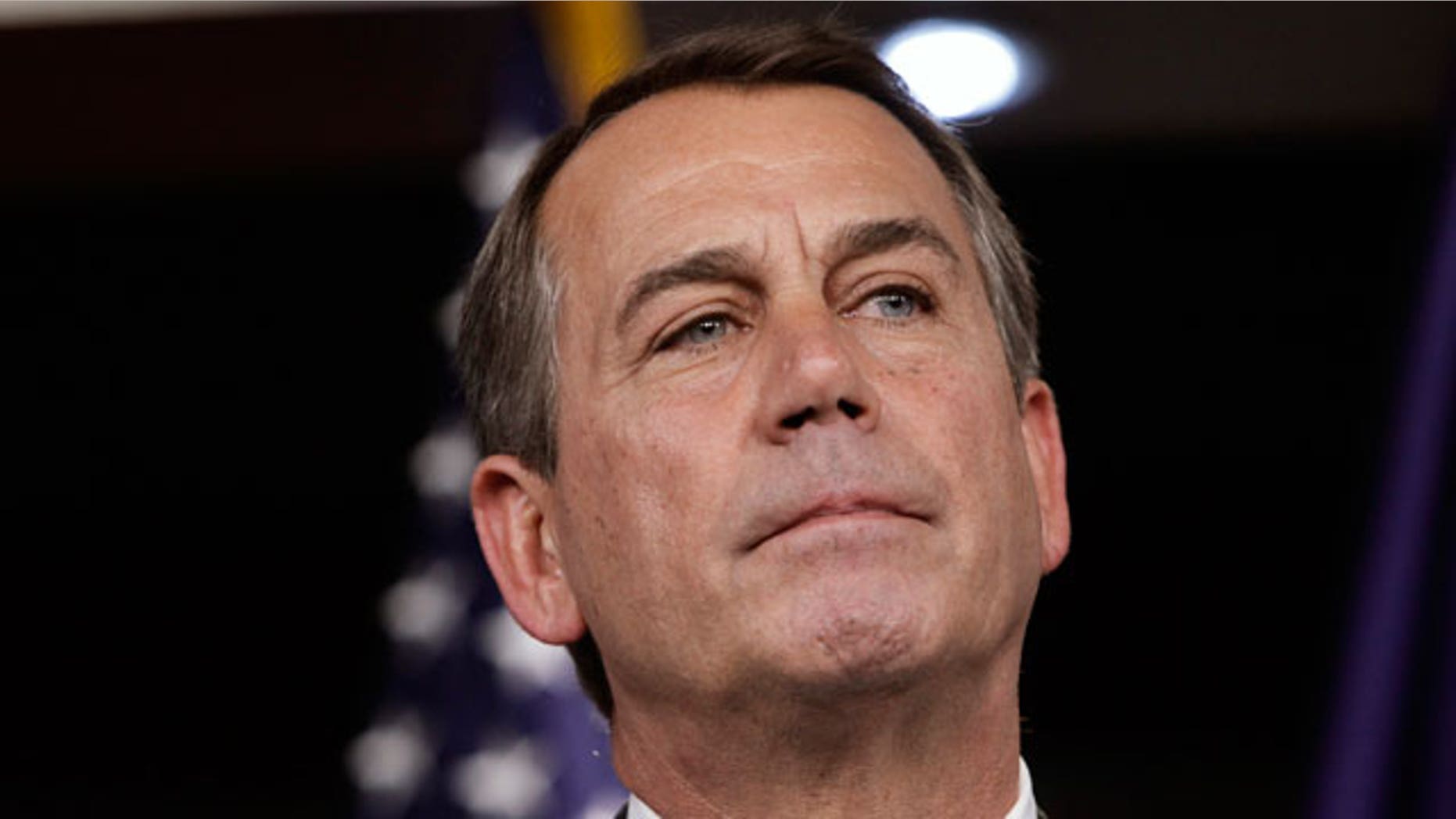 A tentative deal to renew a payroll tax cut through the rest of this year likely will be finalized and voted on by the House of Representatives by the end of the week, House Speaker John Boehner said on Wednesday.
Representative Kevin McCarthy, the No. 3 House Republican, told Reuters that if a bipartisan negotiating panel signs off on the deal, as is anticipated, there will be enough votes in the House to pass it.
The proposed deal would extend a payroll tax cut for 160 million U.S. workers, extend jobless benefits for millions of others and prevent deep cuts in payments to doctors who treat elderly Medicare patients.
Speaking with reporters following a closed-door meeting of House Republicans, Boehner said, "I do expect, if the agreement comes together -- like I expect it will -- the House should vote this week."
"There is an agreement in principle," Boehner added. "But there are a lot of details that are yet to be worked out. I'm hopeful that will be wrapped up today."
McCarthy noted that traditionally when House and Senate negotiators agree on a deal, it enjoys broad bipartisan support in both chambers.
"If everbody (negotiators) signs it, I would expect it to be able to go through" the House, McCarthy said.