Bipartisan Budget Deal Passes The Senate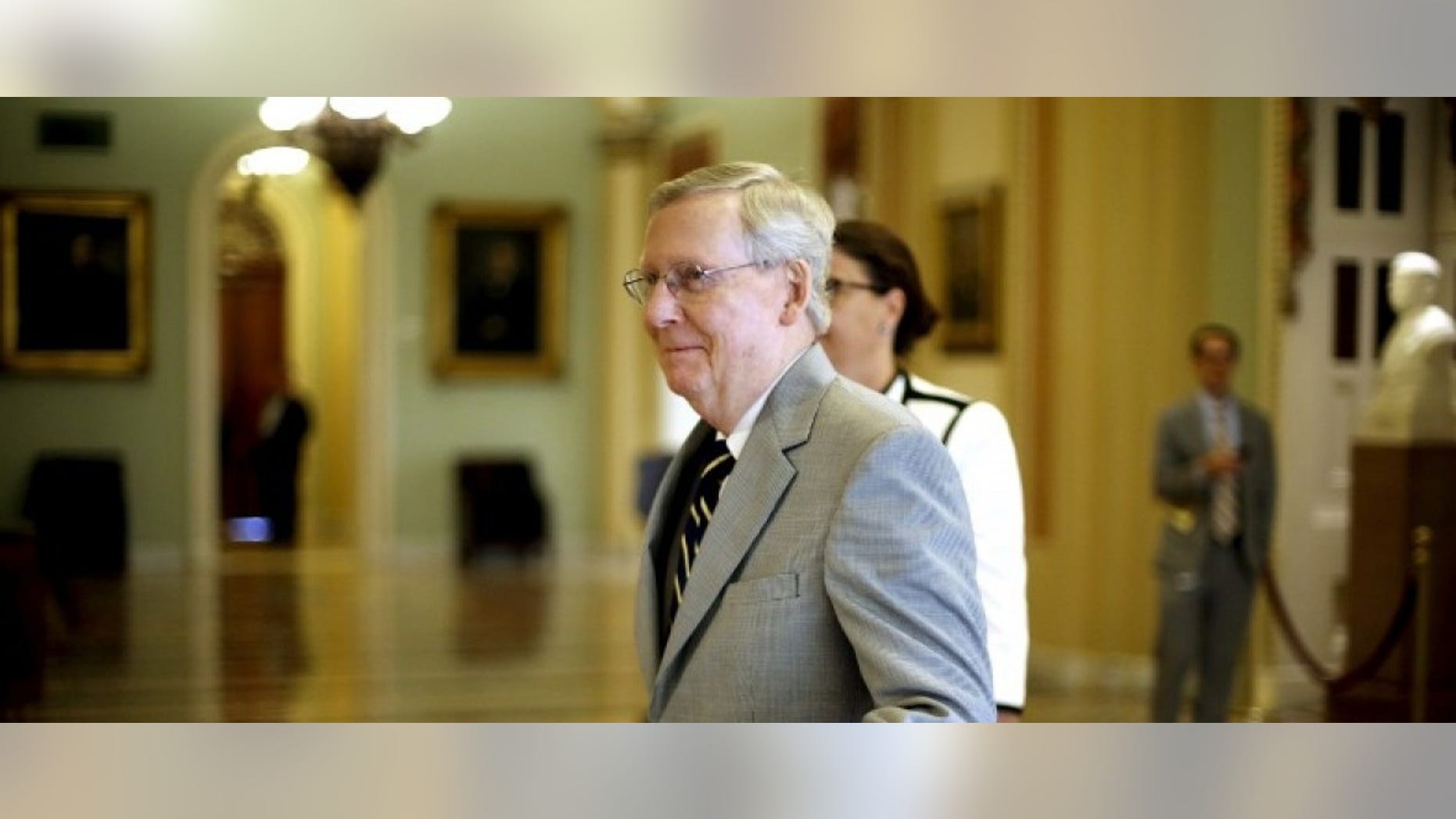 The bipartisan budget deal negotiated between congressionalleadership and the White House is headed to President BarackObama's desk for signature after the Senate passed themeasure Friday morning 64-35.
The legislation faced pushback from conservatives in bothchambers of Congress who vocalized their reservations over theincreases in spending and the way the deal wasconducted behind closed doors.
"Republican majorities have just given President Obama isa diamond-encrusted, glow-in-the-dark AmEx card," said Texassenator and presidential hopeful Ted Cruz Thursday in a Senatespeech. "And it has a special feature. The president gets tospend it now, and they don't even send him thebill."
The deal lifts both domestic and defense spendingcaps put in place by the 2011 Budget Control Act by $112billion, including a $32 billion increase to the OverseasContingency Fund used for U.S. interventions abroad.Domestic and defense spending will increase by $50billion in 2016 and $30 billion in 2017.
According to the Congressional Budget Office, the increases tospending will be fully offset by oil sales from theStrategic Petroleum Reserve, a 2 percent cut to Medicare andchanges to Social Security.
"It is paid for in a responsible, balanced way — inpart with a measure to ensure that partnerships like hedge fundspay what they owe in taxes just like everybody else," Obamasaid in a statement Friday. "It locks in two years of fundingand should help break the cycle of shutdowns and manufacturedcrises that have harmed our economy."