Bill Richardson says Dems can't take Latino vote for granted: 'Our vote has to be earned'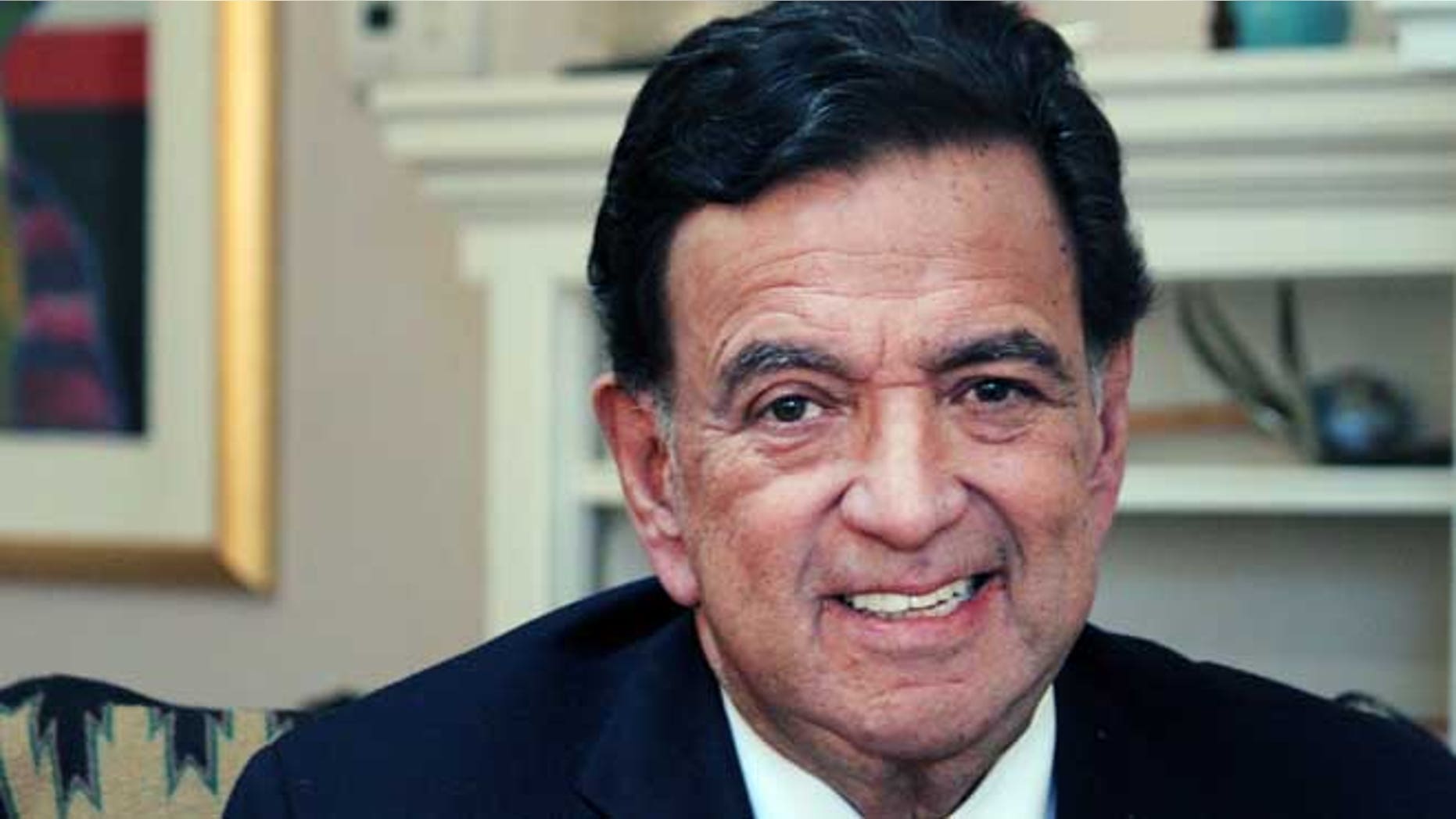 Former U.S. Energy Secretary Bill Richardson, who served in the Clinton administration, says he would like to see a second Clinton presidency name Latinos to the Cabinet and senior White House positions.
Richardson, a Democrat who was governor of New Mexico and U.S. ambassador to the United Nations, has said he was disappointed that Democratic presidential nominee Hillary Clinton did not pick a Latino as her running mate, but that there are still opportunities for the former secretary of state to have a very visible Latino presence in her administration if she wins the November election.
"The first objective, in the short term, are Cabinet positions," Richardson said to Fox News Latino on Monday. "Her husband…put more than one Latino in the Cabinet – three, with myself being the third. N. 2 is to put Latinos in senior positions on the White House staff – proximity to the president is critical."
"And lastly, longer-term, there have to be efforts by the Democratic National Committee to seriously recruit Latino candidates for higher office and not take the Latino vote for granted."
Richardson stressed that he'd like to see Latinos have as equal a shot as others have at a broad range of Cabinet and White House posts.
Some Latino leaders have said that while they welcome Latinos in positions of power in a presidential administration, they tend to be restricted to certain posts.
Henry Cisneros, Mel Martinez and, now, Julian Castro have been secretary of Housing and Urban Development.
Manuel Lujan, Jr. and Ken Salazar were secretary of the Interior. Hilda Solis and, now, Tom Perez were named secretary of the Labor Department. Richardson and Federico Pena served as secretary of the Energy Department. (Pena also served as Transportation secretary.) Rosario Marin and Katherine Ortega were Treasury secretary.
Other Latinos have served in the Cabinet – Alberto Gonzales was U.S. attorney general, Carlos Gutierrez was Commerce secretary, Lauro Cavazos was Education secretary.
Both Republicans and Democrats are roughly even when it comes to placing Latinos in Cabinet posts. George W. Bush named four Latinos to the Cabinet. Ronald Reagan named the first Latino Cabinet members – Cavazos and Ortega.
Richardson said a recent forum on Latino voting that he had hoped Hillary Clinton would pick Julian Castro as her vice president. Clinton selected Sen. Tim Kaine of Virginia. His selection generated a debate on social media about whether the selection of Kaine – who did missionary work in Honduras and speaks fluent Spanish – would help turn out more Latinos to vote for her in the general election.
When Richardson was asked at the forum why Clinton had passed over Castro and other Latinos rumored to have been on the short list of possible running mates, he speculated: "It's politics. Trump has lost the Latino vote. That's what happened."
Richardson said that Democrats must not take Latinos for granted, even as polls consistently show that Trump has a high unfavorability rate in the community, and that he poses no competition for Clinton when it comes to Hispanic voters.
"There is a perception that because of Trump, and I think President Obama's good record with Latinos," that Democrats can count on the Latino vote, Richardson said. "But they must not take the vote for granted. We are not automatic Democrats, our vote has to be earned. It's a very independent community."
Richardson wants to see the party be more committed to cultivating and supporting Latino political leaders, too.
But if Latinos do not see themselves taken more seriously by both Democrats and Republicans, Richardson said, ultimately the reason lies with the community itself.
"The main reason we don't get what we deserve is because our voter turnout is not as high as it should be, it's about 49 percent," he said. "If our turnout was in the 60's, we'd get more representation."
"We just don't turn out, we don't register our people enough, we don't maximize our numbers and our power."
He said that Latino turnout is especially critical in battleground states, like Florida, New Mexico, Nevada and Colorado.
"We want that high turnout," he said, "in states with close to 20 percent or more Latino population."