Biden to unveil new PAC on Thursday, report says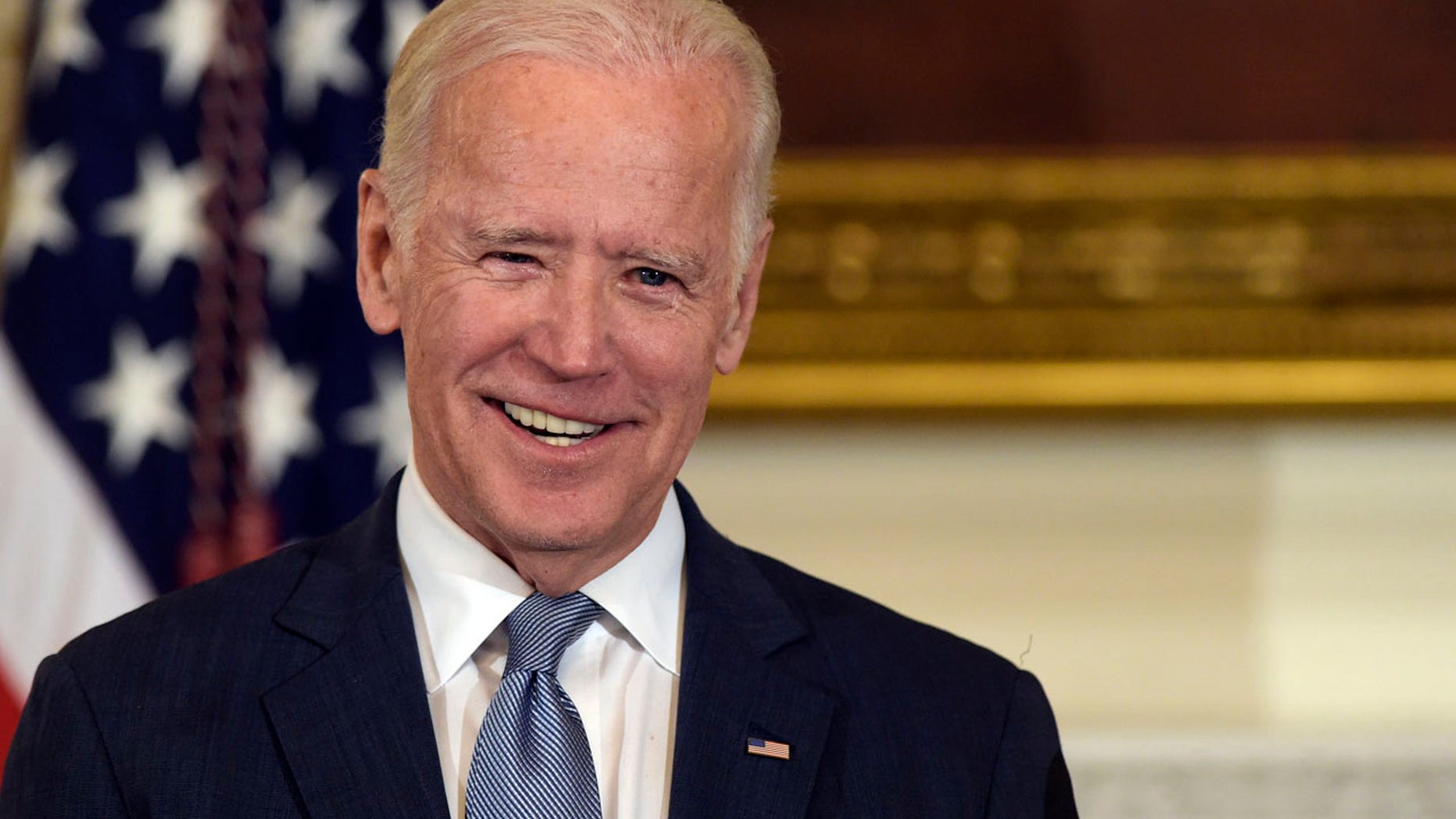 Former Vice President Joe Biden will unveil the creation of a new political action committee on Thursday, according to a new report from The New York Times.
The PAC, which may spark talk of a potential 2020 presidential run by Biden, will provide the former vice president an opportunity to develop and maintain relationships with donors, travel on behalf of the Democratic Party and contribute to upcoming races, including the midterm elections in 2018.
Greg Schultz, a former aide to Biden in his vice-presidential office, will help lead the committee, the paper said.
News of the PAC follows recent criticisms Biden issued about failed 2016 presidential candidate Hillary Clinton. "I never thought she was a great candidate. I thought I was a great candidate," Biden said at a hedge-fund manager conference in Las Vegas earlier this month.
Biden, 74, declined to run for the Democratic nomination in 2016 following failed attempts in 1988 and 2008, respectively.