Auction of purported Reagan blood canceled, vial given to foundation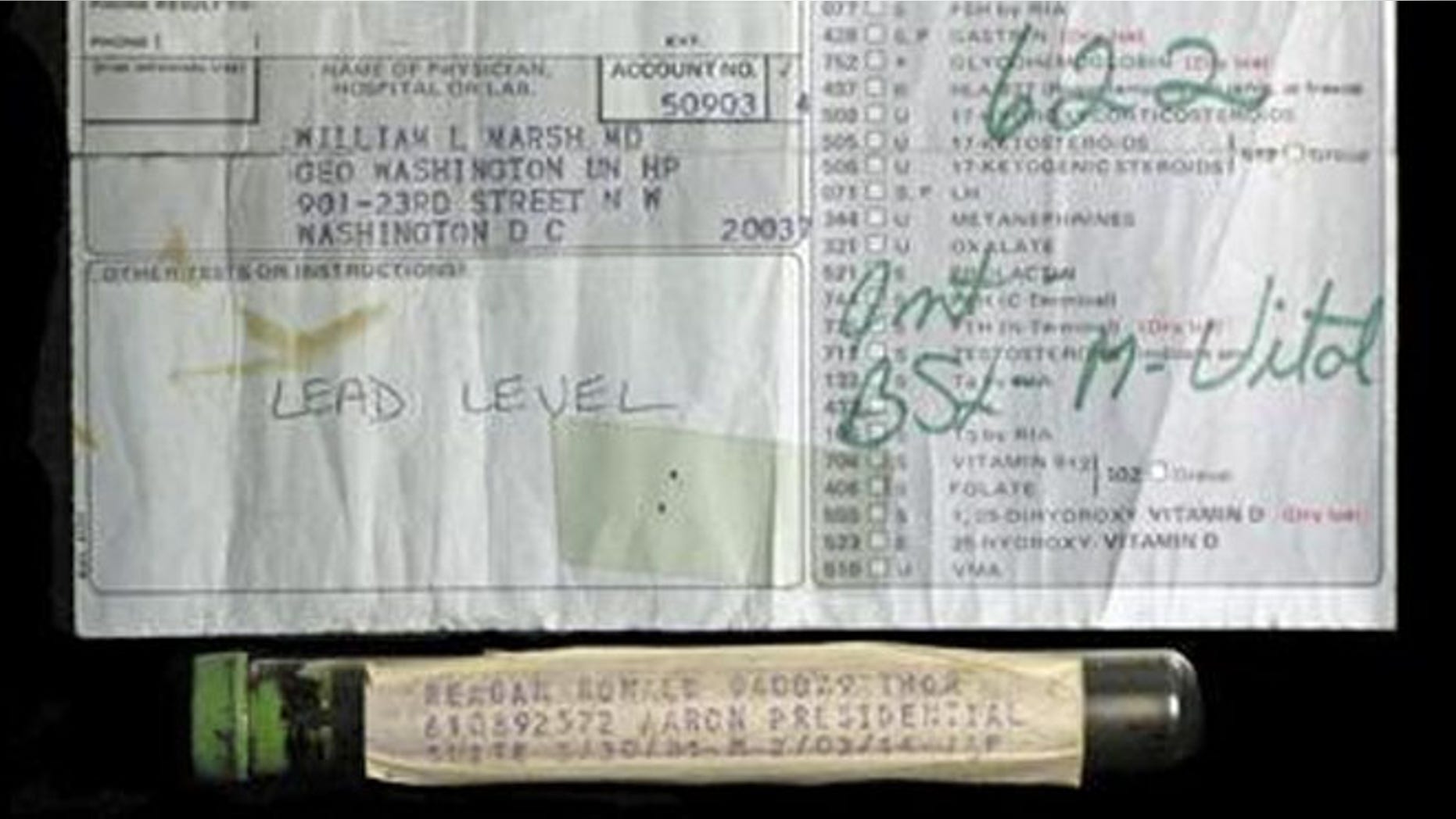 An auction house has canceled the bidding on a vial that purportedly contained the dried blood of Ronald Reagan and will instead give the item to the late president's foundation.
The announcement Thursday by the Ronald Reagan Presidential Foundation thanks the international PFC Auction house for the donation, but maintains the procurement of the purported blood residue and the auction were illegal.
"While we contend that the removal of the vial from the hospital laboratory and the U.S. auction sale … were not legal acts in our opinion, we are grateful to the current custodian of the vial for this generous donation to the foundation ensuring President Reagan's blood remains out of public hands," said John Heubusch, executive director of the Simi Valley, Calif.-based foundation.
Bidding was scheduled to conclude Thursday and had reached $30,068 before the sale was canceled.
The vial submitted for the online auction was obtained by a woman working at a lab in 1981 when Reagan was shot in Washington by John Hinckley Jr., according to the auction house.
The lab purportedly was contracted for bloodwork by George Washington University Hospital and the Walter Reed Medical Center after the shooting.
The woman, who died in 2010, purportedly kept the vial, and her son is now trying to sell it.
Reagan's son Michael on Tuesday called the vial "bogus" and demanded the auction be canceled.
"It's so bogus that whoever is doing it is lying to everybody," he told FoxNews.com.
PFC Auction said the seller bought the vial at a public auction in February for $3,550 and that it negotiated with the seller to withdraw the item and donate it to the foundation, "a considerable financial gesture."
The seller said through the auction house, "I would personally be delighted to see this important artifact put on public display by the foundation. This now concludes matters."