Arrest Made in Threat Against Sen. Bennet's Office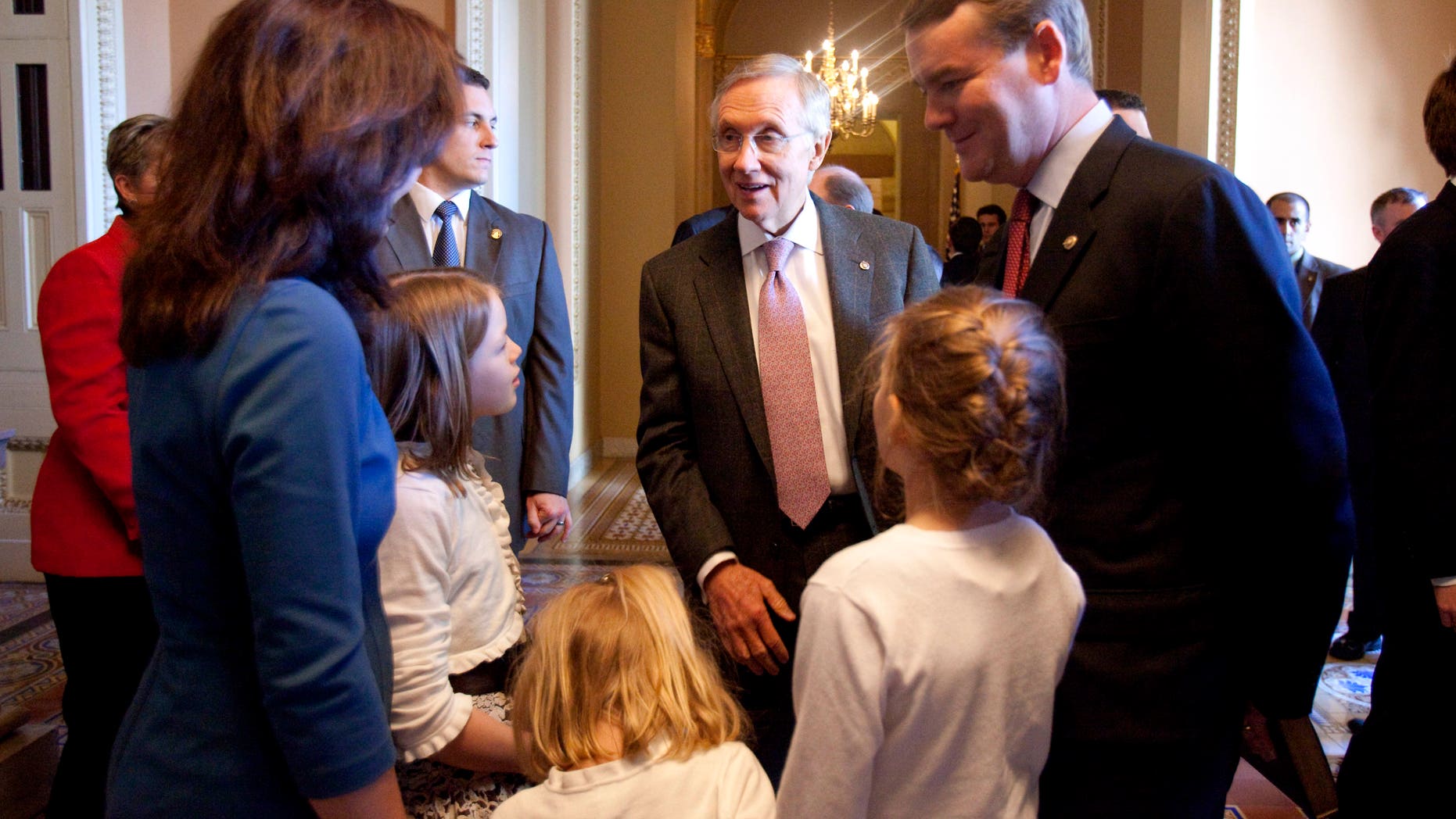 An individual who made an unspecified threat against the office of Sen. Michael Bennet, D-Colo., was arrested by FBI officials and Capitol Hill Police, Fox News confirmed Monday.
"We can confirm that there was a threat against Senator Bennet's office and that the FBI working with the Capitol Police have arrested the individual responsible for the threat," Bennet's office said in a written statement. "Per their advice, we are referring inquiries related to this matter to the Capitol Police. Michael has full confidence in the law enforcement agencies handling the case and remains focused on his job serving the people of Colorado."
A U.S. Capitol Hill Police spokeswoman confirmed the arrest to Fox News but referred all calls to the FBI.
Bennet, 46, was appointed to his Senate seat in January 2009 by Colorado Gov. Bill Ritter when then-Sen, Ken Salazar joined the Obama administration as secretary of the interior. In November, Bennet he narrowly beat Tea Party-backed Republican Ken Buck to win a full six-year term.
Newscore contributed to this report.